Recently at the annual Tech Life 2019 event held in Berlin on 5th September, Lenovo introduced a wide range of gadgets that completely accomplish the motive of technology, "To simplify the lives of people". This company has designed some awesome tablets as well, which are highly appreciable and powerful.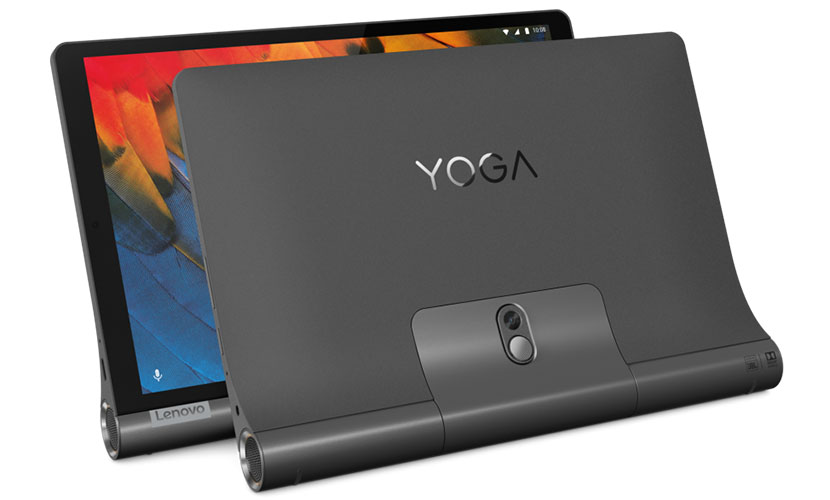 Undoubtedly, previously launched yoga tablets were revolutionary, available at best prices as per specification. But, this Yoga Smart Tab is tech-savvy, which makes it an ideal partner for modern users. It boasts 10.1" FHD that makes it handy and has the ability to turn your home into a smart home. The incredible display quality and Dolby Atmos speakers enable you to convert your handy tablet into a home theater.
Lenovo Yoga Smart Tab also provides you with hands-free days with the all new Google Assistant. If you're a lazy bee, then just turn ON the Ambient Mode of Google Assistant and let your personal assistant help you to play music, read news headlines, and also control your smart home device seamlessly. All you need to do is press the release button available on the Yoga kickstand only when your device is on idle mode.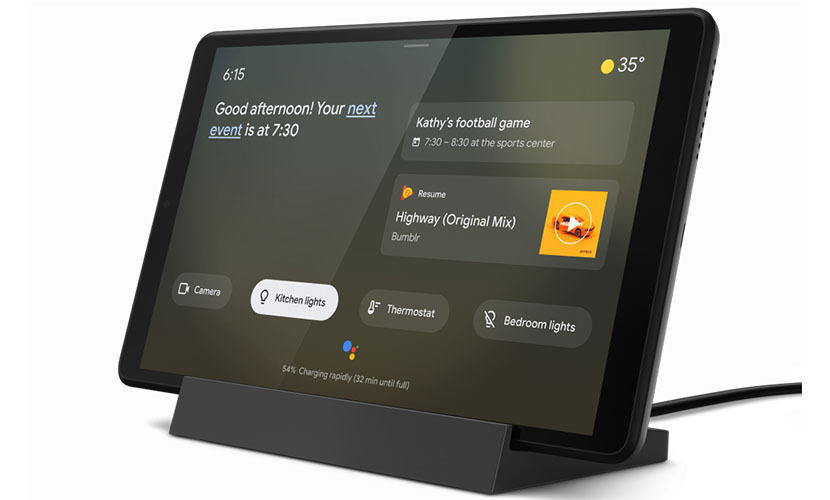 Another tablet introduced by Lenovo is Smart Tab M8. It is an addition to the P series, which is a family tablet that keeps everyone connected. Similarly, Lenovo Smart Tab M8 keeps you connected with each other, offer fun to kids, and also boast Google Assistant. Just dock this tablet into its Smart charging station and convert it into a smart device to ease your routine work.
More so, Yoga Smart Tab will be available from September 2019 at the cost of €299 (approx. $332) and the Lenovo Smart Tab M8 will be available from October starting at €149 (approx. $165.)