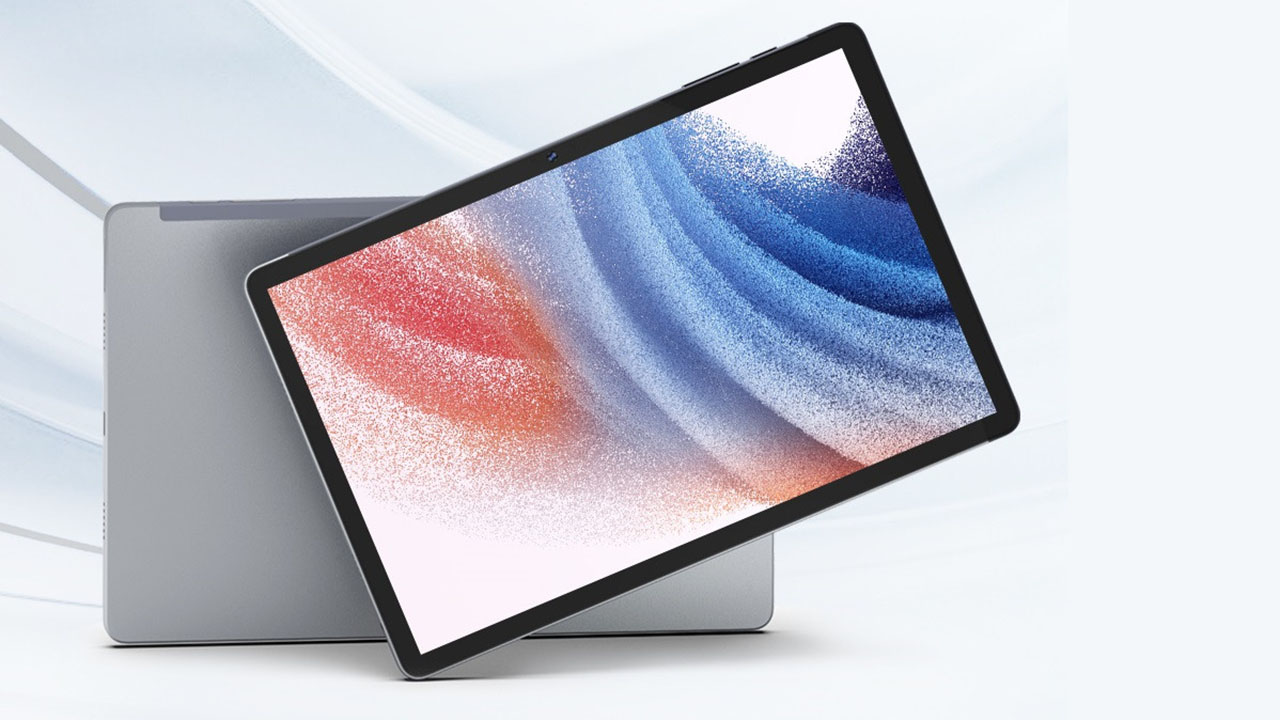 The Chinese company, Shenzhen Jumper Technology Co., Ltd. has recently rolled out EZpad M10S, a pocket-friendly tablet with a 10.1-inch display.
Powered by a UNISOC Tiger T610 Octa-core high-speed processor, the tablet comes with 6 GB of LPDDR4 RAM and 128 GB of expandable storage space (sealed in its 238.5 x 157 x 7.5 mm, 420 gm chassis), makes CPU instructions transition faster, altogether delivering efficient and better performance.
This tablet by Jumper is equipped with Android 11 (and not the latest Android 12 or Android 13 Operating Systems) and is supported by a 5,000 mAh battery. It is another budget option from this Chinese tech company, which has earlier introduced several devices in the budget range.
The tablet is backed by an older chipset, which is not much surprising for those who have been following Jumper's products for quite some time. Talking about optics, the first 5 million and the rear 13 million HD camera of the tablet, makes shooting and photography an enjoyable experience.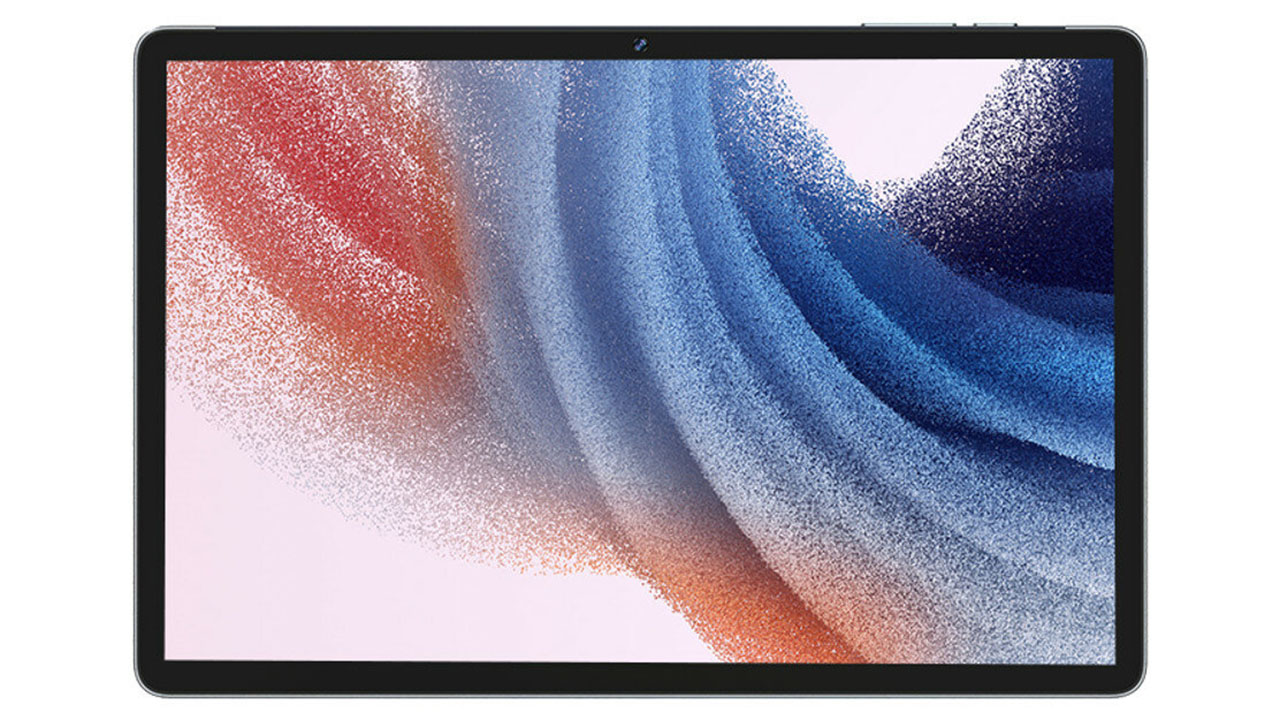 The chipset UNISOC Tiger T618 which supports EZpad M10S is also used by Samsung Galaxy Tab A8 2022.
A 12 nm System on a Chip process technology powered UNISOC Tiger T618 features 2 x ARM Cortex, A75 2.0Ghz high-performance architecture core, 6 x ARM Cortex A55 1.8Ghz CPU cores, and an ARM Mali-G52-MP GPU. With AI-neutral network process acceleration, the tablet is equipped to deliver the best to its users.
The powerful Mali G52 gaming-grade graphic chip along with 614.4MHz high frequency, supports Vulkan advanced graphics features like ES3.2, making your gaming experience ecstatic.
Also, in its 238.5 x 157 x 7.5 mm chassis, the EZpad M10S tablet with a 10.1-inch display sports a 1920 x 1200 pixels Full HD LCD IPS screen, offering an amazing view.
The tablet also features Bluetooth 5.0, dual-band Wi-Fi 802.11 ac, and GPS connectivity for fast and convenient performance. Probably, the EZpad M10S is supported by USB Type-C for easy charging, instead of a wireless option or using the older micro-USB standard.
Coming to its audio features, the EZpad M10S tablet with two-channel speakers offers more direct sound. The stereo effect is more clear, more realistic, and more expressive when enjoying movies and music.
Presented in a stylish thin body, the tablet elevates the style statement of its owner. Sleek, lightweight with a classic black front and gray back, the design of the whole device is simple yet fashionable, raising your charming personality. This 7.5 mm thin and 420 gm tablet from Jumper can be easily put in a smaller backpack when you are traveling.
This tablet from Jumper supported by Android 11 has no intention of upgrading the tablet to a newer version of Android 12 and Android 13, either. You can order this silver-colored EZpad M10S from Banggood at $169.99.
Being a product of a Chinese manufacturer, Jumper will most likely distribute its tablet from a Chinese warehouse. So, most countries will levy additional customs duties and taxes on imports of this tablet.