The developers of JingOS are making a lot of promises to the Android community with their new Linux-based distribution called JingOS. We all know that Apple is leading the pack when it comes to operating systems and there has never been anything like it before. Still, with JingOS, we are likely to witness a similar interface and minimalistic approach.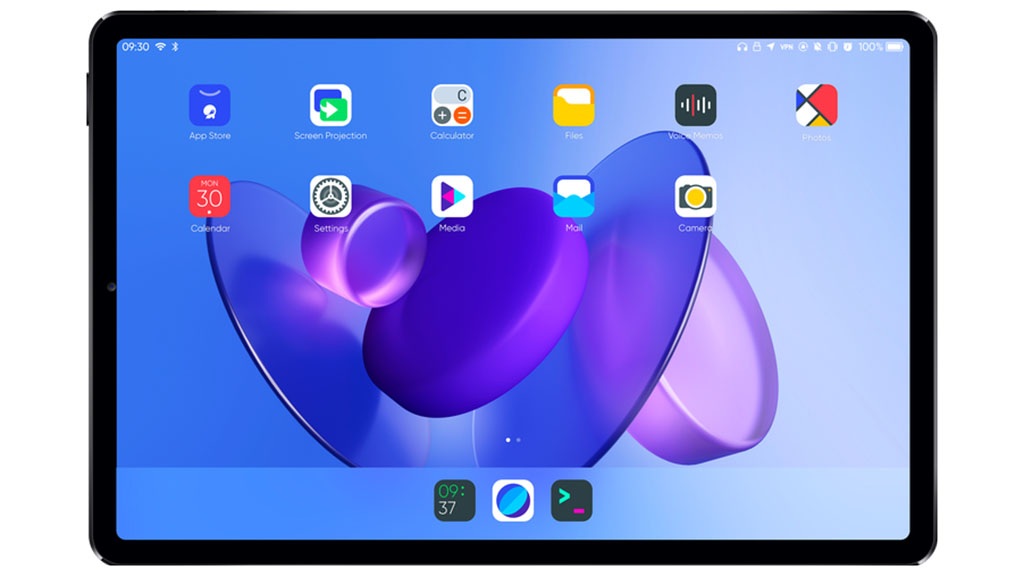 At the moment, JingOS is compatible with two devices as of now – Huawei Matebook 14 and Microsoft Surface Pro 6. But it is promised by developers to integrate this OS in other devices. They have also shown great interest in exploring tablets that are based on ARm and test JingOS environment on each device. It is also important to note that JingOS is not limited to tablets because it is a full-featured Linux distribution.
The main goal of creating JingOS was to bring enhanced features to Android smartphones and other computing devices. The team of developers working on this operating system highlighted that Apple's operating system was their inspiration. They wanted to bring that overall user experience to other devices.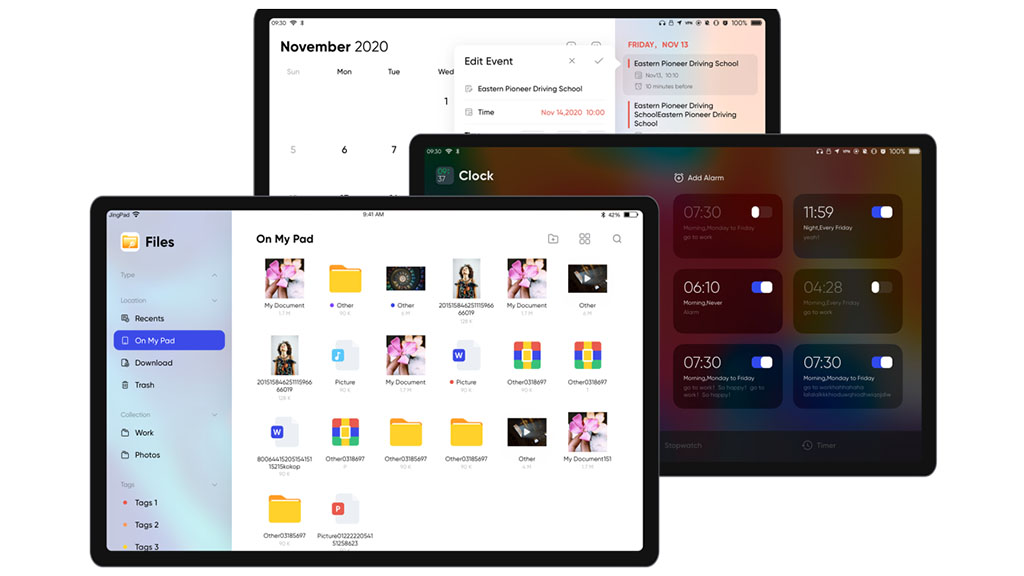 JingOS is trying to incorporate many aspects of the iPad, but it is also expected to deliver some of its applications too. Some of the basic Linux apps include calendar, Timer, Media Player, Calculator, etc. Apart from these applications, JingOS also offers some desktop-based apps. This is possible because the OS is based on Ubuntu.
Jing is trying to create a new line device based on Linux distributions. They believe that users use Linux based desktops and laptops, but they never get to see the same on a smartphone or a tablet. With JingOS, users will have a unified experience that transcends typical tablet and laptop functionality. As we live in a mobile-first world, we can expect new versions from JingOS late this year.
The images displayed on the official website shows how well-designed the OS is going to look. Even the simplest of design items like icons and animations are on the same level as iPad. To replace the main key functions, JingOS has incorporated Apple-like multi-touch gestures. These can come handy when multitasking or using the device in a laptop mode.
Developers also felt the need to add a full-control keyboard and mouse for users to have that 2-in-1 tablet experience. The track-pad also comes with its gestures to make the navigation part simpler for first-time Linux users.
Developers also mentioned that they still have not included an Android virtual machine, which significantly impacts everyday tasks. Users will not be able to APKS at the moment, but they can be expected in the future versions of the operating system.
JingOS comes with elegant design and animation, but it also brings in a lot of power with Linux distro, so it can handle heavy workloads and be your next best IT solution for work. The OS offers apps to support users manage their tasks and increase their productivity, but it also allows users to create their applications using JingOS.
The OS sure looks promising and exciting, but we must also consider that it is a design mockup and there can be some potential problems. Deploying an iPad-style OS and curating the required hardware support are two colossal tasks to achieve. If the teams stand by their promises and claims, this operating system could potentially be one of the most interesting Linux distros of 2021.