Apple delivers the most powerful tablet every year in its iPad Pro model, and with the latest 2021 model, they seem to continue that streak. The brand new iPad Pro is adopting M1 chipsets to enhance performance and power efficiency to a whole new level. We suspected this was going to happen, but Apple really shocked everyone with the rest of the specifications.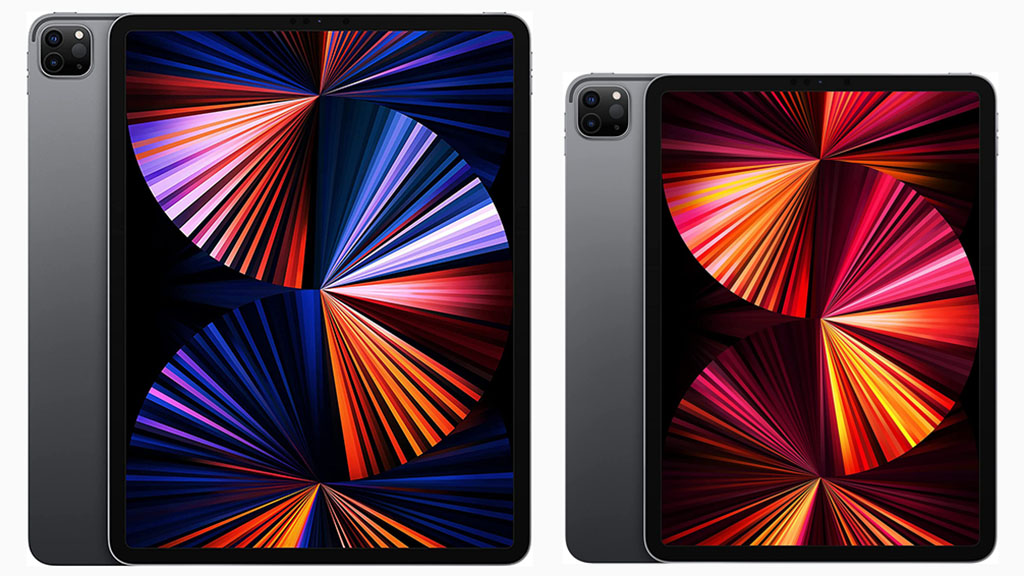 This device is pushing the limits to achieve what's considered impossible on an iPad, and this is mainly because of the revolutionary M1 chip that made Mac products insanely fast. Having an 8-core CPU and 16-core neural engine, the iPad Pro 2021 is going to be 50% faster than the previous model. This level of internal architecture has never been on display before, and it surpasses the A12Z Bionic.
11-inch iPad Pro 2021 on Amazon
The iPad is now more capable than ever and all thanks to the recent upgrades made to the memory architecture. Apple users can now equip their iPad with a 2TB memory capacity and 16GB RAM. When the device had lesser-known specifications, it was still able to perform pretty much every operation and deploy any high-end application. With these upgrades, we cannot even set any limits to what it can do for everyday tablet users.
12.9-inch iPad Pro 2021 on Amazon
In terms of display technology, we are not going to see a high-end OLED screen, but we are still getting a pro display in Liquid Retina XDR. The 12.9" iPad Pro is different from other variants, as it is incorporating a mini-LED design. Creatives worldwide will truly unleash their potential with this iPad. The larger and brighter display can help them view and edit like its real-life content.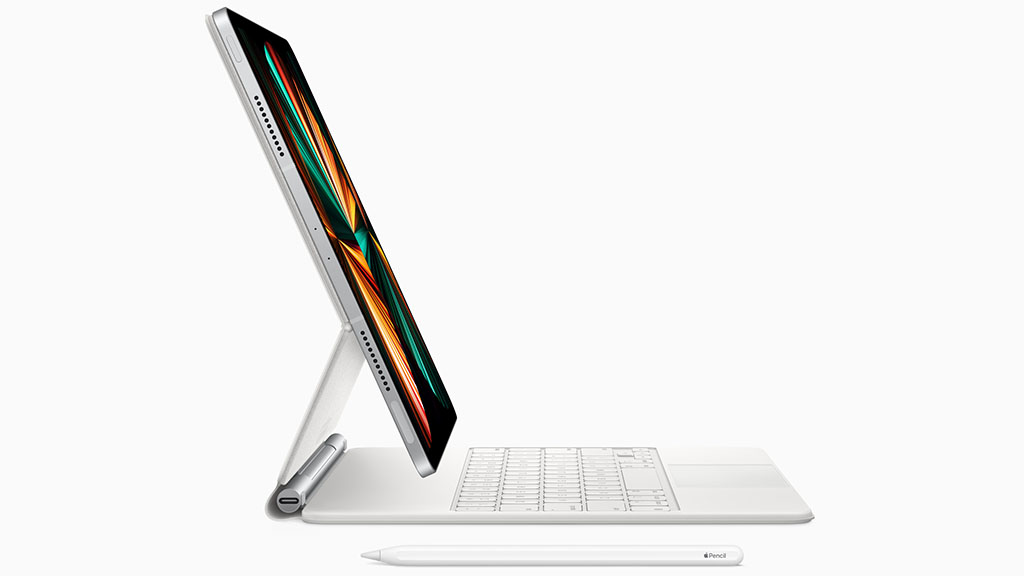 Some of the advanced features offered in both 11" and 12.9" models are True Tone, P3 wide color gamut, and ProMotion. These tools facilitate creating some incredible content and support creators worldwide. For streaming and watching cinemas, the iPad is always a treat and now, it has HDR and Dolby Vision enabled. This creates a true cinematic environment and elevates the user experience.
5G connectivity was no surprise here because almost every product released last year incorporated this into the mix. With 5G, this iPad will likely get better at downloading and uploading content. It is also a great addition for video streaming and a high-quality FaceTime experience. Another interesting feature related to network connectivity is the addition of eSim. iPad Pro can now find nearby networks with ease, and users can instantly subscribe for a 5G plan.
When we talk about iPad OS, we highlight its impeccable user interface and navigation features, and now, with iPadOS 14.5, the device will take full advantage of the M1 hardware and keep everything optimized. The OS and chipset cohesively work together to provide the best user experience, and not only that, it can increase power efficiency and make the battery run all day long.
Tablets are usually not known for their camera system, but Apple's iPad Pro is special in every category. Apple is using a wide-front camera of 12MP to help users take center stage when on a video call or conference. As it is a Pro model, there is an ultra-wide camera and LiDAR scanner. The field of view has widened, and the TrueDepth feature now helps in unlocking the iPad with Face ID.
Many more features and accessories are being added to the new iPad Pro, and the one that caught our attention is the floating Magic keyboard that now comes in white color. Apple announced that both the models will be available from April 30 in 30+ countries, so be ready to get yours on time.