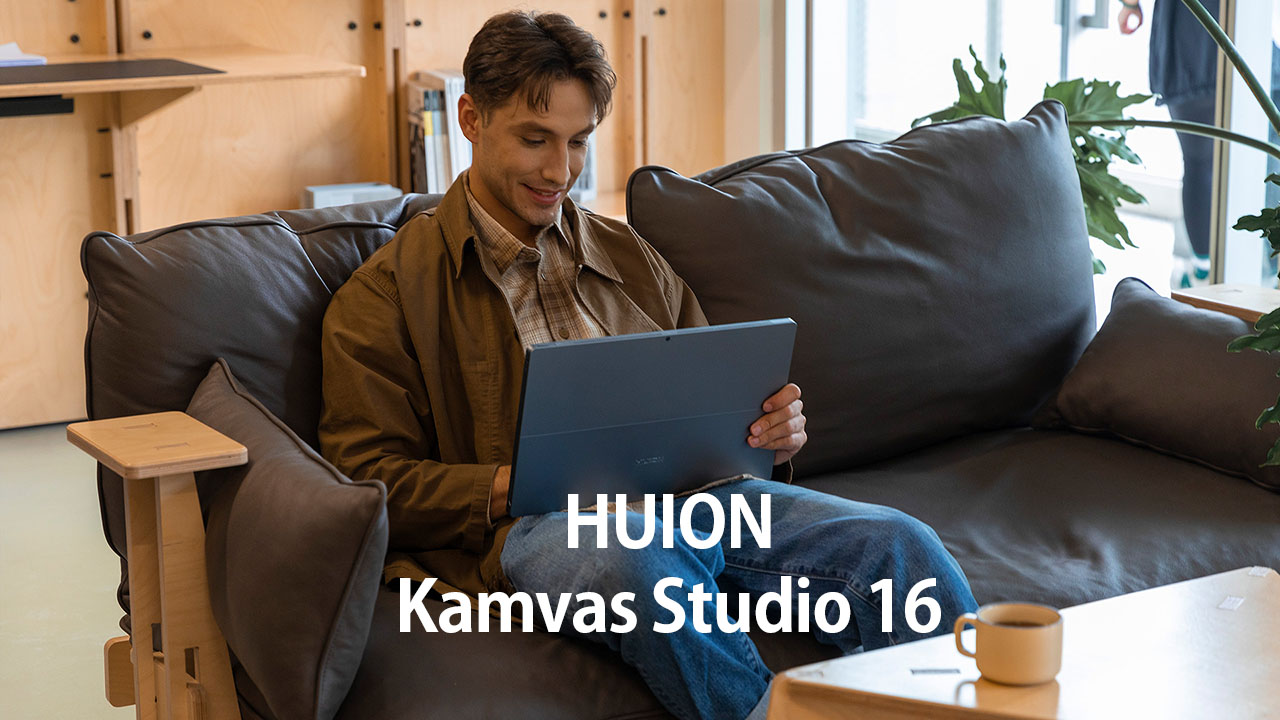 Working as a digital artist, having access to the right equipment is key. The new Huion Kamvas Studio 16 somehow manages to slither its way to the intended consumers, offering a combined power of a laptop, tablet and a pen display – all in one.
Not only does the tablet stand out with its expansive 15.8" display, the responsiveness and efficiency that's prominent in this device is beyond anyone's comprehension.
If you are into digital art, graphic designing and creative work, scroll down because we have compiled every last detail you need to know about the Huion Kamvas Studio 16 Standalone Drawing Tablet.
Specifications Sheet
| | |
| --- | --- |
| Color | Dark grey |
| Net weight | 1.7 kg |
| Touch | 10-point Capacitive Touch |
| Display | 15.8" IPS |
| Resolution | 2560 x 1440(16:9) |
| Digital pen | PW550S Slim |
| CPU | Intel Core i7-1165G7 |
| Graphics | Intel Iris Xe Graphics |
| OS Compatibility | Windows 11 Pro |
Features and What can you Expect
With the standard spec sheet out of the way, let us walk you through the list of features that puts Huion Kamvas Studio 16 on the map.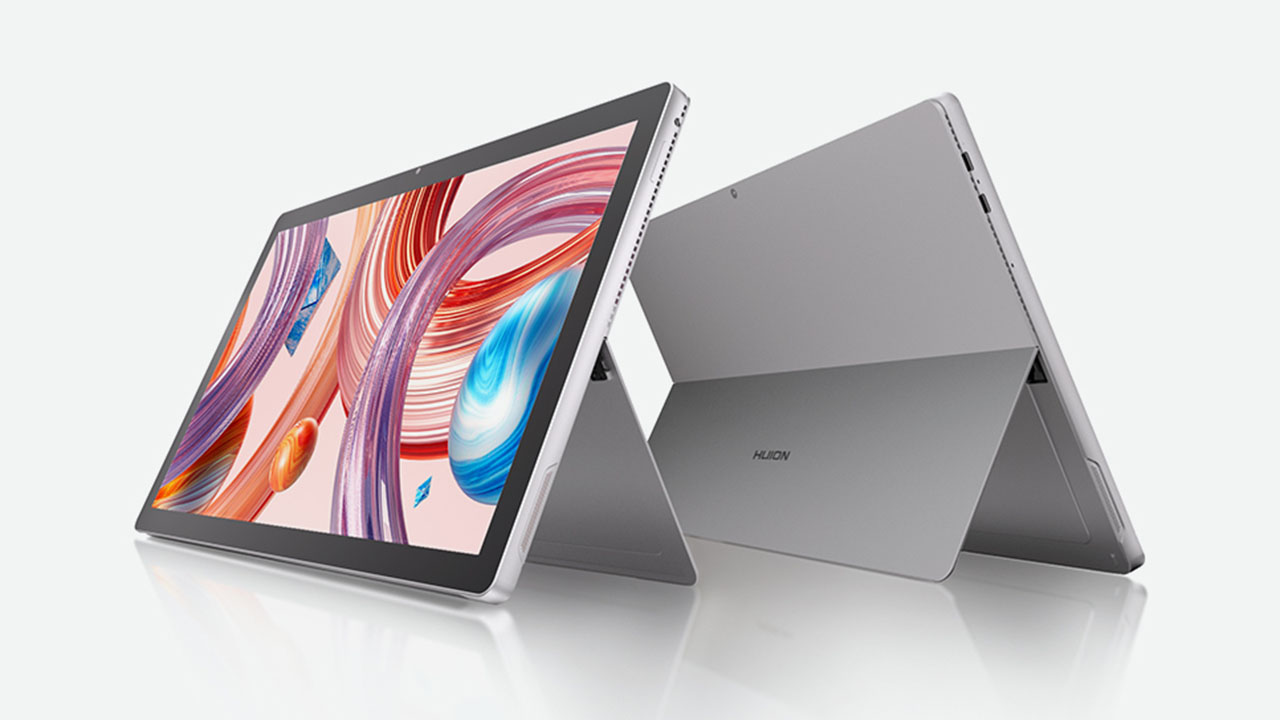 To be fair, the device is being pitted against one of the leading portable tablets in the market, the Surface Laptop.
Does Huion Kamvas Studio 16 manage to live up to its consumer's expectations? Let us check!
Streamlining portability
When it comes to tablets for digital artists in the current market, the one factor that almost every artist is on the lookout for is portability. People are prioritizing comfort.
So, for the Huion Kamvas 2 to weigh under 2 kg, despite being a 15.8" tablet is a pretty comparable inclusion.
It works as a 3-in-1 portable device that sees to all your productivity needs and more. Users have the free will to use the device as a tablet, as a laptop and as a pen display.
Treat to the eyes
As a professional working around graphics and visuals, finding a tablet that's a visual feast is an absolute must.
The Huion Kamvas Studio 16 is equipped with a 15.8" QHD display with 1440p screen resolution for clear interpretation of the graphics like no other.
It runs on the QLED technology with 100% Adobe RGB Color Gamut Coverage for an immersive graphics and gaming experience.
Sleek and comfortable design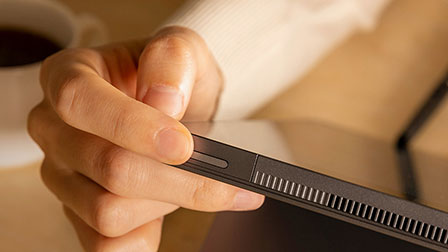 Besides the portability factor, what further renders the productivity in this tablet is the compatibility of the PenTech 3.0+, which features a more pencil-like body.
Backed with the latest PenTech 3.0+ Technology, the pen offers heightened linear pressure sensitivity for a more effortless and realistic drawing experience on the tablet.
Featuring a combination of felt nib support with tilt support, the pen is battery free, so you don't have to frantically look for a power outlet every few hours.
Multi-touch support
If you are looking to invest in a tablet that streamlines multitasking, the Huion Kamvas Studio 16 is the perfect example for that.
Enabled with multi-touch support on the 10-point capacitive touch screen, users can integrate and apply varying gestures to simplify diverse functions like never before. Integrated with Quick Menu in the driver that further streamlines access to shortcuts in real-time.
Superior responsiveness and productivity
Productivity and efficiency with the Huion Kamvas Studio 16 is never compromise, thanks to the combination of Intel Core i7-1165G7 with Intel Iris Xe Graphics for smoother productivity and graphics performance like never before.
It doesn't stop there because the tablet is integrated with Windows 11 Pro OS that further maximizes the user's productivity to the next level.
Wireless and I/O connectivity
Moving further, when it comes to using a tablet for your digital art and work, having enough wireless and I/O connectivity is quintessential.
You want to ensure that the device you are working on comes with enough ports and connectivity options to streamline data transfer.
The Huion Kamvas Studio 16 is integrated with Wi-Fi 6 and Bluetooth 5.0 that offers superior wireless connectivity.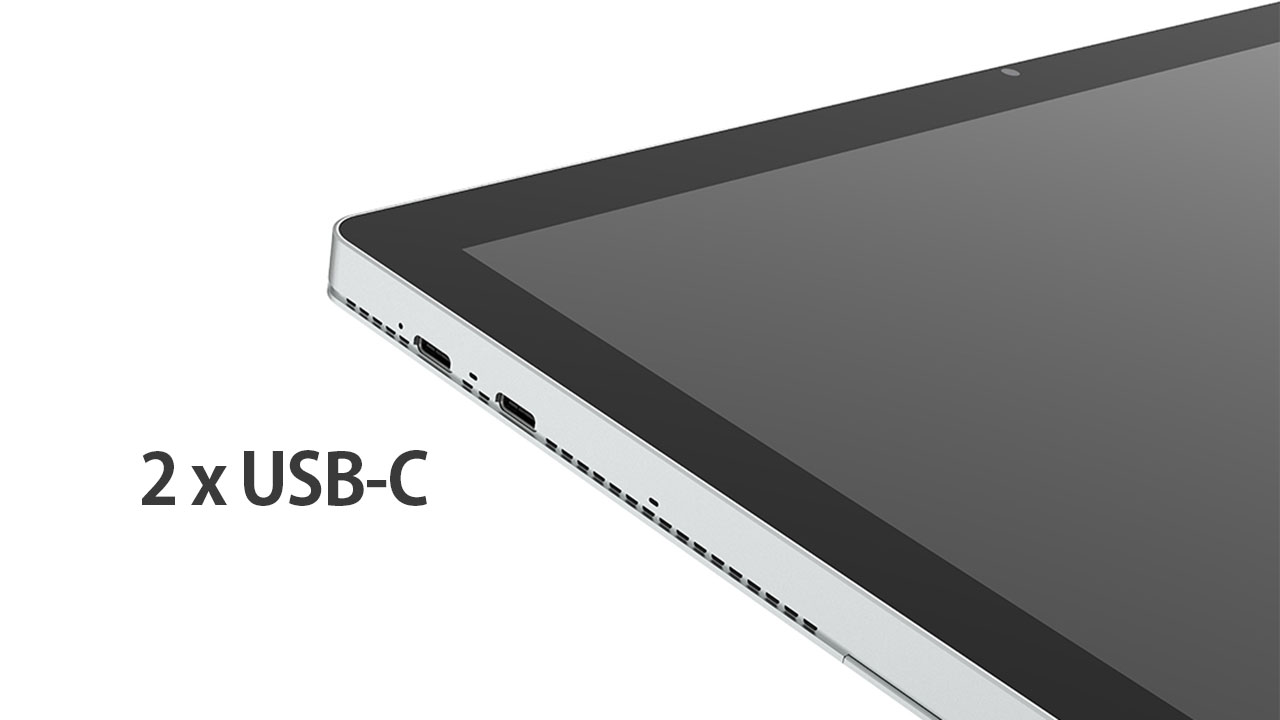 As for I/O ports, the tablet has two full-featured USB-C ports, which streamlines data transfer, audio and video outputs, etc. Users also have the option to connect the tablet to an external 4K monitor for further efficiency.
Superior battery life
Last factor in the list of features that deserve a mention is the battery life of this powerhouse. The Kamvas Studio 16 offers up to 6 hours of high-end usage with just 2 hours of charging.
So, if you are one of those artists or professionals that's consistently on the go, this tablet doesn't compromise your user experience at all.
Is Kamvas Studio 16 Worth the Price?
The Huion Kamvas Studio 16 is priced at $1699.00, which is a pretty decent price point for the wide array of features it comes with.
If you are a professional digital artist, graphic designer or even a professional looking for a good-quality and highly functional tablet, we'd recommend giving this a go. It is worth the investment, especially due to the versatility of the device.