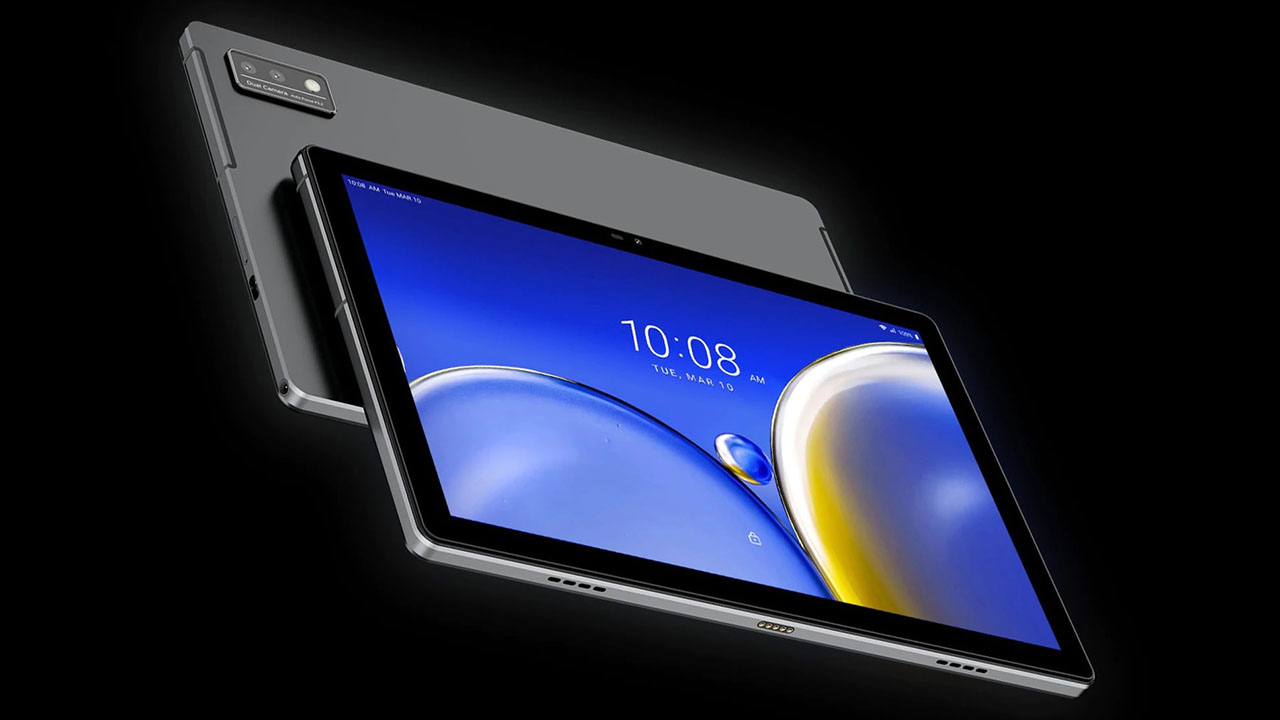 After launching Desire Pro 22 last week, its first smartphone in 2022, HTC rolled out the HTC A101, a 10.1-inch mid-range device, in the first week of July. The launch was a quiet affair and did not make much buzz in the smart device market. Even Desire Pro 22, associated with the much-talked-about NFT and metaverse technology, did not make much noise after its launch.
Once among the leading smartphone manufacturers, HTC kept the announcements of its new devices a low affair. The new devices are targeting the African market, which is yet to mature in the smart-device technology industry.
Though both the recent launches from HTC look off-track in the present market scenario, it will still be interesting to see how the tablet and smartphone duo from HTC fairs in the market and if it is successful in luring its potential customer in the months to come.
Designed in a metal unibody with thick bezels around it, the 10.1-inch IPS LCD with Full HD+ resolution Android tablet is powered by Unisoc's T618 SoC (System-on-a-Chip), which is not at par with the processors used by other big names in the market.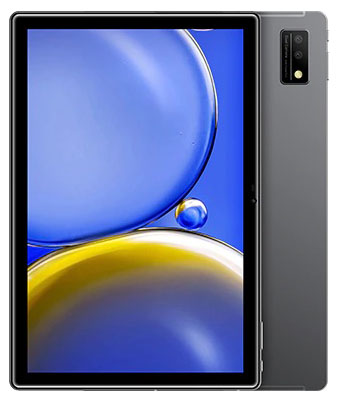 While other tablet manufacturers are using comparatively far more powerful and faster 4nm designs, HTC is flaunting its 12nm Unisoc SCT618 processor in this device, which may be very disappointing for many HTC buyers.
The 8GB RAM is not as massive as marketed by HTC because all tech giants in the smart device industry are now shifting to 16GB RAM in 2022.
Though 128GB storage capacity (expandable up to 256GB) is not something of criticism, most big companies are offering up to 2TB.
The device, available in silver and grey, also comes with a 3.5mm headphone jack and a powerful battery of 7,000 mAh, backed by 10W charging via USB-C, which sounds quite decent given the rest of the features.
For those interested in capturing special moments in their life, HTC A101 offers a 5-megapixel front camera and a 16-megapixel with 2-megapixel ultrawide camera on its rear side. Though the cameras are not too bad, if compared to what the giants in the market are offering in 2022, there is not much that we can talk about.
The device also has a face unlock feature, something that may not be able to appeal to many of its loyal buyers. Backed by Android 11 software, the HTC A101 comes with entry-level specifications, enough to prove it is behind the industry standards in 2022.
With Android 11, A101 won't be able to run all the new innovative features for Android tablets. Moreover, its not-so-appealing design takes us back to the last decade.
Though HTC is trying to sell the A01 as a pocket-friendly device, with the price tag of RUB 19,890 (around $361 in the US) in Russia with features of the last decades, the argument of A101 being a cost-effective device does not stand favorable.
HTC is focusing only on the emerging markets for its budget-friendly device. There is not much to talk about its specifications and designs, as the product is lagging in many areas compared to the new launches by other tablet and smartphone manufacturers. However, it is strange to see HTC, once among the top Android smartphone companies coming up with such off-the-track devices.
All in all, in simple words, the A101 from HTC is a tablet with some odd settings, if compared with tablets from other big companies in the market in 2022. Had the same device been introduced a few years back, it would have captured a vast Android tablet market.
For HTC buyers, the company will make its A101 tablet available in South Africa soon, its target market for this model.