HP has been a leader in delivering finest and personalized PCs across the globe. However, the all new HP Elite x2 G4 2-in-1 tablet is empowering leaders and creators to be more creative and efficient in their expertise. This personalized PC tablet is incredibly amazing designed that is quite fascinating – the 8mm sleekness and the texture is beyond expectations. The tablet is very lightweight that is 2.64lbs, making it delightful for the users while holding or carrying this 2-in-1 tablet.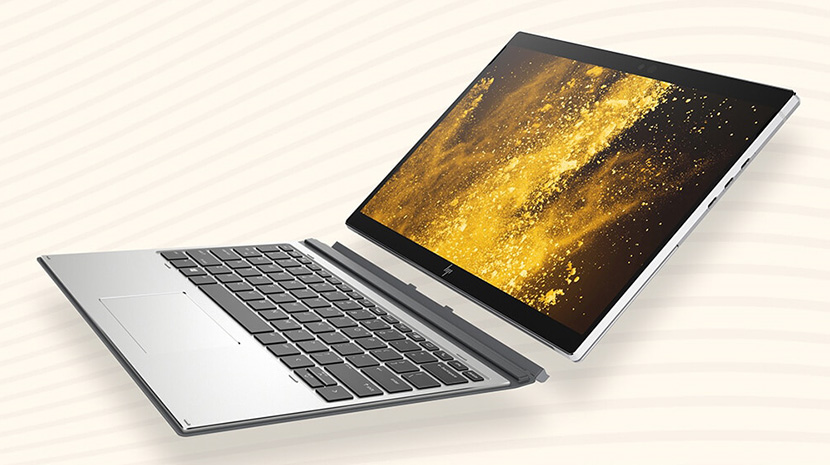 You can have two choices when it comes to screen size, either you can go for 13" or 12.3" diagonal FHD display, depending on your convenience. The tablet comes with detachable keyboard as well, enabling you to work at the comfort of your home as if you are in the office. Mostly professionals who are always on the go find keyboard option quite interesting. The pain of using the screen touch when you've hand on experience on keyboard is what HP understands as every person is different with their own habits.
So with detachable keyboard things become easier and simpler for professionals. However, if you are creative enthusiast, the keyboard is less workable as all your work depends on the mouse. But many a times, creators find this option troublesome. Keeping all the pain points in mind, HP Elite x2 G4 is equipped with a stylus. Now, you might feel stress relieved!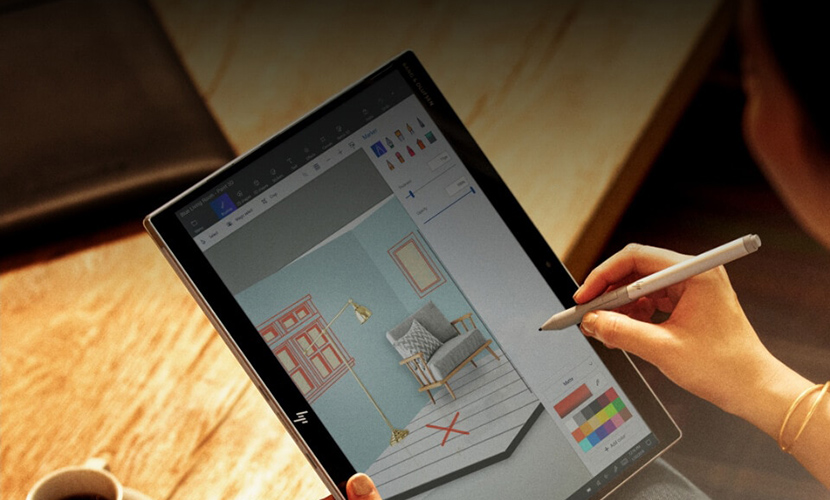 Yes, you read it right! Elite x2 G4 2-in-1 tablet along with detachable keyboard offer a stylus as well for creators who love using a pen rather than their fingers. If you're an artist or a creative writer, choosing HP Elite x2 G4 2-in-1 tablet is an ideal choice as it will play a better role as your partner, especially if your professions keep you always on the go.
The tablet feature audio by Bang and Olufsen advanced plus that help your cancel the noise from the background constantly. So now you can not only manage your business meetings on this 2-in-1 tablet, but you can also make it disturbance free from the background, making your viewing and listening experience one-of-a-kind. The runs on Windows 10 that makes your user-interface quite friendly as we all have hands on experience on using Windows. That's the reason HP preferred Windows over any other operating system available in the market.
More so, we all are very aware of the security measures that HP usually takes to safeguards its PCs and laptops from viruses. Similarly, this 2-in-1 tablet has been equipped with same level of security standards, so that businesses can consolidate their IT environment with such a flexible device, alleviating the workload of professionals.
The tablet offers 3 core accessories that include a huge display so that you can convert your tablet into a PC by attaching to that display, a dock, and a solid laptop bag with this smart tablet. Stay tuned for more updates and don't forget to visit the official website of HP for more details!