The most awaited slate/tablet by Google, the Google Pixel Slate is available for pre-orders on Amazon. The Google Pixel Slate is a premium device with lots of fantastic features and specs that make this device worthy of its fame and curiosity. This slate may arrive on Amazon during Christmas, and the gift from Google-Santa will be an excellent deal for the awaited festival. This device brings in some tight features that deliver you quality and helps you out with almost every work there is.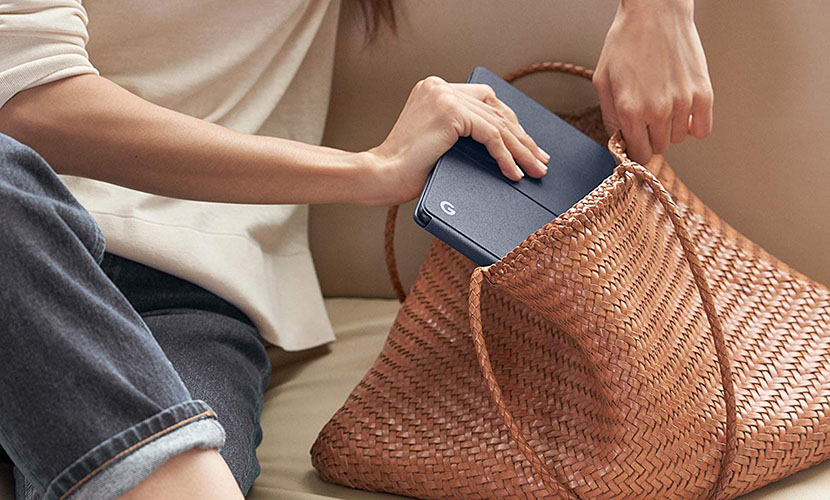 This device is expected to make fantastic entry with its stylish, sleek and premium look that will mark this product from Google as one of their beautiful devices. The features of this device might strongly rank it the purchase of the year. Let's see what makes it so cool.
The Google Pixel Slate can be called a powerhouse of a device with up to 16GB RAM and up to 256GB storage. It is by far the strongest device from the brand as far as performance is considered. It gives a terrific performance while you multitask and also lets you store all your minor and important files together because it has more than enough room for everyone. It houses up to 4.2 GHz Intel Core i7 processor and Android OS. It has a quick response and doesn't bog you down with glitches or lags. It has the capacity of handling your heavy-duty task according to this spec.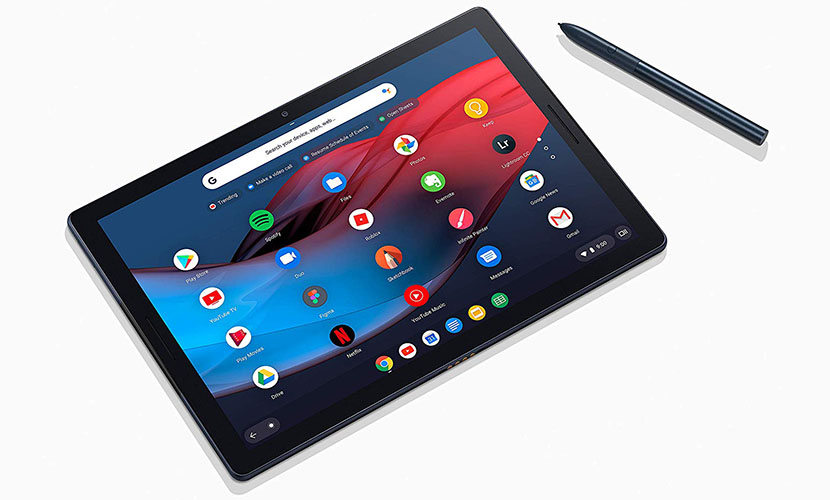 The look is the best part about this 2-in-1 slate. It is sleek, slim and weighs just 1.6lbs. It looks premium with its black metal finish and narrow bezels. The device is ergonomic to hold with its curved smooth edges. The display spans around 12.3-inch which provides you with ample screen space to work with or watch something. The display delivers 3000 x 2000 pixel resolution, called the Molecular Display giving 6 million pixels for display. It is best for your binge watch or even watching some videos while traveling.
Along with the display, it also has dual-front facing speakers which has dynamic audio levels and does not disturb the sound quality at all. It is powered with a lithium-ion battery required. This battery will give you a good run while using the device. As far as the features are concerned, it delivers mind-blowing display properties which points in the entertainment direction, so this naturally is the best for watching movies or videos. It beautifully supports almost every app and software. It is versatile being the best slate for entertainment plus provides the support to install collaborative apps like Google sheets and docs.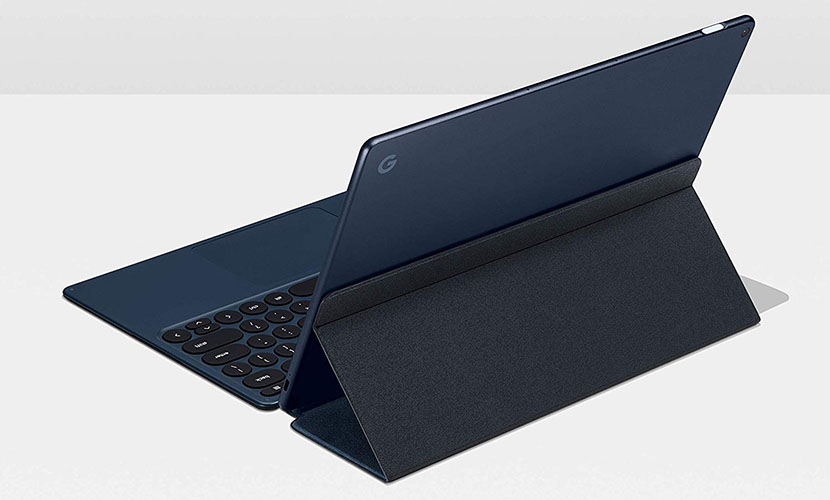 The slate comes with a keyboard and stylus (digital pen) that you will have to purchase separately. This device is highly anticipated on Amazon, and with the functioning, it offers it can be said that it will see huge sales. The highest configuration model (Core i7) of Google Pixel Slate is a bit pricey – starts from around $1,599 but is worth every penny you pay. This powerful device with impressive display properties is ready to fill your arsenal of personal devices.