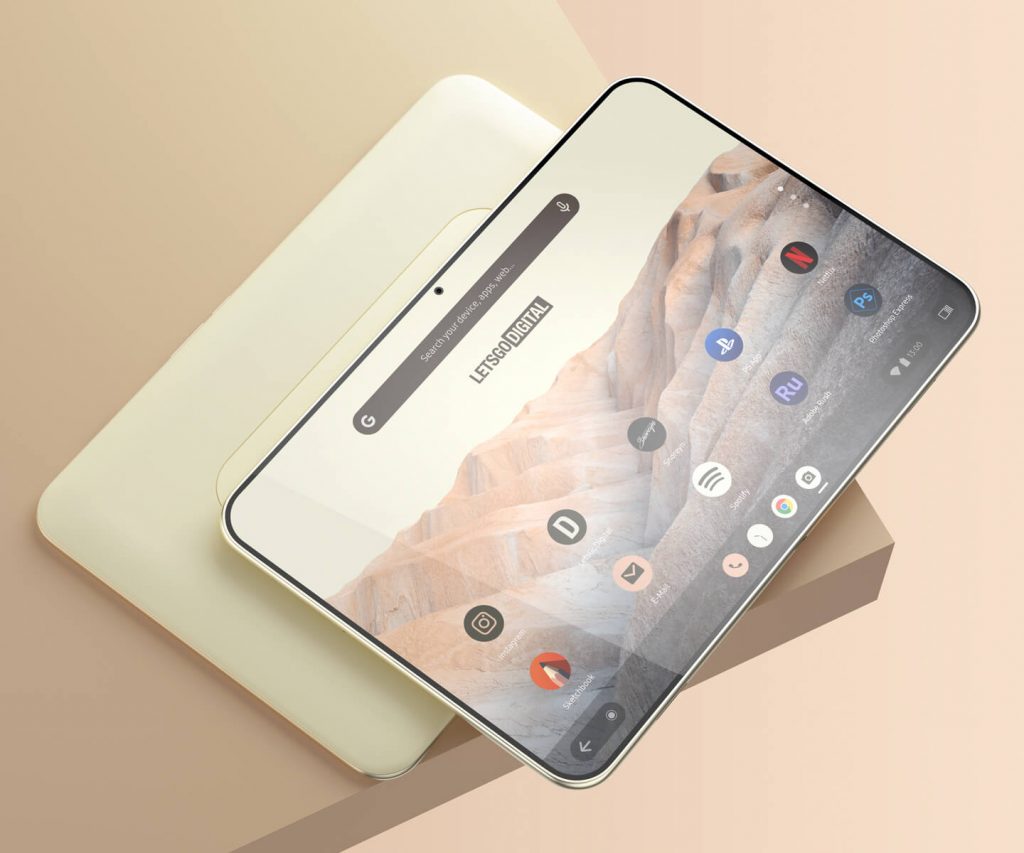 The tech giant hasn't achieved huge success in the Pixel Slate segment yet. The last Pixel Slate was launched in 2018 and the rumored Pixel tablet was to hit the shelves of electronic stores in 2021. However, we are still waiting for its arrival.
We are speculating that Google is planning to explore the Google Pixel slates soon with the first launch in 2022 itself. Simultaneously, the rumors are out there that Google is working actively on the next Android version for larger displays.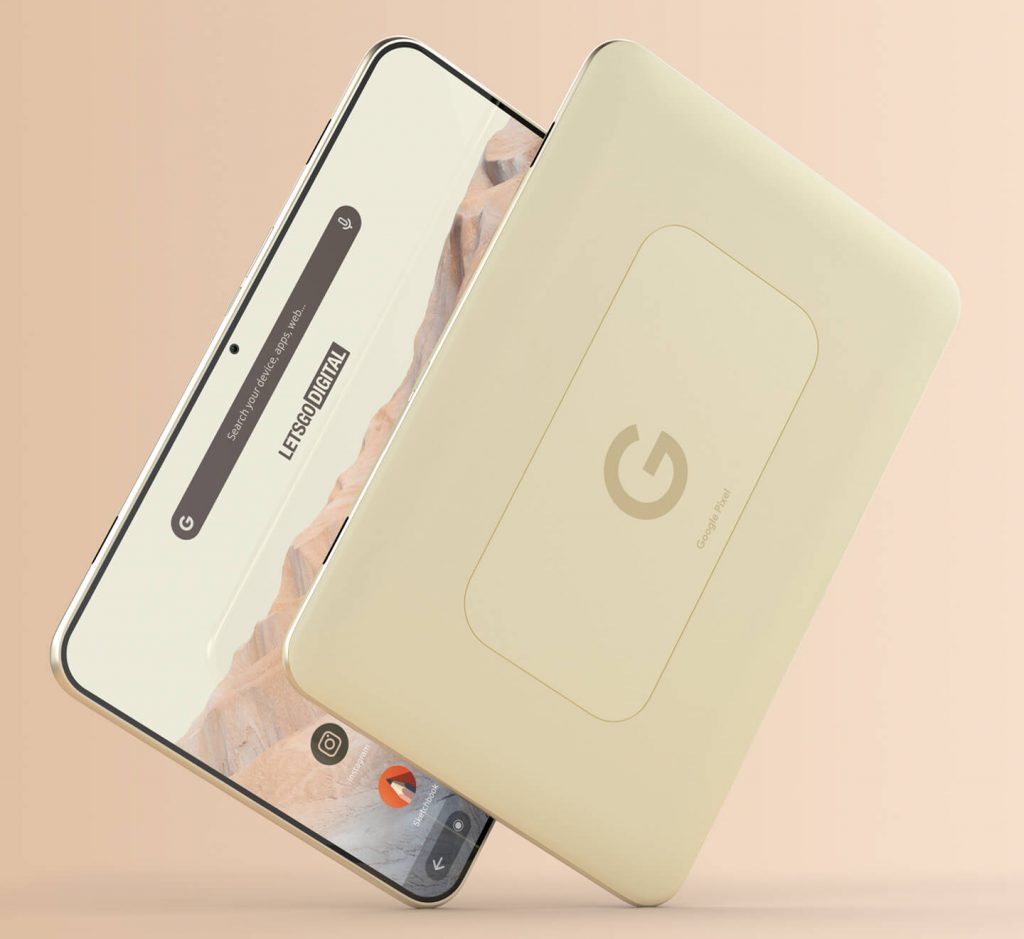 Google announced the launch of Android 12 L in October last year. And the rumors also suggested that we would see the next Pixel Slate in the same month. That didn't happen and now it looks like Google will definitely bring the new Operating System to the next generation of its tablet.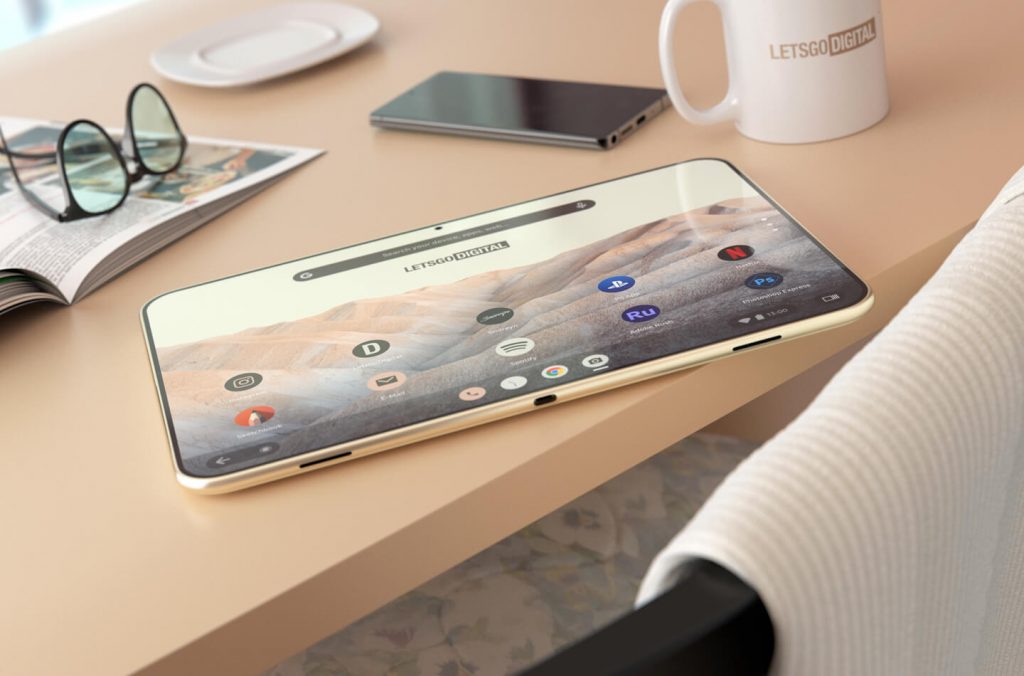 In addition, according to LetsGoDigital, the new OS Android 12 L has featured some photographs which suggest that the next Pixel Slate will come equipped with it. Not just that, Google is also working on the tablet named 'Google Pipit', which happens to be a foldable smartphone.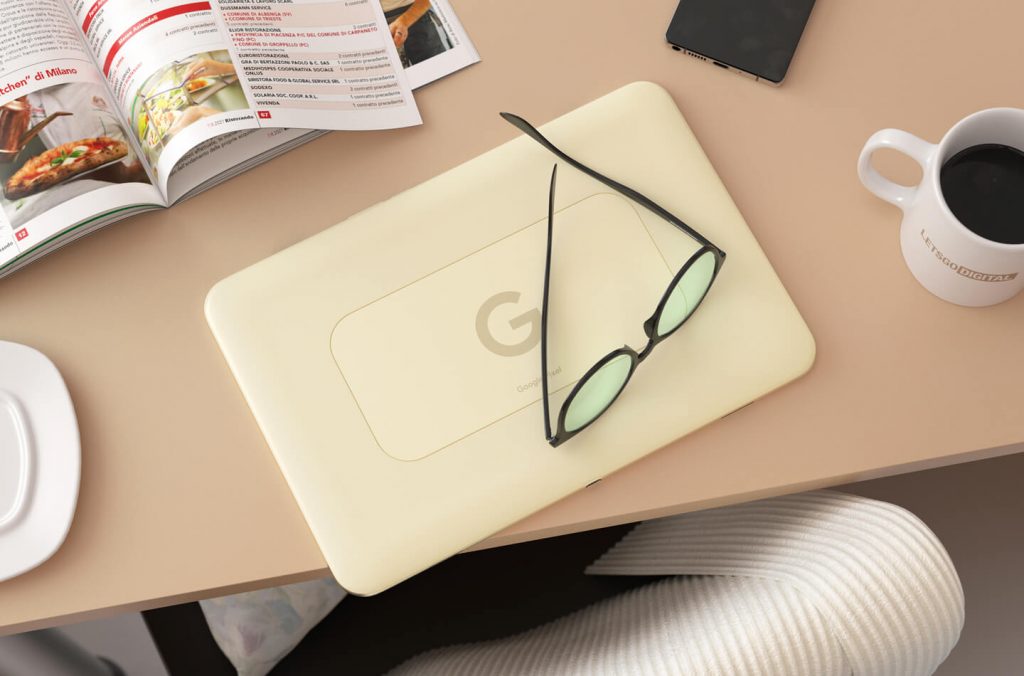 In fact, the Android Operating System 12 L has this name as a reference in its beta version 2. Moreover, Google has also updated the rumored Pixel Slate with concept renders. This patent application was made in the month of September 2021. That means, we can get to see the upcoming Google Pixel Tablet very soon.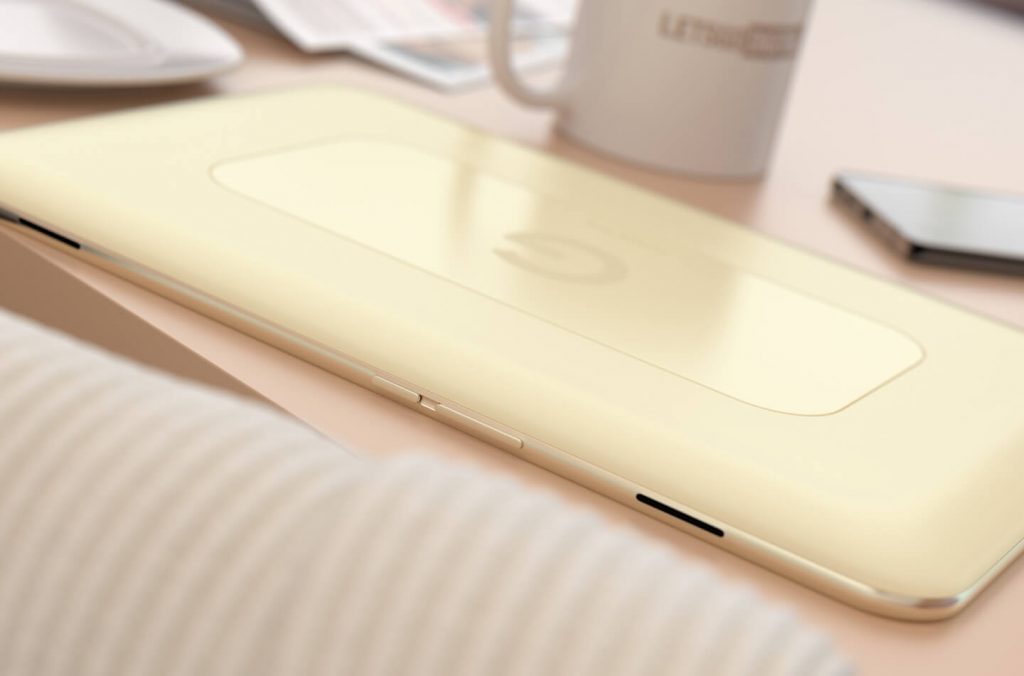 Also, the company can't hold on to the release of Android 12 L for long. And for the best, it seems that we will see the launch of Android 12 L in Google Pipit and Pixel Slate back to back this year.
Apart from this, the launch of Samsung Galaxy Tab S8 series from February 9th will make the most awaited tablets available to everyone. The Tab S8 Ultra, a premium tablet, will be one of the first launches in this quarter. It ought to be a replacement of a laptop with high-end features and specs, and screen size.
While on the other hand, Samsung Galaxy Tab S8 and Tab S8 Plus will fall into a more affordable range.
Google is also planning to launch I/O 2022 in May 2022. The other awaited launches are Google Pixel 6a and Pixel Watch.