Instagram Reels is a popular feature on the social media platform, allows users to view, create and share short, engaging videos. However, there might be instances where Instagram Reels is not playing and you might wonder what the reason is. In this guide, we will be diving into all the reasons along with how you can solve Instagram reels not playing sound or not playing at all.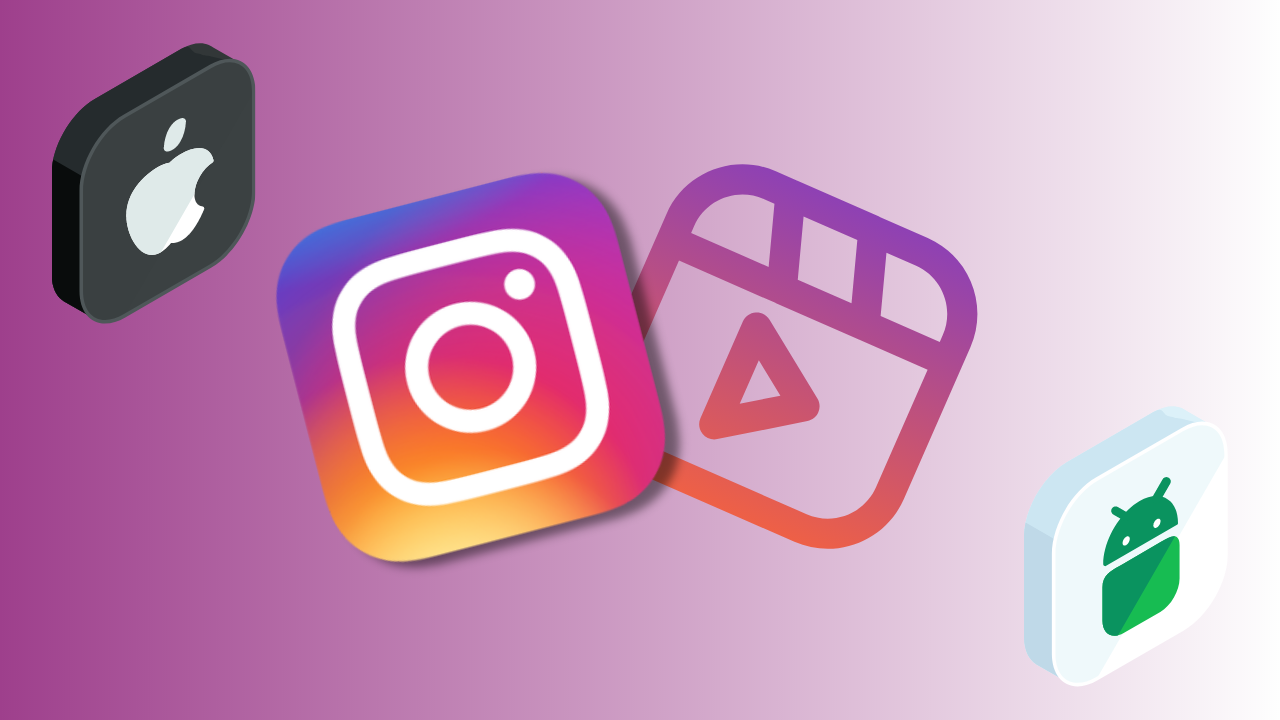 Reels are bite-sized videos often accompanied by music or audio and have become a creative outlet for users to express themselves or to know the vision of other users. However, the inability to watch Reels can be frustrating, so let's fix Instagram reels not playing music or not playing at all.
Also read: This story is unavailable on Instagram
Reasons Behind Instagram Reels Not Playing iPhone and Android
The issue of Instagram Reels not playing can be caused by various factors, We have gathered some of the common ones, including:
Internet Speed Fluctuation : Slow or unstable internet connections can lead to difficulties in loading and playing videos. If the network is weak, the Reels may buffer or fail to load altogether and thus Instagram Reels may not play all the way through.
App Glitches: Like any applications, Instagram also encounter bugs or glitches that affect the playback of Reels. The best solution is to update the app as well as device OS.
Server issues: Instagram's servers might experience high traffic or temporary downtime, which can result in Reels not playing as expected. You can check the down detector website to see if Instagram is down or not.
Outdated App Version: Using an outdated version of the Instagram app can lead to compatibility issues and hinder the proper functioning of features like Reels.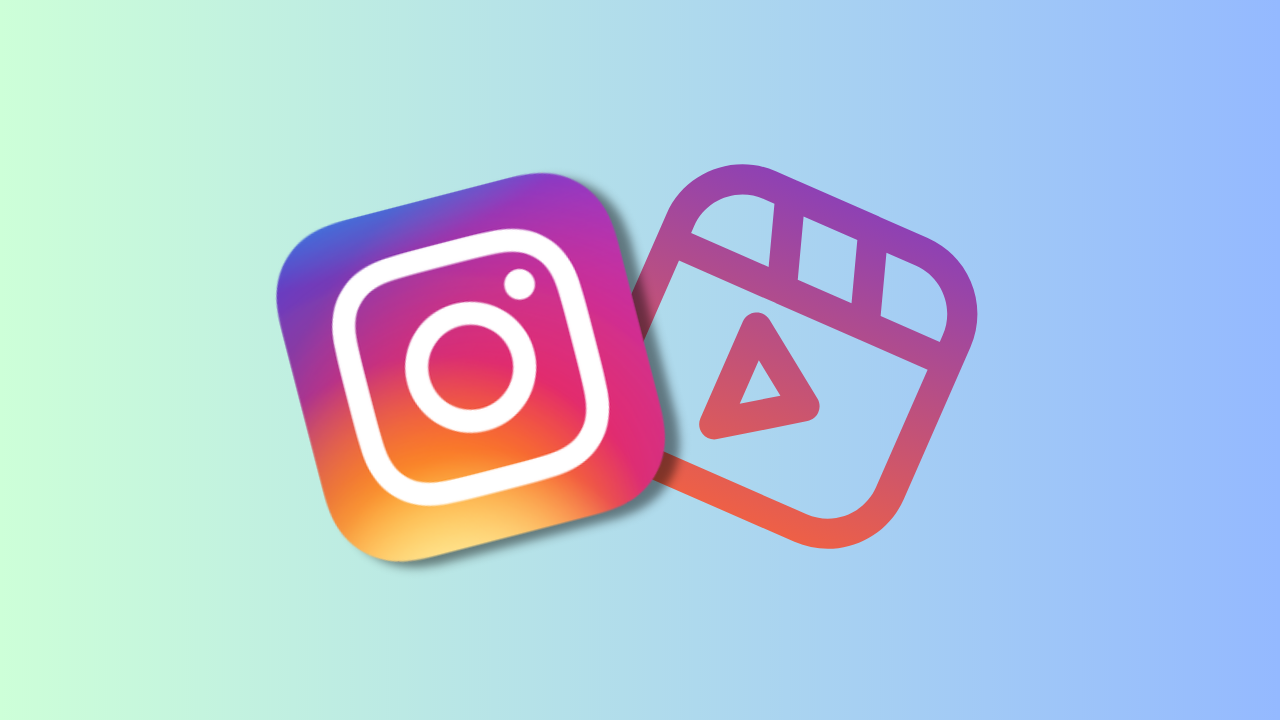 Device Limitations: Some older or low-end devices may struggle to handle the processing power required for smooth video playback, leading to issues with Reels.
Geographical Restrictions: Certain content or Reels may be restricted in specific regions or countries due to licensing or legal reasons, causing them not to play in those locations. You can use VPN to bypass these issues.
Copyright or Content Violations: In some cases, Instagram may remove Reels that violate copyright or community guidelines, which could lead to the content not being playable anymore.
Fix Instagram Reels Not Playing
Now that we are all aware about the reasons for Instagram Reels not playing on story or in general, you fix the issue by reinstalling the app, restarting the device or even by enabling/disabling VPN. If that doesn't help you fix the issue, there are all the troubleshooting steps to resolve the problem:
1. Check Internet Connection:
As mentioned earlier, it's best to have a stable and fast internet connection. You can Switch to a different Wi-Fi network or try using mobile data to see if the issue is related to your network. To ensure you have a fast and stable network connection, you can speed test your connection from the link below: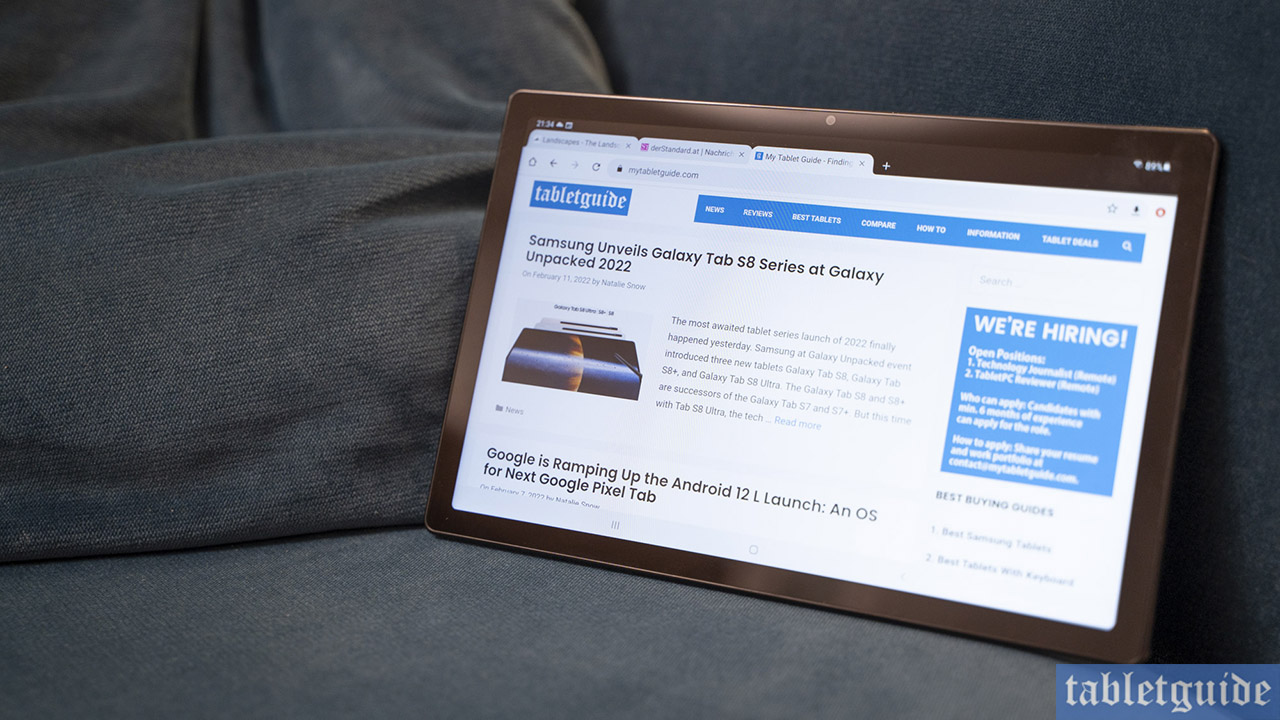 By checking the speed of your connection, you will be able to get a better idea about your internet connection. If you find any issues, you can contact your network service provider and ask them to solve the issue or go with another ISP.
2. Update the Instagram App
Instagram always ensures to push updates to solve issues such as Instagram reels not playing audio or not playing at all. Hence, make sure you are using the latest version of the Instagram app. Following are the steps to update the app:
Step 1: Open the App store of your device (Google Play Store or App Store).
Step 2: Search and open the Instagram page.
Step 3: If an update is available, tap Update.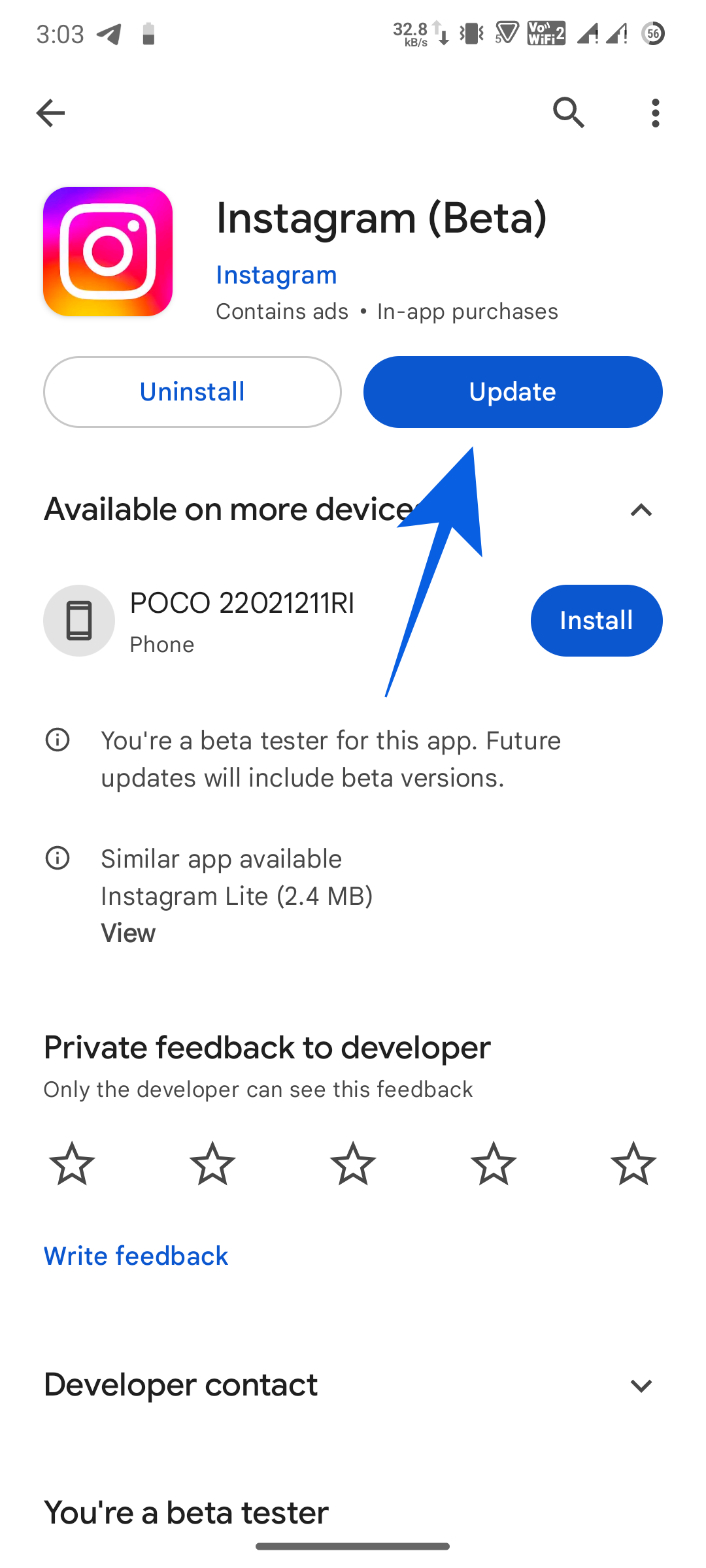 3. Clear App Cache
Cache files contribute to quicker app load times, but when they amass gradually, they can detrimentally impact the app's overall performance. Clearing the app's cache can sometimes help resolve glitches or temporary data issues. Follow these steps:
On Android
Note: Please be aware that the specific steps and option names may vary depending on the device and version of Android you are using.
Step 1: Go to Settings > Apps > See all X apps.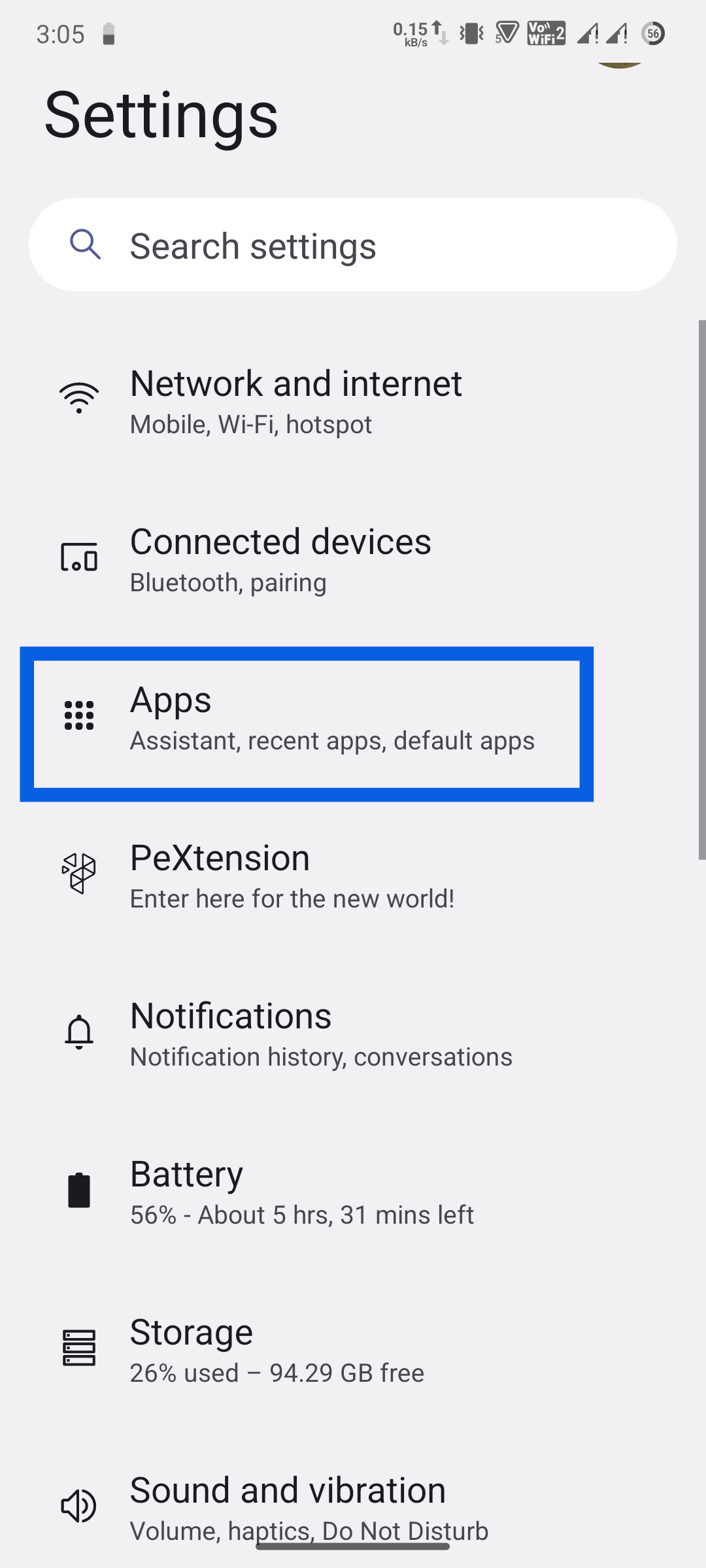 Step 2: Tap Instagram > Storage and cache.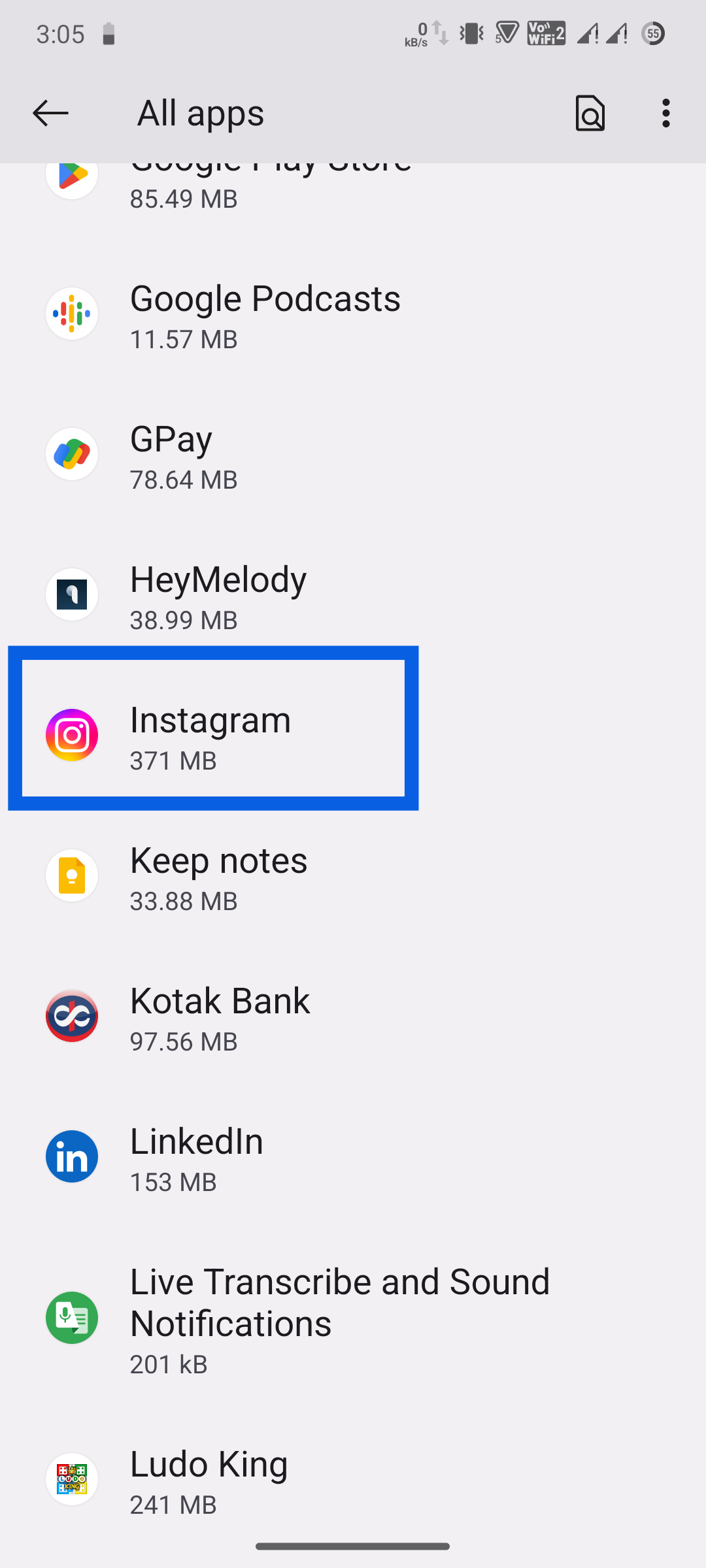 Step 3: Choose Clear Cache.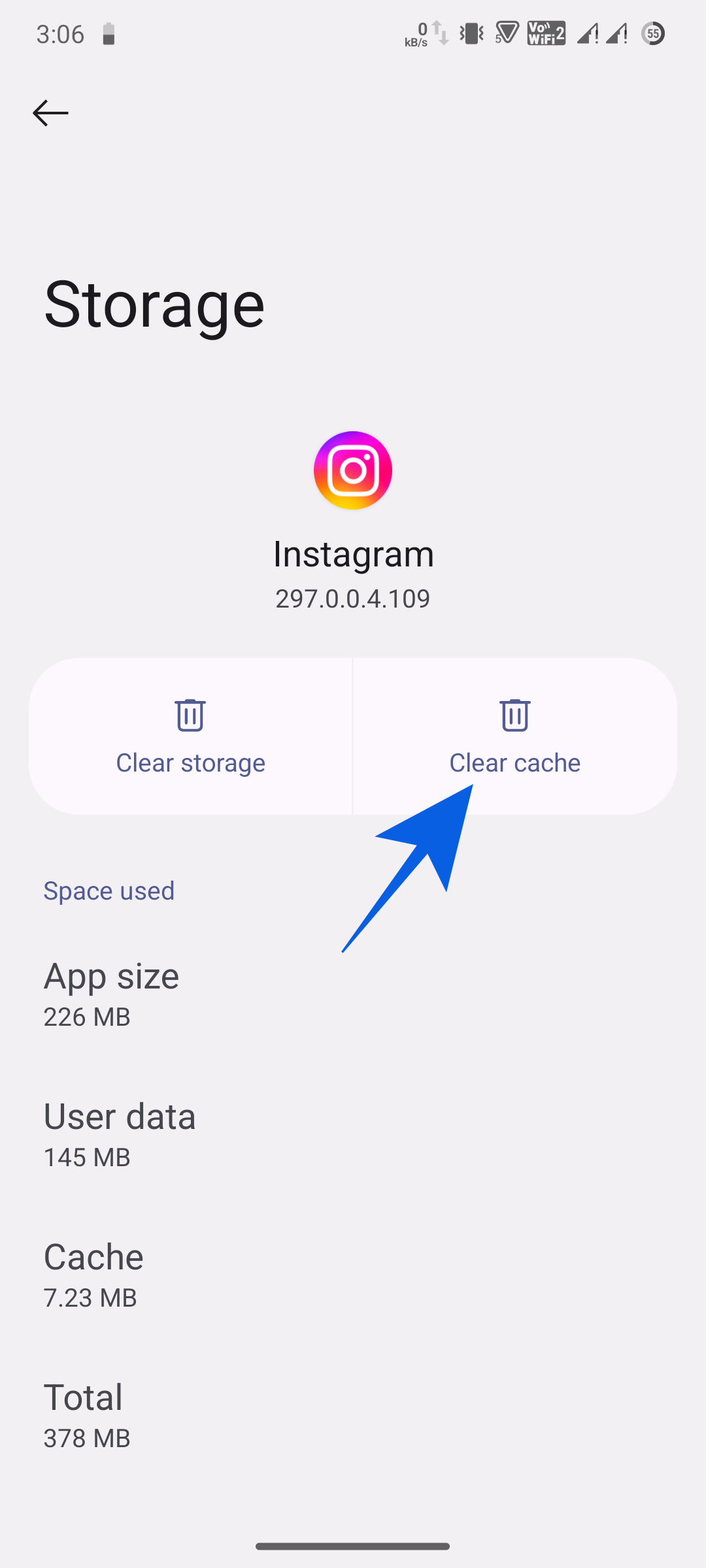 For iPhone: Unfortunately, iOS doesn't provide a direct option to clear app cache. You can try uninstalling and reinstalling the app instead.
4. Clear Instagram from Recents
Close the Instagram app and then reopen it. Sometimes, this simple action can fix minor app glitches. Steps to restart the app:
On Android
Note: Please be aware that the specific steps and option names may vary depending on the device and version of Android you are using.
Step 1: Open the recents button or swipe up from the navigation bar.
Step 2: Swipe again to the top.
Tip: You can also tap the clear all button.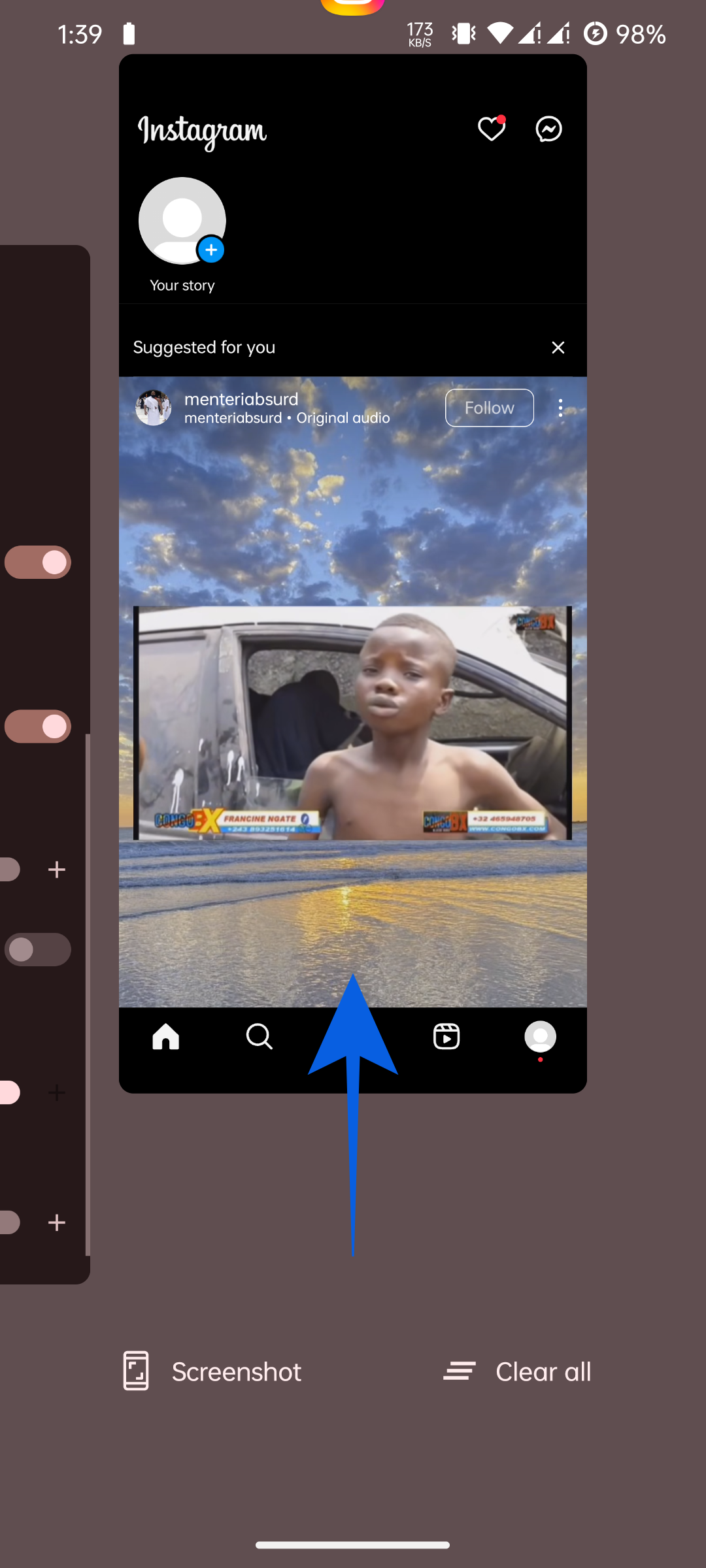 Open the Instagram app again to see if the issue is resolved
On iPhone
Swipe up the app from the navigation bar and swipe up Instagram app (For iPhones with notch).
Double-pressing the home button and swiping the app away (For iPhones with home button).
5. Log Out and Log Into the App
Log out of your Instagram account and then Log back in. This will refresh the application's settings and permissions. To do this:
Step 1: Go to Instagram > tap profile picture at the bottom right.
Step 2: Tap the three horizontal lines at the top right corner.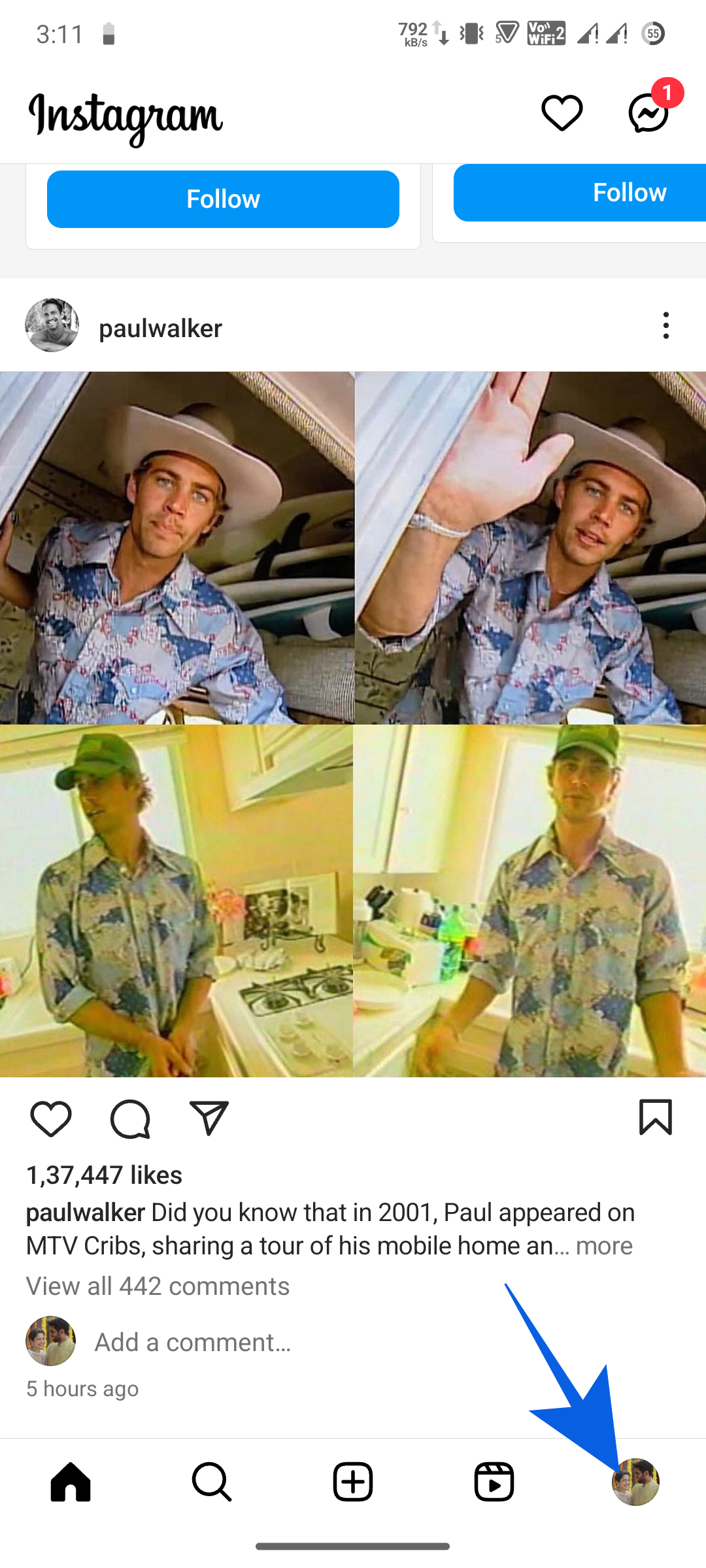 Step 3: Choose Settings and privacy > and select Log Out (or "Sign Out").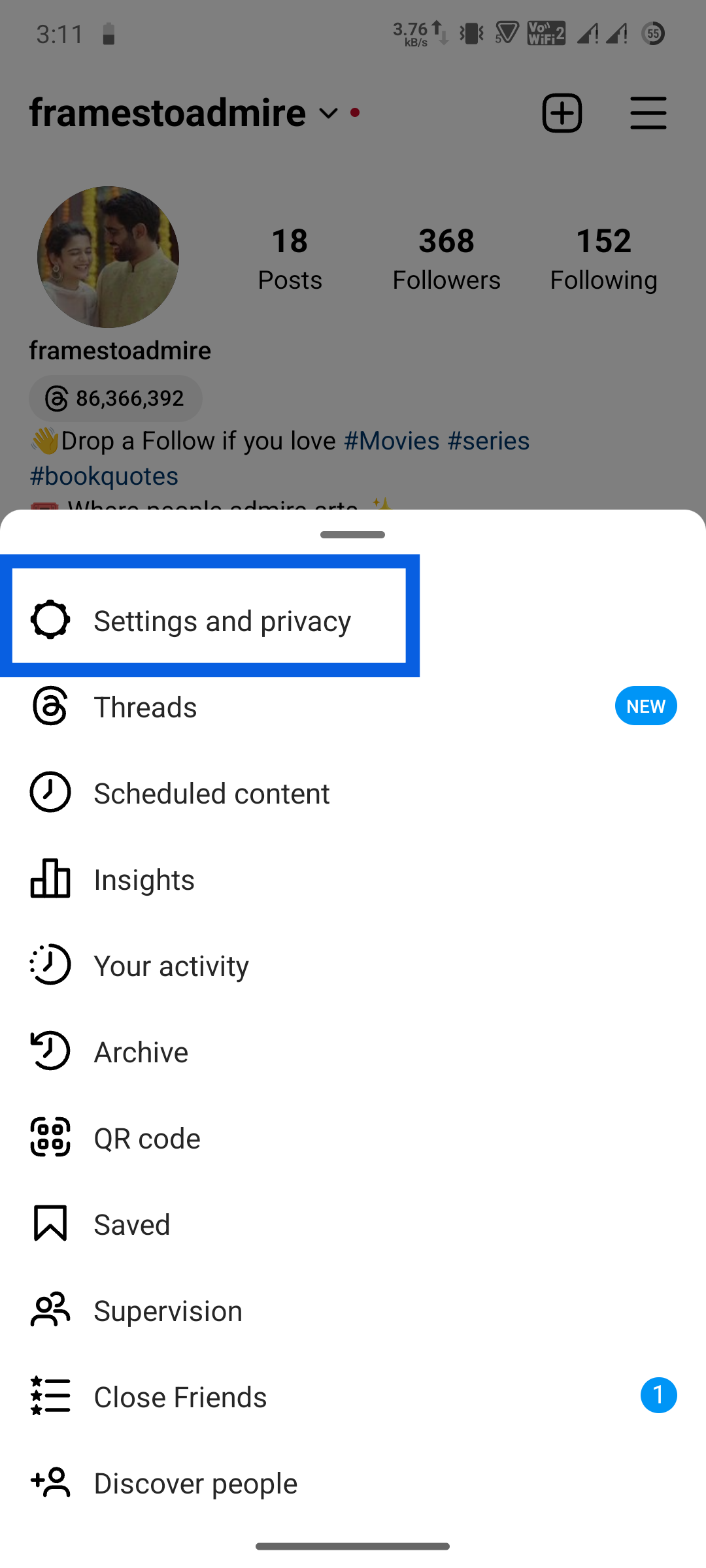 Step 5: Tap logout to confirm.
After logging out, login again with your credentials. In case you're unsure about your login details, you can tap on "Forget Password" for assistance.
6. Reinstall the App
If all else fails, consider uninstalling the Instagram app and then reinstalling it from the official app store. This can help resolve any corrupted files. Following are the steps to uninstall the app:
On Android: Press and hold the Instagram app icon, then select Uninstall or Remove.
Note: Please be aware that the specific steps and option names may vary depending on the device and version of Android you are using.
On iPhone/iPad: Press and hold the Instagram app icon on the home screen until it wiggles, then tap the X in the corner and confirm to delete the app.
Once you delete the app, go to the App store (Google Play Store or App Store) > Search and Install Instagram app.
7. Contact Instagram Support
If the problem persists, reach out to Instagram's support team through their Help Center or official social media channels. They may provide specific guidance or investigate the issue further. Follow these steps to contact Instagram support:
Step 1: Visit the Instagram Help Center and choose the issue you are facing.
Step 2: Follow the instructions and submit the support request.
FAQs on Instagram Reels
1. Why can't I add a poll to my Reel?
AS of writing this guide, Instagram haven't rolled out the feature to add interactive stickers such as polls, Q&As, and challenges. Hopefully, these features will be added with the future updates.
2. Why My Instagram Reels Are Not Uploading?
A primary factor that could prevent you from uploading a reel might be a weak network connection. Another method to consider is logging out of your account and subsequently logging back in. This action might help determine if you are now able to successfully upload a reel.
Enjoy Reels without any issues
Instagram Reels offer a captivating way to share creativity and connect with others. If you are facing the Instagram Reels not playing issue, check your internet connection, update the app, and adjust privacy settings. We hope all these fixes helped you in solving the issue. Happy Reeling!