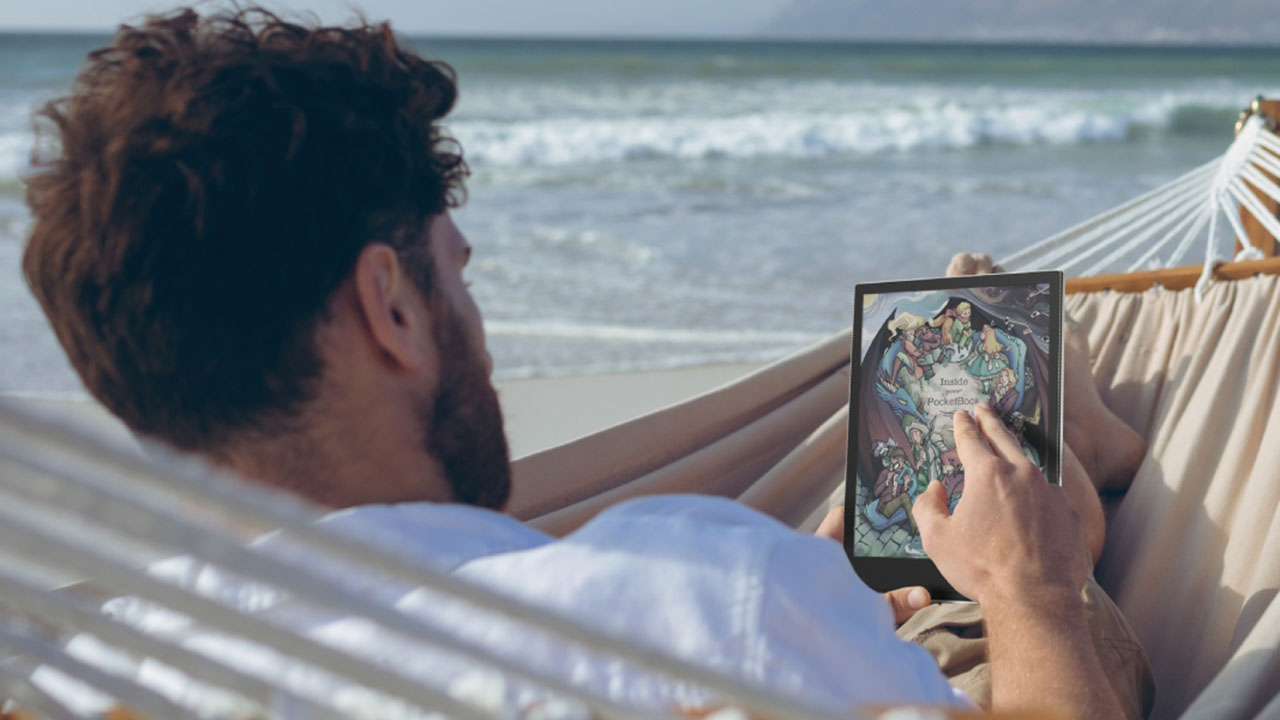 Discover the PocketBook InkPad Color 2, the latest e-reader with a 7.8-inch E Ink Carta HD display in color and front light. With improved processor, expanded storage, built-in Wi-Fi and Bluetooth connectivity, experience a more immersive and enjoyable reading experience.
If you are on the hunt for a new and improved color E Ink e-reader, Swiss brand PocketBook has a new device up their sleeves.
The PocketBook InkPad Color 2 is a brand-new 7.8" e-reader featuring the latest E Ink Kaleido Plus color display and IPX8 rating for water resistance.
Packed with cutting-edge features and the latest technology, the InkPad Color 2 is designed to offer the ultimate reading experience with features like Text-to-Speech function, adaptive SMARTlight, etc. The device is designed in an aesthetic "Moon Silver" color and will be available this spring.
Quick Glance Through the Highlights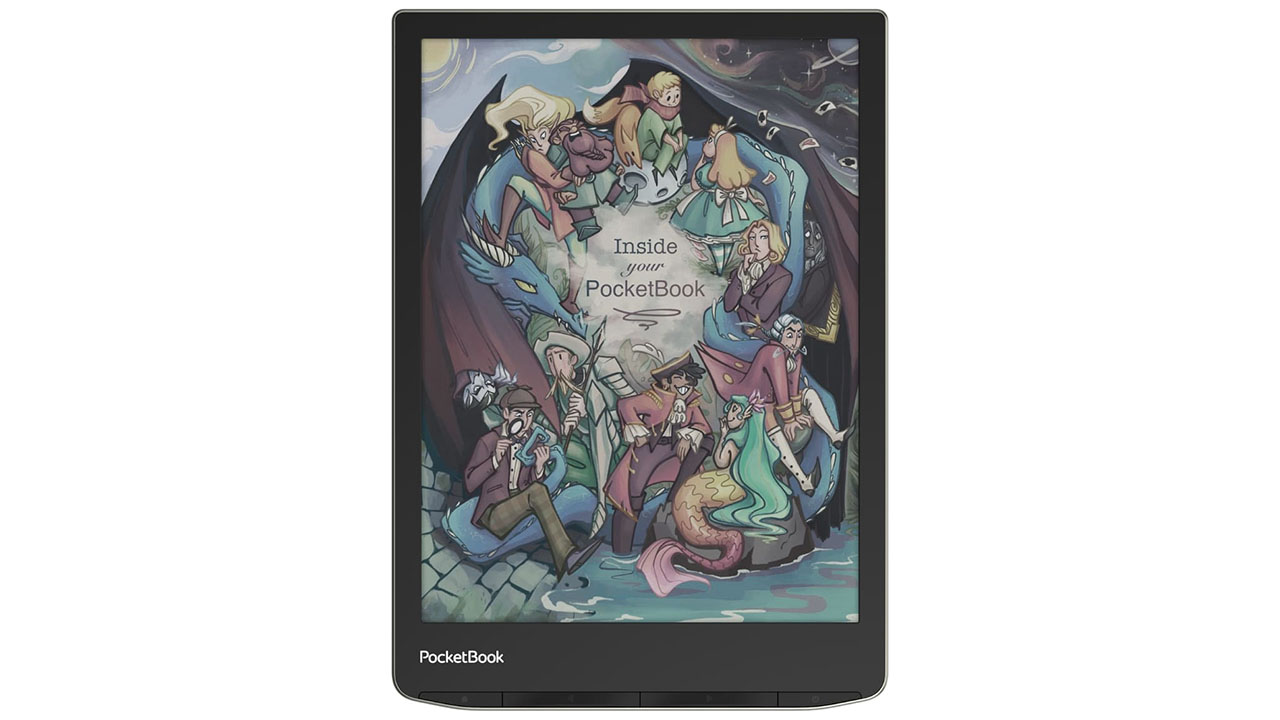 Before we delve deeper into exploring the individual features and USPs of the InkPad Color 2, let us glance through the list of highlights that make this e-reader a leading choice in the market right now.
7.8-inch E Ink Carta HD display with color and front light
Improved processor and faster performance
Expanded storage capacity of up to 32 GB
Built-in Wi-Fi and Bluetooth connectivity
Access to a wide range of e-book formats and reading apps
Long-lasting battery life of up to 2 weeks
Supports multiple document formats
Supports audio formats too
Pre-installed dictionaries
If these individual specifications entice you or pique your interest, you'd want to read until the end to familiarize yourself with all the advanced features the device comes with.
A Display that Enhances the Visual Quality
When it comes to picking up an e-reader, you want it to emulate the touch, feel and reading experience of an actual book. The InkPad Color 2 lives up to those expectations fairly well.
Featuring a 7.8-inch E Ink Kaleido Plus color screen, the display supports 4096 colors while ensuring that you don't strain your vision due to prolonged reading.
Furthermore, the e-reader's display comes with a color filter array, which enhances the hue and saturation performance, making the graphics and the intricacies in the reading material a lot more realistic and enticing to look at.
Also, the 7.8" screen size is ergonomically designed to provide users with the ultimate comfort while holding and reading from it.
Redefining Reading Experience with SMARTlight
When you are reading comics or a book with illustration, having the choice to adjust the brightness, hue and the warmth of the display's lighting is something every reader wants.
InkPad Color 2 makes that a reality. With adaptive SMARTlight, the users have complete control over the brightness and the warmth of the colors in the device's display.
No longer will you have to compromise your reading comfort or strain your eyes after hours of reading on the device.
Quality Build that's Designed to Last
Besides the modern "Moon Silver" color, the InkPad Color 2 also features a durable and rugged construction that sustains drops and scratches with ease.
If you are one of those clumsy users that might end up spilling water on it, be assured that the IPX8 standard should protect your e-reader from the damage you are worried about.
It doesn't matter where you want to catch up with your favorite read, even if its inside a pool or by a lake near your house.
Overall, the exquisite design with a comfortable and lightweight hold inspires your reading journey and makes you never want to put the device down.
Performance that Shines Through
Despite being "just an e-reader", no one wants to compromise on the performance and responsiveness of the device.
That's something PocketBook prioritizes as well. The e-reader is powered by a quad-core 1.8GHZ processor and integrates a combination of 1GB RAM and 32GB internal storage.
Despite lacking in the expandable storage department, 32GB ensures that you can fit in thousands of books without any issues.
Once unique highlight in this e-reader is that it has G-Sensor to automatically flip the orientation. Integrated with an USB-C port, users can easily charge their device and transfer data seamlessly.
Pricing and Availability
The InkPad Color 2 is available for pre-order at a starting price of $319.99. It is reportedly going to start shipping from the second week of May, 2023.