Eve Tech is finally ready with its second iteration of the Eve V 2021 two-in-one tablet. The tablet is a straight-up killer for any type of user, and one look at the spec sheet is enough for you to be mind-blown.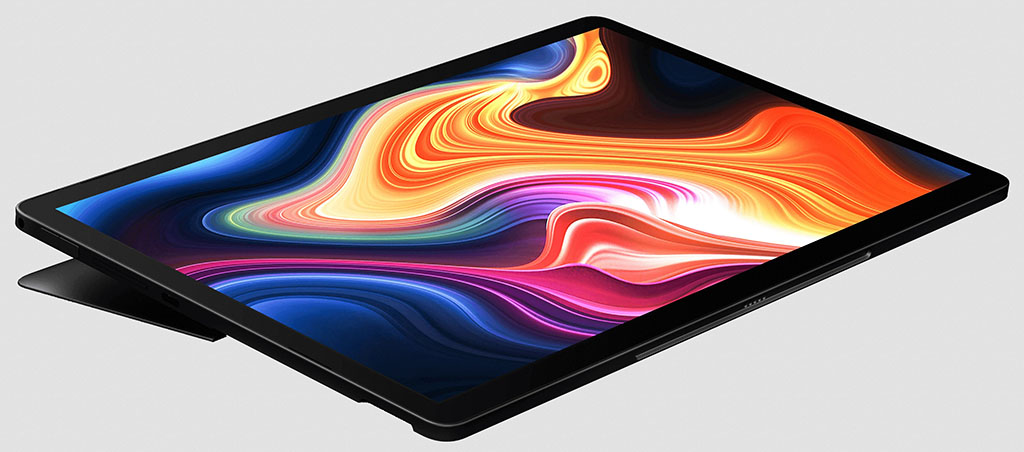 Eve V has quite a competition in the marketplace with Surface Pro being on the top of the list. Eve confidently confirmed that they should start shipping in the latter half of next year. So next year we are going to witness some of the best features and hardware that has ever been put in a two-in-one tablet.
Any interested players can hop into Eve's website and apply for a pre-order. The initial payment of 300 Dollars is made mandatory, but it is fully refundable. This helps many early buyers to save a lot of money, as the price starts to increase near shipping.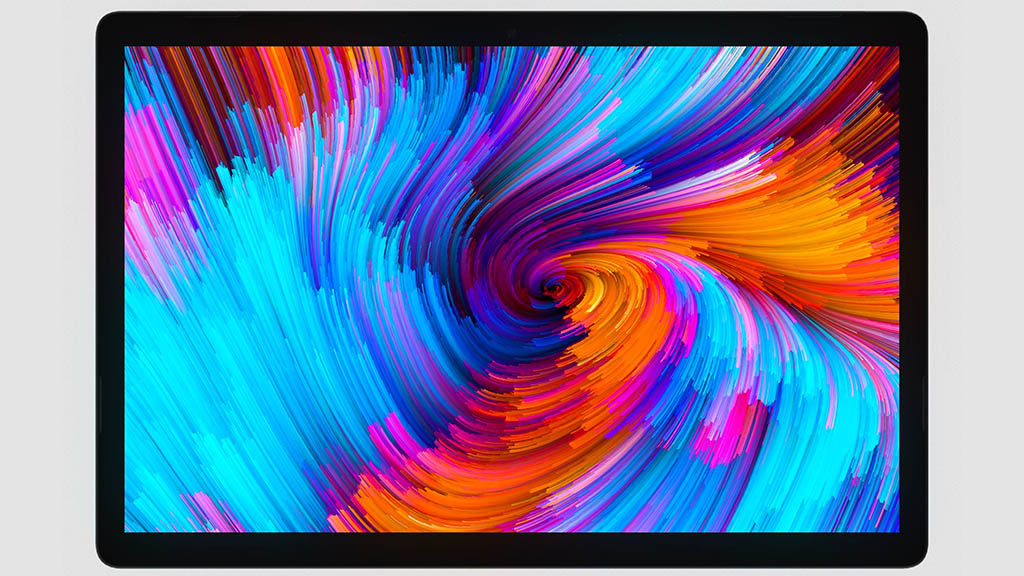 Coming to the feature set provided by the new host, the Eve V comes with an irresistible display of 4K resolution. The 13.4" screen is the perfect size for building the next big thing or for binging Netflix over the weekend. It is scratch and impact-resistant, all thanks to the brand new Corning Gorilla Glass Victus. The color accuracy and brightness capacity compliment the 4K screen very well.
Eve has really stepped up their personalization game with Eve V to get all buyers meet their requirements. Eve V can be pre-ordered with either i5 or i7 Intel Tiger lake processors. These are some elite processors that generate incredible CPU speeds, and Eve guarantees high power efficiency while playing games as well as doing productive tasks.
The 11th generation Intel core is combined with Iris graphics and Eve promises up to 2X better gaming performance to its users. Few other options that are left for users to choose are RAM capacity and storage options.
Eve Tech has put remarkable components into the Eve V with a minimum of 16GB RAM and 512GB SSD. If one is a serious developer or content creator, they can pre-order better variants with 32GB RAM and 1TB SSD.
Such high RAM and storage specifications will deliver high FPS and smooth workflow for all business professionals. Being an SSD storage, Eve V buyers will enjoy hyper-fast boot times and data transfers.
The battery is made rechargeable with Lithium-ion polymer, and it has a capacity of 41.3Wh. Being a convertible device, it can deplete the battery percentage pretty quickly. To make it more user compatible, Eve V offers Thunderbolt 4 support, DisplayPort, and HDMI video support. While these remain the primary connectivity options, the two-in-one also offers USB Type-C port, a single 3.5mm audio jack, and a MicroSD reader.
To bring back that immersive cinematic experience, Eve V is providing dual front-facing speakers and a pair of low-frequency speakers. Users can also opt the upgraded V pen to increase precision in doing graphic designing and other artistic works. If that's not enough, then you will be surprised to hear that the brand new Eve V is now WiFi 6 enabled and it runs on the latest Bluetooth version.
The best variant after customization comes with i7 CPU, 32GB RAM, and 1TB SDD, and it all costs a whopping 1899 Dollars. This also comes with a backlit keyboard. A low-end variant costs around 1290 Dollars with 16GB RAM and i5 CPU, which is still pretty good. Such hybrid tablets are inline with Razer and Dell, so make that pre-order now, or else you have to pay the extra price near shipping.