Have you been looking for a device that can provide you with ultimate picture quality? You find such a tablet, but didn't buy as it was out of budget? Well, here's good news for all of you. CHUWI has introduced New Hi8 SE that comes with "Mira Vision" technology! Surprised? But you have to believe it because this time CHUWI has done an exceptional job in their latest launched product.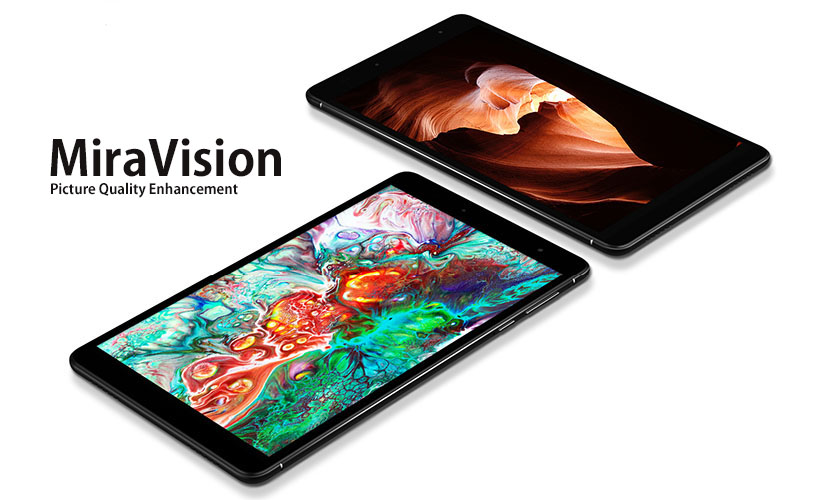 You'll be amazed by its groundbreaking innovation in Hi8 SE, aiming to provide users comfort and stunning picture quality, to make your viewing experience unforgettable.
With an average screen of 8 inches, equipped with OGS technology and the IPS screen makes the tablet one-of-a-kind. You will discover excellent visual effects that fetch enhanced contrast and more precise color performance. More so, the IPS screen includes 1920*1200 FHD resolution and 16:10 aspect ratio drives wide viewing angles. In addition, the crafted MiraVision technology provides electrifying color and spectacular vision.
Whereas the design is concerned, the New Hi8 SE has been crafted outstandingly. It involves full metal body and is unequivocally sleek, which is the attractive part of this tablet. It is 7.8mm thick and weighs only 340gms, which makes it so comfortable and handy. You can simply use this device with your one hand as it is easy to hold and give better grip over the curvy edges.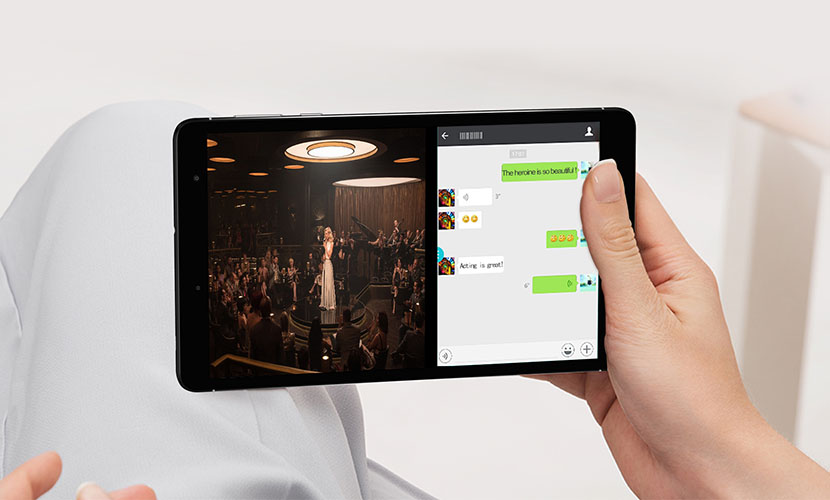 Hi8 SE will win your heart with powerful CPU. The device features 64-bit MT8735 quad-core SoC and Mali T720 GPU, which help you boost your performance by 20% and you will also discover reduction of 10% in power consumption. With such a robust processor, you can easily decode video competency for better TV streaming. Hi8 SE comes with the latest operating system, i.e., Android 8.1 Oreo, which will enable you to accomplish all your preferred tasks with high speed and curtail the background bustle of apps you don't use much.
Besides CPU, what makes this tablet powerful? The 2GB RAM and 32GB internal storage, which is extendable up to 128GB! More the RAM, more efficiency you can attain using this device. It allows you to be multitasking by giving you the ability to spilt the screen smartly in two or more and view two or more applications aside without any hassle. For instance, one side you can watch videos or your favorite show, and on the other side, you can chat with your friends.
Hi8 SE offers you better connectivity opportunity. It has been enabled with 2.4G/5G dual-band Wi-Fi seamlessly supports 802.11 a/b/g/n/ac principles. More so, you can quickly switch between Wi-Fi and 4G to make your browsing experience smoother.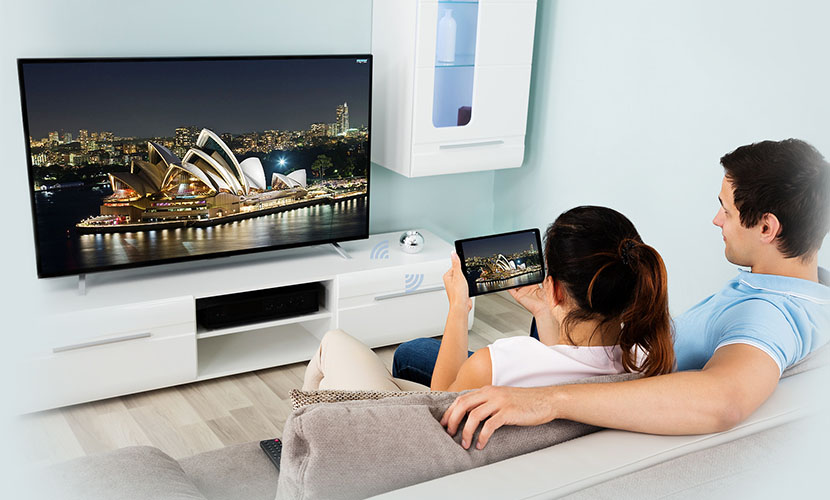 The tablet is equipped with Miracast Wireless Display technology so that you watch your favorite movies, run apps, and scroll through images on a larger screen wirelessly. Furthermore, the battery life of Hi8 SE is admirable! You'll be getting an all-day battery as the high-density polymer lithium battery, and better optimization of CPU make sure the durability of the battery.  Watch your favorite TV shows, continuously browse over the internet and read as you much as you want with outstanding battery life.
We can say that the New Hi8 SE is an all-in-one-package for all the users who want the best in a reasonable budget.