Chuwi is an emerging smart electronic device manufacturing company. Since its foundation in 2004, the brand has expanded its portfolio of devices with laptops, tablets, and mini computers. Recently, Chuwi has launched HiPad Pro and will be available on its Aliexpress store in the first week of August.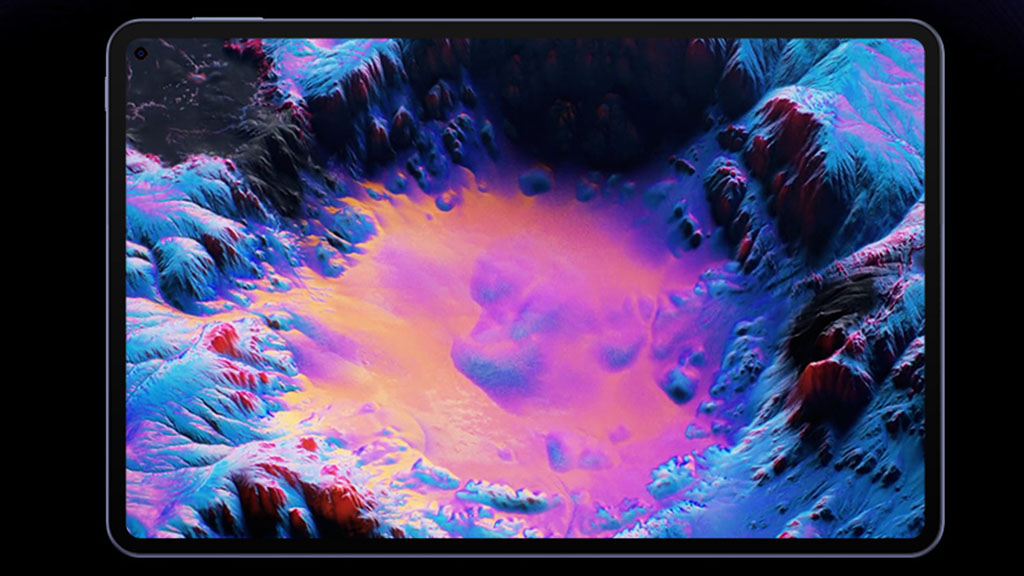 The tablet has attracted more attention due to its resemblance with Apple iPad Pro. Not only the name of the tablet but also the way HiPad Pro is being marketed shows that the company is trying to mimic an iPad Pro. Chuwi is known for imitating Apple and this is not the first time Chuwi did that. Nevertheless, it is an Android tab and there's no way you can expect it's like iPad Pro.
The pricing is not available yet but as the launch date nears, we will be able to tell more about it. Let's see what features and specifications you get in a Chuwi HiPad Pro.
HiPad Pro has a thickness of 6.9mm. But it's not ultra-thin like other sleek tablets. However, it offers more sturdiness. The total weight of the tablet is 480 grams. It has a 10.8" Full HD display with an IPS screen. It offers a 90% screen-to-body ratio which is pretty good. It offers a high color gamut and emits lower amounts of blue light.
The tablet comes with 8 GB LDDR4X RAM along with Qualcomm Snapdragon 662 Octacore processor. A higher version of Snapdragon would've made HiPad Pro superfast, however. It has a Qualcomm Adreno 610 GPU. A good part is that it offers 128 GB UFS2.1 SSD storage. That in turn, makes the device perform better and reduces power consumption significantly. The reading or writing speed is 800 MB per second.
HiPad Pro comes in only one color variant which has a combination of blue-gray Morandi colors appealing to most people. The tablet features 4G LTE network connectivity and has dual SIM support. Other connectivity features include Bluetooth 4.0 and 2.4&5G dual band Wi-Fi.
Talking about its speakers, it has a total of four units. It's common with new tablets these days. Four speakers provide rich sound for appealing to ears. Moreover, it features Matrix Sound Distribution for a superior listening experience. Its multi-channel system avails 3D stereo effects and better sound quality overall. There is a total of 2 microphones present on the device.
HiPad Pro comes with a 5 Megapixel front cam and 8 Megapixel dual-rear cam. The front cam is a hole-like camera present in the top right corner. If you do not intend to use the tablet for recording high-quality videos like for your YouTube channel, the camera just works fine for attending video conferences and capturing photos.
HiPad Pro has a 7000 mAh battery featuring Qualcomm QC3.0 fast charging. As the device has a solid state drive (SSD) kind of internal storage, the battery lasts longer. It features USB 3.0 and type C USB ports with OTG support to enable fast data transfer and connecting gaming consoles and other devices. Moreover, the SIM card slot offers a microSD card slot for the expansion of up to 128 GB of memory storage.
HiPad Pro will be running on the Android 11 operating system. The latest OS by Android is quite efficient and offers optimal performance for digital devices. The tablet also supports H6 and H7 stylus available in their store. Moreover, it also is compatible with a Bluetooth keyboard for more convenience.
However, if you want to use a stylus and a keyboard, you have to purchase them separately. HiPad Pro overall is surely a good buy for general use if Chuwi maintains its price point.