"A Reader lives thousand lives before he dies", a famous quote that is relatable to all the avid readers. While, books are old soul, E-Book readers are setting latest trends. We know a book offer a different feel to good reads, but is it really worth piling up the stock? I am not sure. Hence, while E-Book readers are ruling the market, Barnes and Noble have launched Nook Tablet 7". It is an E-Book reader that is surely going to redefine your reading experience.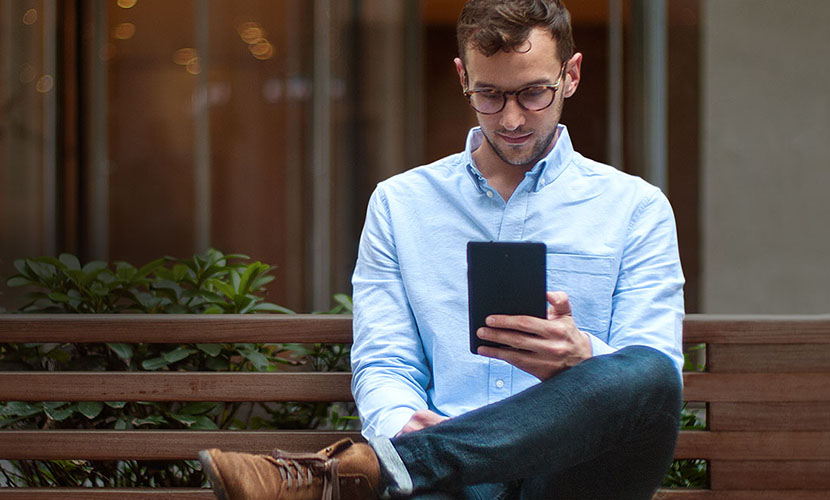 Reading is undoubtedly a good habit to have, and when you have an e-book reader from Nook, it is just a dream come true. Now, you might be wondering what difference does it has as compared to plenty out there in market. Fret not! Hook to the article and find some specifications of Nook Tablet 7".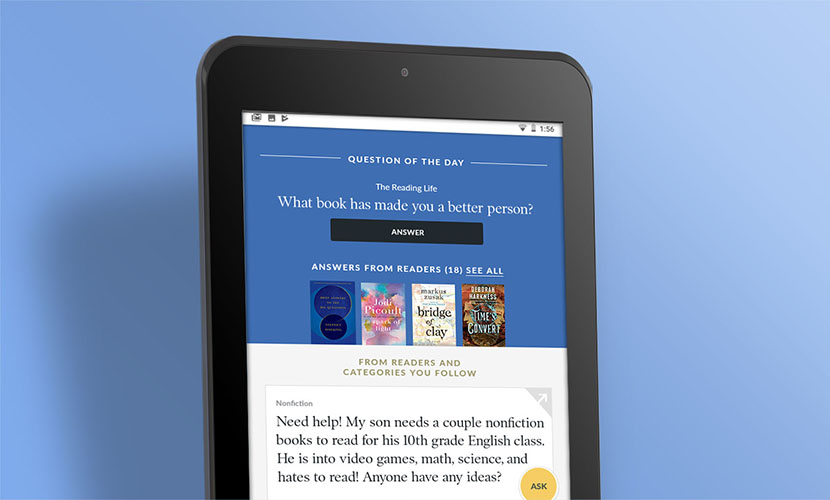 Lots of Storage
With internal storage of 16GB and extendable storage up to 128 GB, seems like Barnes and Noble has done some pretty good job. There is no limit for a reader to read, he can read as many books as you can offer and it'll still not be enough. For avid readers like these, Nook Tablet is a perfect buy. Isn't it?
Feather like Touch and Vivid Display
Touch so soft and bright vivid display, what more can we ask for? The tablet is inclusive of 7″ IPS display optimized exclusively for reading. 1024*600 pixel resolution to offer you an immersive reading experience that is bound to leave you spellbound. Hence, irrespective of what you are doing, reading a book, watching a movie or browsing web, tablet's IPS display is surely going to enhance your experience.
Millions of Books at just a Minimal Price
As said earlier, there is no confined limit of book that a reader can read. Exploring world through words is what they believe in. Hence, more the merrier yet not enough. And, we guess Barnes and Nobles understood it quite well by offering millions of books priced under $4.99. Along with plethora of books, you get full access to Google Play Store for just some extra fun. Sounds great.
Enduring Battery Life
One of the most satisfying feature that we are grateful for. Who would like if your tab runs out of battery when you are just at the climax of your book? Certainly, not a very good thought. Eliminating the disturbance, Nook Tablet offers you 7 hour of book reading, watching movie or web browsing. It keeps you powered up even if you are traveling or just a bit lazy to get up and charge it up amidst your reading.
Two in One
The more the merrier. Nook Tablet is just isn't some ordinary e-book reader; it has gone a notch high and offers immersive experience of both tablet and an e-book reader. While you have millions of books available, you can also watch a movie; browse internet and access Google Play Store. The sound of it excites me enough.
These are some of the many features that Nook Tablet has, worth it or not, you'll know once you try. So get going and get your hands on the tab just for $49.99 (Quite reasonable as well).