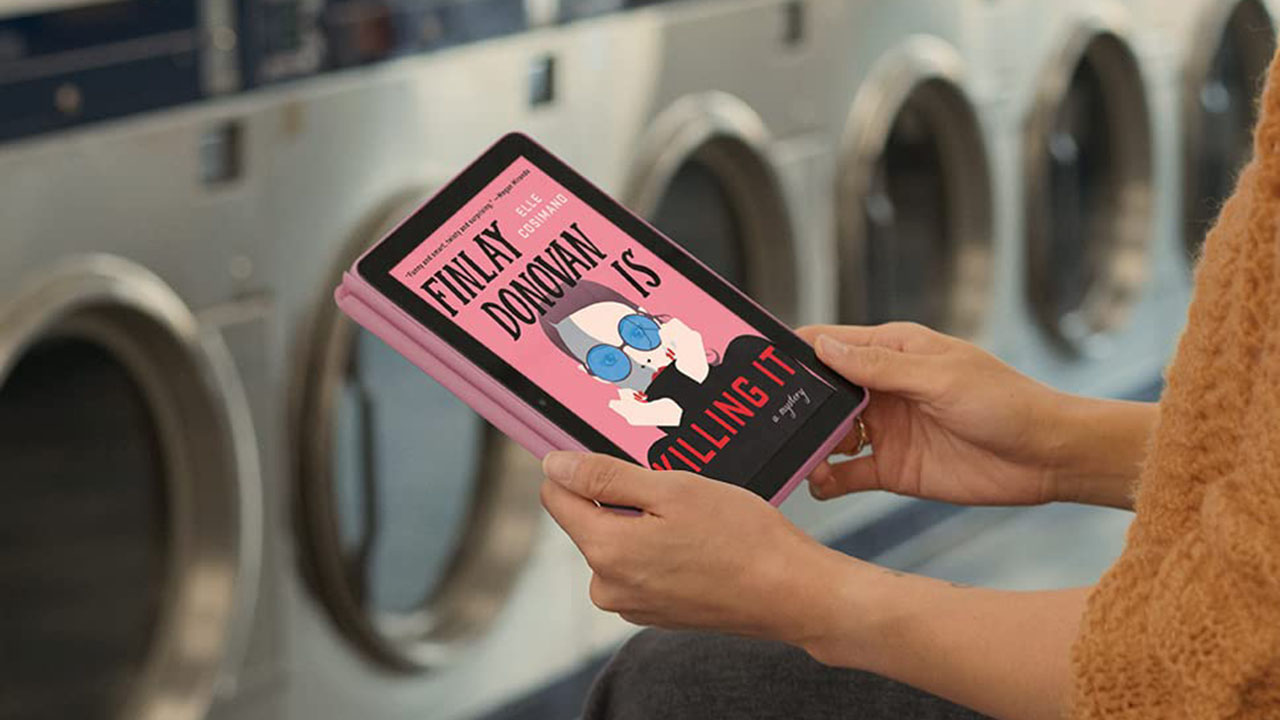 Amazon has rolled out an updated Fire HD 8 2022 tablet, which will be available to buyers from October. Similar in many ways to the 2020 version, the Fire HD 8 is an advanced version with an 8-inch display screen, a faster processor, a long-lasting screen, and longer battery life.
Amazon unveiled this tablet just a week before its annual devices event, expected on 28 September. The device has already made entry into its website and store and is available for pre-order. However, the company will start releasing it only after 19 October.
The Amazon Fire HD 8 (2022) is supported by a 6-core processor (30% faster than its earlier model), a 13-hour battery life, and a tougher alumina silicate glass screen. Apart from these basic upgrades, the Fire HD 8 (2022) is the same tablet launched by Amazon in 2020.
The 13-hour battery allows you to browse, stream/watch videos, download books and read, and listen to music at home or while traveling. The pack also includes USB-C for easy and faster charging.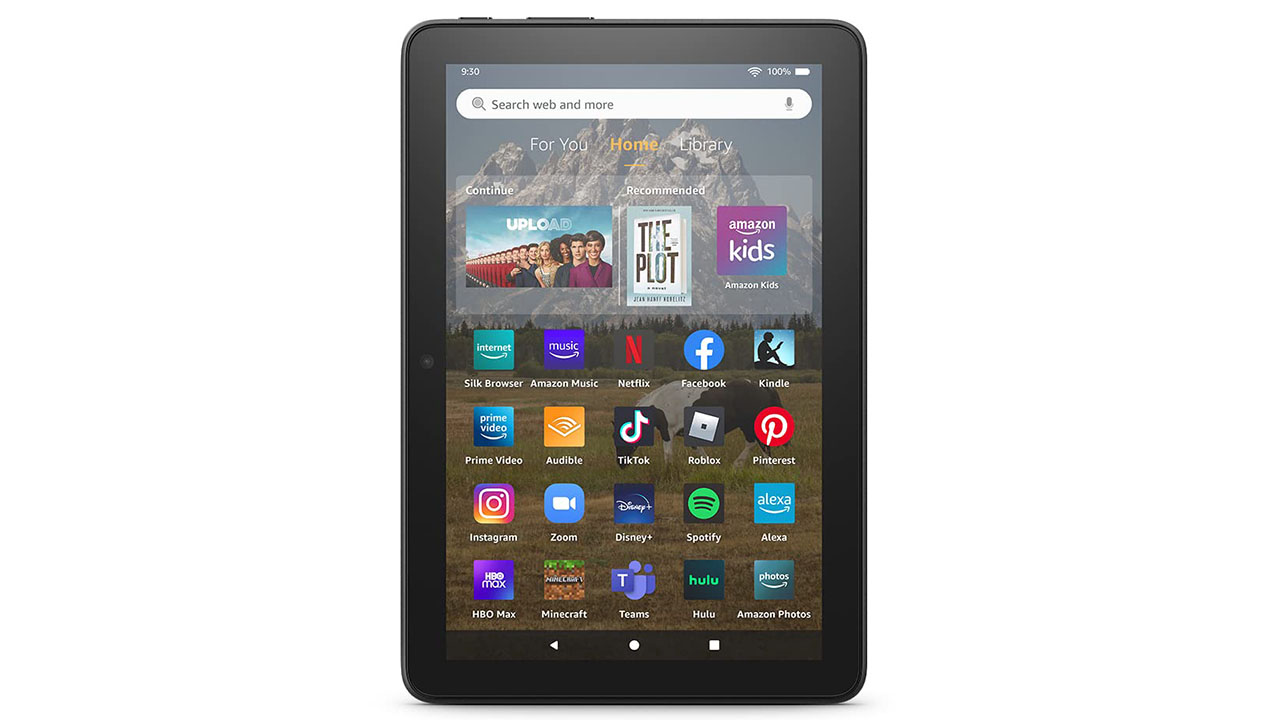 Appearance-wise, the tablet looks exactly the same, is available in almost similar colors, and sports the same camera and screen size. However, there is a slight change in the name of the non-black options, instead of Twilight Blue and Plum, now called Blue and Rose.
Amazon also claims the new version is lighter and thinner than its predecessor, but the facts seem otherwise. The upgraded version is 9.6mm thick, while the earlier was 9.7mm thick. Similarly, Amazon itself cited that the weight of the Fire HD 2022 model is 337g and 2020 is 335g, so the new model is actually heavier.
However, the company is very vocal about its performance and claims the Fire HD 8 is excellent for multitasking. The tablet comes with a split-screen feature, using which you can run two applications simultaneously (email and Zoom, say) or even watch videos on Amazon Prime.
Fire HD 8 offers 2 GB RAM, and storage space continues with the same options at 32GB and 64GB, as do the cameras, rear, and the front 2megapixel. The model is equipped with a microSD slot that is expandable up to 1TB for extra storage. The 1TB extra storage will allow you to download and store more videos, files, and data.
More appropriate to call it a portable entertainment device, Amazon Fire HD 8 (2022) will be available for $99.99, the cost is a little above the price of the last generation tablet launched in 2020.