Are you in search of a tablet with average display size and best features that too at an affordable price? Well, Apple and Samsung have already introduced many conventional display screen tablets, but are out of budget for many individuals out there! So now thinking of budget would not be any stress for you as the budget tablet market has become huge and Alldocube M5 4G Phablet is one of the best tablets added in this market. This time you won't have to worry before investing, you can go for it and later realize you made the best decision ever by purchasing Alldocube M5.
At the price of just $170.99, you are getting more innovative features than other tablets. Isn't it surprising? Still, many people are brand conscious and never invest in new company products, but let me assure you – this phablet will win your heart with better warranty years. And everyone loves that!
Let's take a look at the features of the tablet to gain a better understanding:
Classic Design and Display
The tablet has a straightforward and classic design carved with metal to make it rough and sturdy as well. However, metal body doesn't impact the prices and give you 10 inch IPS display with a resolution of 2560 x 1600 giving brighter pictures so that you keep the level of fun optimal always. More so, you won't feel ashamed to carry this piece as not being from one of the top brands its convenient, sleek and comfortable hold. You would love to take it everywhere you want!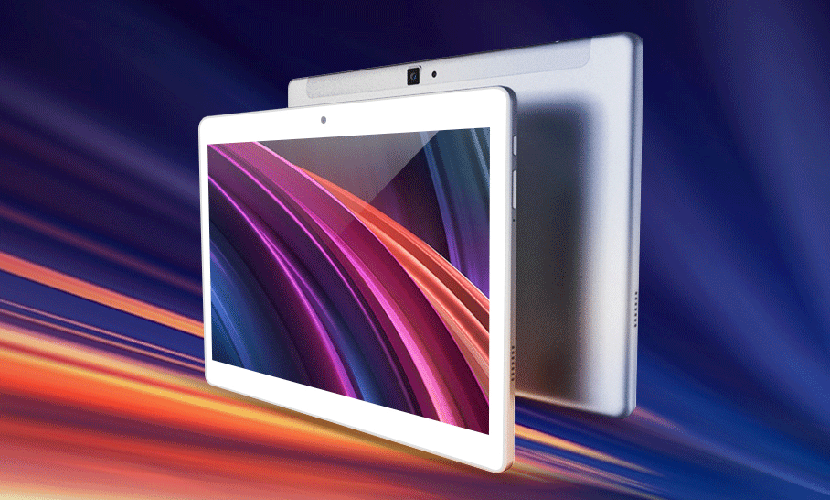 The product size is 24.10 x 17.10 x 0.87 cm weighing 0.5100kg that makes it versatile. You can watch your favorite without even feeling the pain of holding your phablet. So you can imagine how much comfort it is to carry and hold. The tablet has a dual camera which includes 5.0 MP read with autofocus and flashlight allowing you to capture every moment with just one click. The front camera is only 2MP, and I guess that is enough to keep you connected to your close ones via Skype. After camera, let's talk about connectivity, the phablet is dual Sim with a TF card slot.  MicroSD card slot allows you to expand your storage and with the jack, you can connect your headphones to enjoy the music to its fullest. In common, it has Bluetooth and GPS to navigate to the right direction and keep the sharing process more efficient.
Hardware and Performance
This is the only factor every individual is concern about and being a cheap phablet curiosity among people increases because all people want efficiency, quick and speed while operating the tablet so that their productivity is not hampered at any cost. But don't stay stress-free if you opt for Alldocube M5, it has been manufactured by storing fastest CPU capabilities that include MT6797 (X20) Deca-core with the speed of 2.1GHz as well as ARM Mali-T880 MP4 GPU graphics. This enables the user to work efficiently throughout the day without lagging behind anybody. Even kids who are fond of gaming can make use of the tablet to its fullest by defeating everyone in the game and staying ahead as you can play all Android games seamlessly.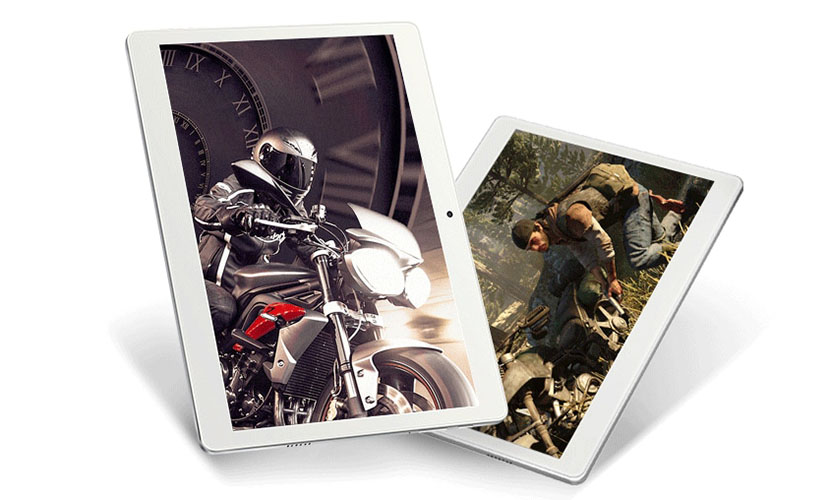 Why is the performance of the phablet so exceptional? Besides faster CPU, Alldocube M5 offers 4RAM and 64GB inbuilt memory, which I already mentioned in the above paragraph that the storage is expandable up to 128GB. Furthermore, the tablet has a very easy user-interface as it runs on Android 8.0 operating system allowing you to use the tablet every comfortably without any hassle. With ultimate hardware, the performance of the tablet while playing 4K videos are beyond expectation as everything is so seamless and easy-to-use.  According to researchers who tested this tablet reported that tablet is virus free as it has few virus software pre-installed to assure the user their data is secured.
And if you use the tablet without any headphone, its three-dimensional speakers will give ultimate sound quality will never be worst even if you increase the volume. It is the ever tablet that provides dual-band WLAN connecting you to the world without any difficulties.
Exceptional battery life
The next aspect that every individual looks for, while purchasing the tablet is the durability of the battery. Well, keep a hand on your heart to hear this! Alldocube M5 offers 6600 mAh high battery capacity that allows you to stay ahead in your daily routine without taking the pain of charging your phablet. This much battery is more than even for entrepreneurs who are always on the go and has to stay available via emails or Skype. It can be your best friend offering such a battery life with the capacity of getting it charged within an hour.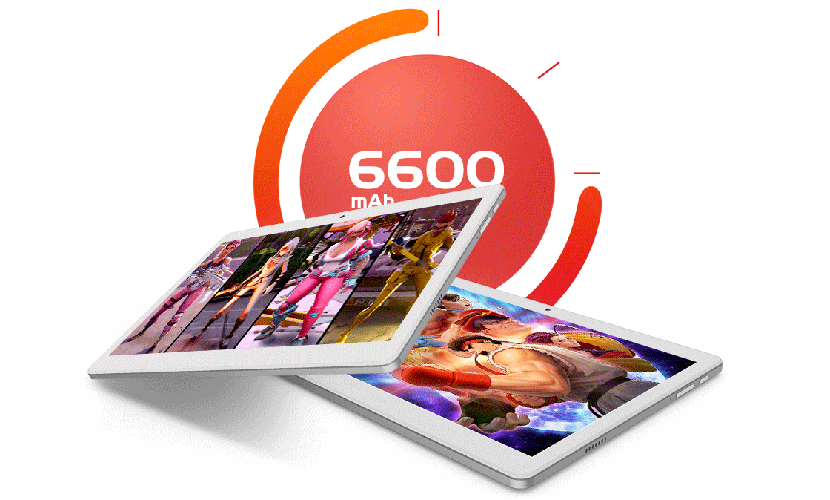 What else you want in such a cheap tablet? You are getting everything at just $170.99, which is impossible if you look into the market, you will surely find something or the other missing in those tablets.
Conclusion
Alldocube M5 4G phablet is a complete package in a lower budget. It targeted audience is the people who are looking for something best in cheap. It has an ultimate display, metal body, exceptional processor, and durable battery-fulfilling all the needs of today's customers within their budget. If you look around in the market, there are countless firms offering tablets with best features, but why I would recommend Alldocube M5 is, it is high selling tablet, and the firm is quite trustable as it provides excellent warranty on the tablet. So one doesn't have to worry who thinks a cheap tablet will run out of hand soon as the warranty is better providing you with excellent services.
Don't just consider my words, purchase Alldocube M5 today and enjoy all the above benefits seamlessly. And looking at the price is not your concern anymore because it is low that anyone can afford to buy it. So what are you waiting for? Hurry up today!