As was announced by Apple earlier at an event held in March 2019, Apple Arcade is to be launched on September 2019 in 150 countries. Apple Arcade is the game subscription of first of its kind and is developed to be available for all types of Apple devices right from mobile to computers to television. Here, this can be explained as an attempt from Apple in bringing forth the best from the primary game developers and making them available for the game players.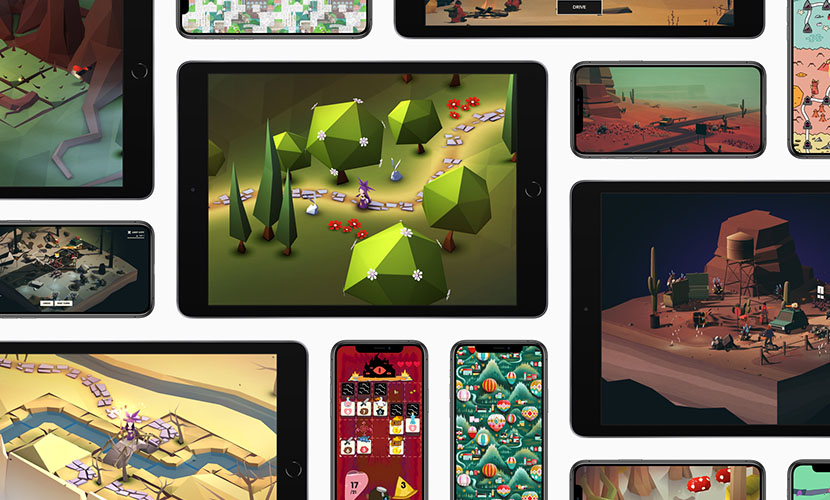 Apple's endeavor has received significant support from best game developers around the world, and thus the best ever gaming experience is about to unleash. Playing games that involves great amount of detailing in designing and are also extremely narrative in nature across various Apple platforms is sure to become more enhancing and engaging than ever before.
As has been stated by Phil Schiller, he said that "We are working with some of the most innovative game developers in the world to create over 100 new and exclusive games to play across iPhone, iPad, Mac and Apple TV."
About Apple Arcade
The primary aim of Apple Arcade is to simplify the process of searching games for the game lovers. Here, only with a single subscription, players will have access to more than 100 high quality immersive games exclusively brought by Apple. Hence, they are saved from the pain of searching for their likable games from countless games that are available online. You can access Arcade from any of the any Apple device. Be it iPad, iPhone, Macs or TV, Arcade is sure to open a new side of fun and enjoyment to all of them.
About subscriptions and updates
Amazingly, one month of subscription of $4.99 will permit up to six family members to enjoy the benefits of this service. It will allow them to enjoy playing the games in it from any apple devices, at any given time without any limitation. It is important to mention here that players have the option to always opt for the free one month trial version. For this, they just need to select the free trail option and sign in with their details. Hence, the reach and access is vast.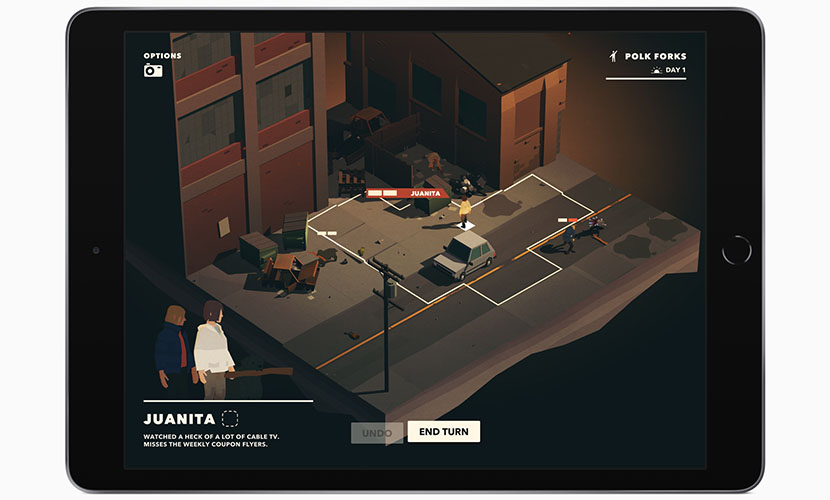 Apple has clarified that over the time, more games will be added to the arcade to further enrich the stock. Be it multiplayer or AR version, all types of games will be available in the Apple Arcade. The best part is that all the upcoming updates in terms of features and content will get automatically updated for subscribers.
Simple and convenient
There will be a new dedicated tab in the App store itself from where it will be possible to access Apple Arcade. It has been kept as simple as possible to minimize operational difficulties and maximize entertainment. Also it is possible to play a single game in continuity across devices. Players can change device and start playing a game from where they had last stopped. That will sure be great relief for game addicts.
About the availability of the service
As has been revealed till now, Apple Arcade with iOS 13 will be available for iOS devices from 19th of September 2019. And for iPadOS and tvOS 13 devices, it will be available from 30th of September 2019 and for MacOS Catalina from October 2019. But however, here it is important to mention that this premium subscription service has already been made available for iPhone and iPad that are running on iOS13 and iOS13.1 beta update. Hence on these kinds of devices, the Apple Arcade button is already alive, even before the official launch and users can access the treasury of exclusively build games.
Games can be enjoyed offline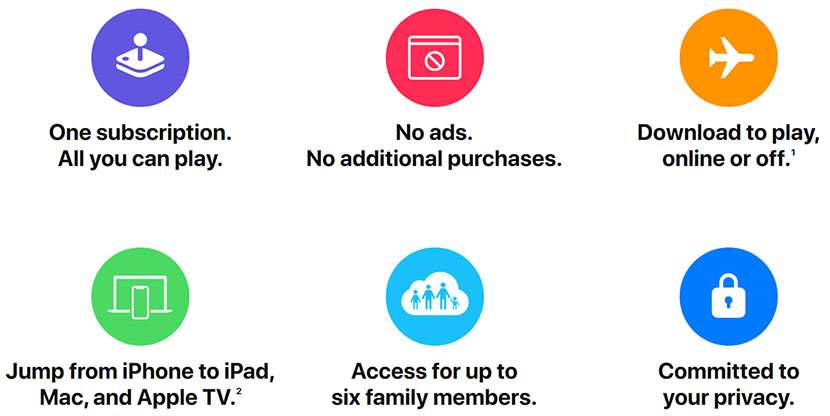 The whole idea behind the creation of this service is to heighten the level of enjoyment for users and at the same time make it easy and convenient. Hence, unlike other popular services, subscribers can actually download games of their choice in their devices and play accordingly in the offline mode. There is no need to play the games online. It will involve no kind of micro transactions, thereby giving players freedom from botheration of unnecessary ads and purchase suggestions.
About the featured games
Now talking about the games that will be available in the Apple Arcade, it is important to note that Apple is working in close collaboration with the best and top-notch game creators and developers to bring forth the best collection of games for enthusiast subscribers. The subscribers will be amazed at the vast and engrossing collection of different genres of superior quality games that they will have at their exposure.

All the games have been developed over the years with great precision by some of the best names involved in the game making business and have been selectively chosen by Apple to be included within the list of Arcade. The immersive and capturing games are designed to take storytelling further ahead. To mention just few of the big games developers and studios whose creations are added here are Dave Gibbons, Ken Wong, Will Wright, Hironobu Sakaguchi, LEGO, Capcom, Konami and Bossa.
Another fascinating aspect about these games is that they will automatically get updated timely, thereby adding more fun elements to the downloaded games. So, there is no scope of any kind of boredom. From single player to multi players, all kinds of games are available here. But of course, for the multilevel games, all the players need to have proper subscription of Apple Arcade in their respective Apple devices to enjoy their roles and parts. This is so because Apple has made it clear that Apple Arcade will be available only on Apple devices and no other platforms. Some of the games that are there include names like:-
Where Cards Fall
The Pathless
LEGO Brawls
Hot Lava
Oceanhorn 2: Knights of the Lost Realm
Winding Worlds
UFO on Tape:First Contact
No Way Home
Froggers in Toy Town
LEGO Arthouse
Enter the Construct
Down in Bermuda
Kings of the Castle
Yaga
Beyond a Steel Sky
Card of Darkness
Speed Demons
Patterened
Grindstone
Skate City
Some games support controllers
As far as game controllers are concerned, it is understood that some of the games in the Apple Arcade will be supporting physical controllers. It will actually be possible to pair game controllers like Microsoft's Xbox One and PS4 DualShock 4 with iPad OS, tvOS and iOS based Apple devices. Also it is revealed that some of the games will support MFi Bluetooth controllers. Thus, it depends on players. If they prefer game-pads to explore the real soul of a game, they can do so with compatible Apple Arcade.
Knowing about the security it provides
Coming from Apple, security is one thing that subscribers can bank on. That is why it is important to know that Apple Arcade does not involve any violation of data security of the subscribers. It does not collect any data about players neither does it keep a track about how the game is being played without the players consent. There are important buttons of managing individual permissions that allows controlling and limiting the extent of personal information that one is willing to share. Apple Arcade also provides for helpful parental control. This is a very significant feature that is needed to limit children's access to only appropriate content. It also helps to control the time of usage by children.
End Note
Apple has not restricted itself in just selecting the games, but has actually played a crucial role in the background towards the successful launch of the entire idea. It has also financially contributed significantly in the development of the entire idea in close association with the major game developers around the world. Apple's initiative in introducing this new gaming service for the game lovers is sure to gain momentum and will definitely prove to be very successful.