Finding the right deal from Amazon is quite a task, especially during Amazon Prime's invite-only deals. Having spent countless hours fixated on a computer screen, to the right deals is quite a task. Hence, to make things easier, we have brought you everything you need to know about the Invite-only deals on Amazon and how to join.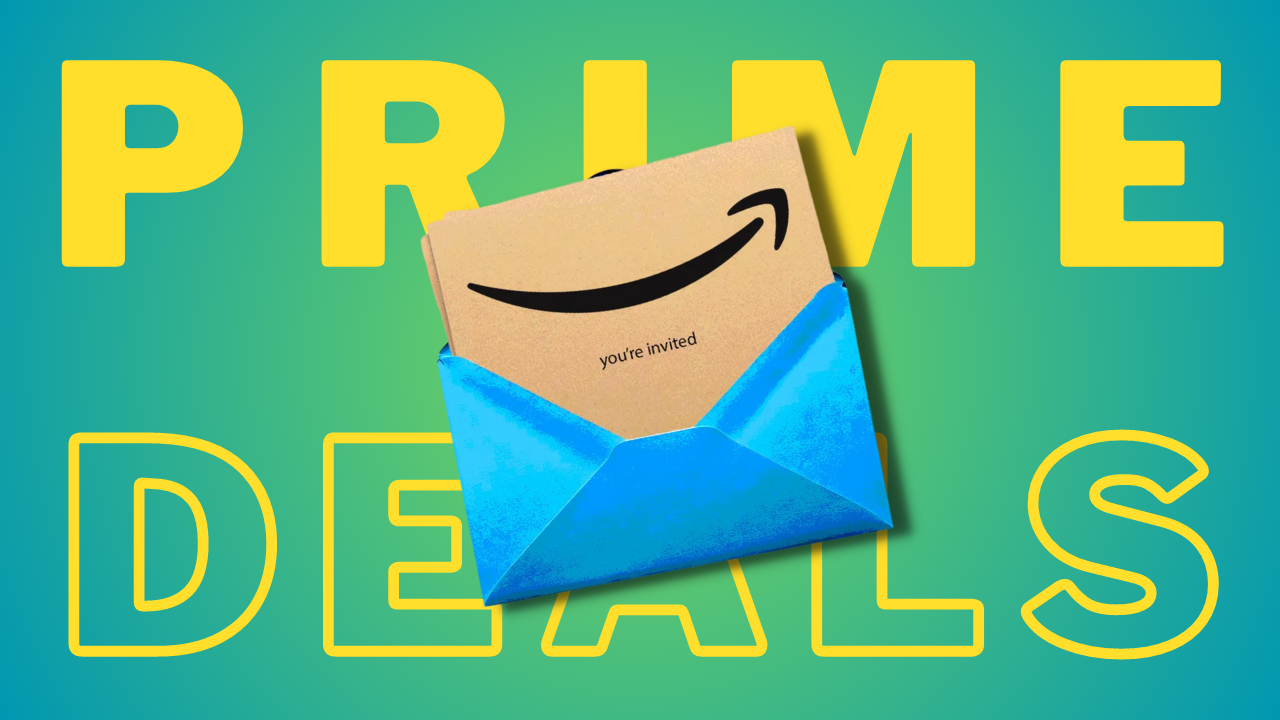 What's Invite Only Deals During Amazon Prime Day
Invite-Only Deals are a special feature offered by Amazon during the highly anticipated Prime Day event. These deals are exclusively available to Amazon Prime members and provide access to a curated selection of products with exceptional discounts.
Essentially, they offer a VIP experience for Prime members, which means you are required to take a Prime membership to access these exclusive deals. This year's Amazon Prime Day is scheduled for July 11 and 12. Like every other year, this year's prime day sale brings interesting deals on various products.
The Benefits of Invite-Only Deals
Exclusivity: By making these deals invite-only, Amazon ensures you will be among the very few to access the amazing deals.
Curated Selection: Invite-Only Deals features a carefully curated selection of high-quality products at unbeatable prices. There might even be deals curated only for you.
Incredible Discounts: While we get discounts on Amazon, during the Amazon invite-only program, users get discounts on various categories, including electronics, fashion, or home appliances.
Early Access: Another advantage of invite-only deals is early access to Prime Day offers. These members gain a head start, being able to browse and purchase items before the official start of Prime Day.
Check out the Best Prime Day Tablet Deals.
How to Access Invite-Only Deals
To access these fantastic deals, you need to be an Amazon Prime member. If you haven't already signed up, now is the perfect time. Prime membership not only grants you access to Invite-Only Deals but also offers a multitude of other benefits, like fast shipping, exclusive content on Prime Video, and access to Prime Music.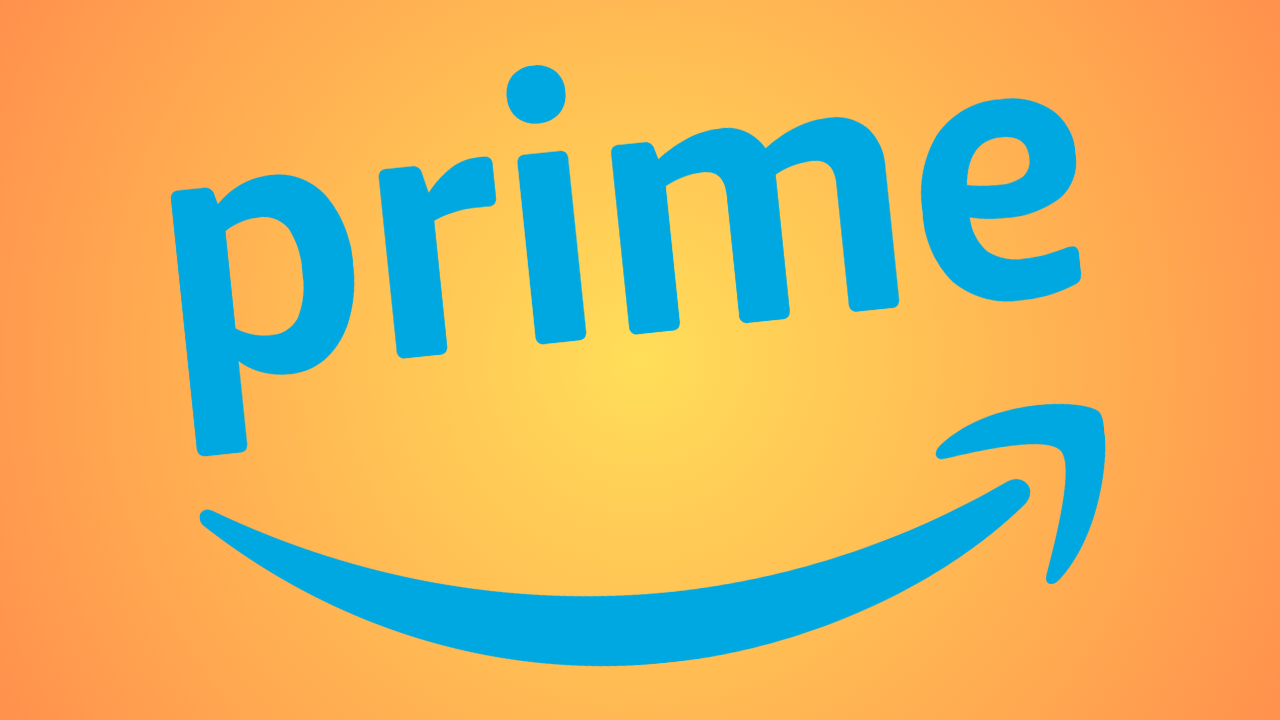 Once you log in to Amazon, find an "Invite-Only Prime Deal" or the ones we have mentioned below > visit the product page and click on the "Request Invite" option. You can find the invite button typically next to the checkout button.
Afterward, an email will be sent to you if you are eligible for the invite. Even if the event starts, you will be able to generate invites, so don't let your hopes down.
Amazon Invite Only Deals List
Now that we know everything about the Amazon Prime Day Invite Only Deals, let us have a look at all the Invite Only Deals below.
Enjoy Amazon Prime Day Deals
Amazon Prime Day's Invite-Only Deals have revolutionized how we shop and experience online sales. With exclusive access to carefully curated products and unprecedented discounts, these deals offer a unique opportunity to make substantial savings.
As we eagerly await Prime Day's arrival, it's time to embrace the excitement and prepare for the mind-blowing deals that await us. So, mark your calendars, become a Prime member, and prepare to unveil the magic of Amazon's Invite-Only Deals during this year's Prime Day!