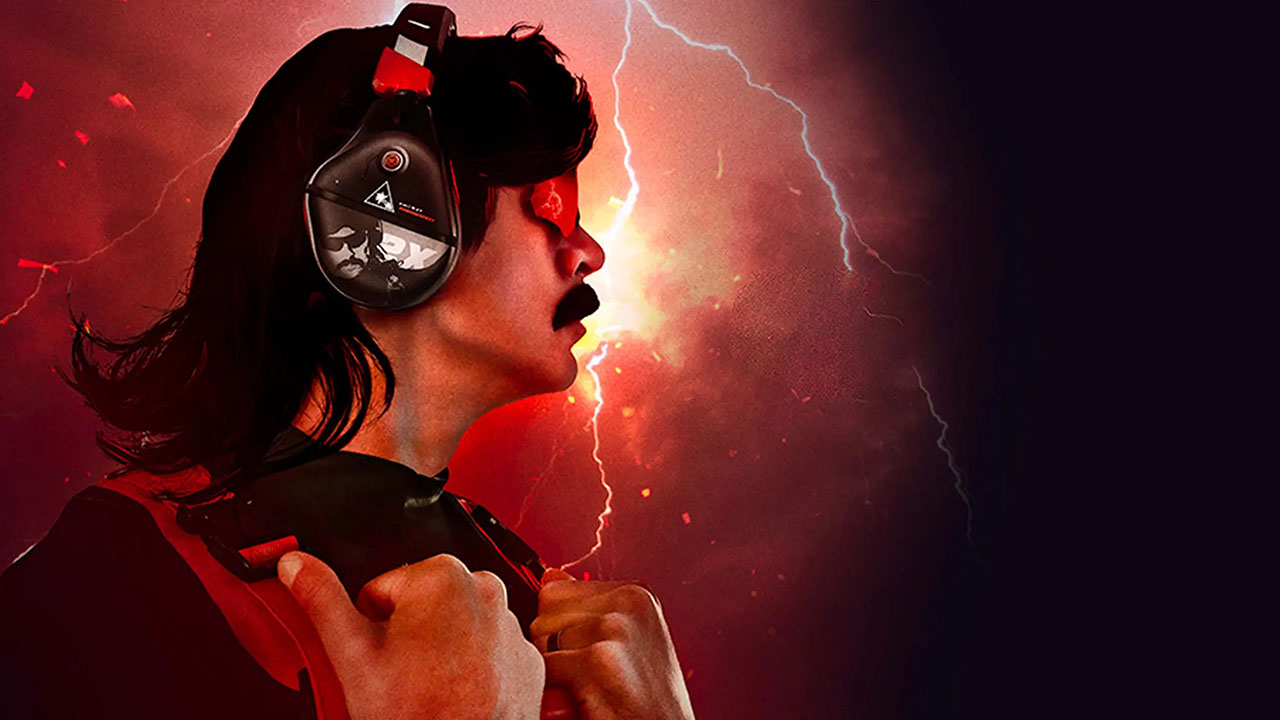 Want to bring your A-game into the gaming world? The secret weapon is now here! The latest wireless gaming headset – Stealth 700 Gen-2 Max Dr. Disrespect limited edition gadget is the best way to rage like a champion.
The most prominent accessories manufacturer & seller of branded gaming headsets – Turtle Beach, has now delved into the domain of advanced gadgets by collaborating with the stylish and popular online streamer/gamer "Dr. Disrespect." He is often called Moustache Man, aka Doc Dos, in the gaming arena. It's the second collab of Turtle Beach with the famous streamer.
We are bringing you the limited edition gaming headset – Stealth 700 Gen 2 Max Dr. Disrespect Limited Edition from Turtle Beach. This new gadget has award-winning audio output with an eye-catching design and aesthetic color palette that even gives Doc a blushing smile. It gives a competitive edge while experiencing on a PlayStation console.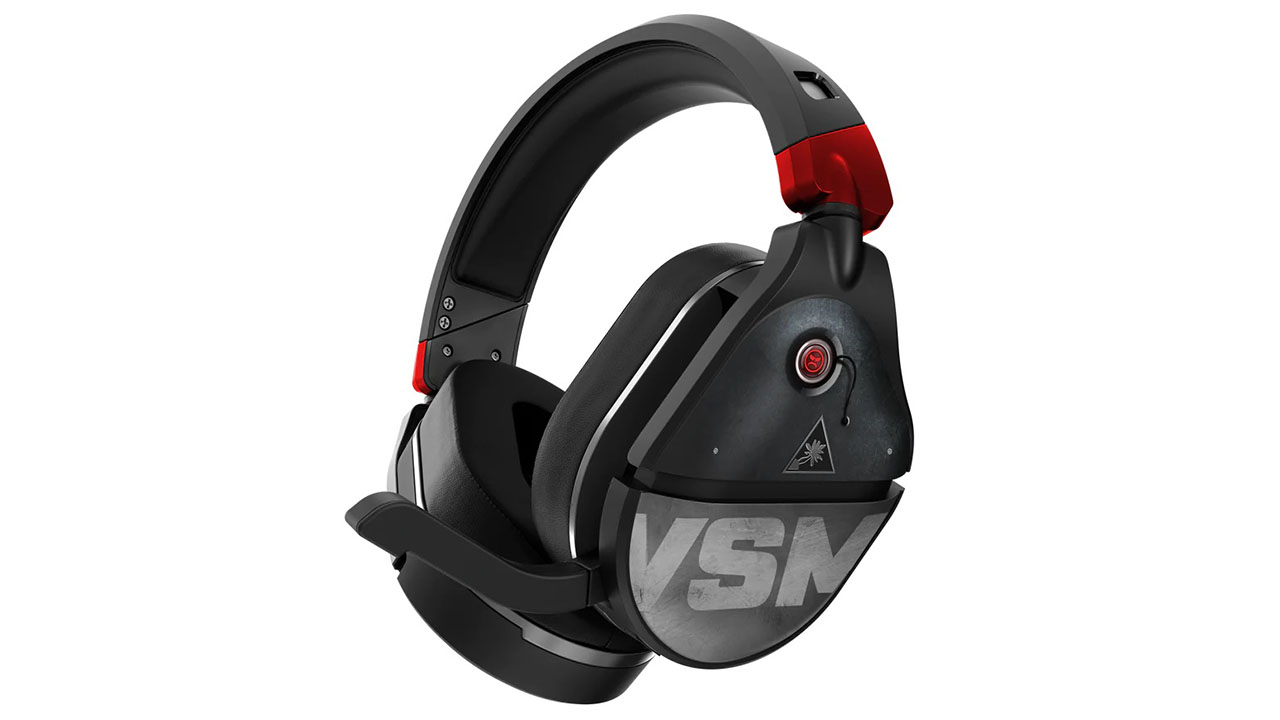 The extremely sensitive microphone from Stealth 700 gen-2 enables ardent gamers to get pristine victory chants in proximity & group chats. At the same time, having massive 50mm Nanoclear external speakers from Turtle Beach exquisitely recalibrates the pleasant sounds of opponents being crushed in Champion Grade with high-end audio throughput.
Having 4.5 stars out of 5 review score & a "Most Recommended" badge, GamesRadar earlier denoted the Stealth 700 Generation 2 MAX the Best PS5 Multiplatform Gadget as it functions incredibly well with Nintendo Switch, PS4, PS5, Windows PCs & Mac along with Bluetooth connectivity over mobile phones.
"Collaborating with the 2 times champion gamer to deploy one more advanced headset gadget to his collection of Champions Club is an extremely proud moment that no one would take for granted," explained Interim CEO & SVP of Global Sales – Cris Keirn from Turtle Beach Corp.
"Team Turtle Beach is elated to extend our partnership to generate high speed & desired momentum in authentic Doc mode," they informed in their official statement.
Latest features of Stealth 700
For an exquisite audio delivery, the Stealth 700 Gen 2 MAX Dr. Disrespect wireless gaming headset has a custom "VSM" model created by Dr. Disrespect himself. It contains compatibility across platforms, a long-lasting battery duration of more than 40+ hours, wireless connectivity without lag, high-end 50mm Nanoclear speakers, HD flip-to-mute microscope, gel-based memory foam ear protection, Bluetooth facility with app-oriented controls & much more.
The other notable specs include 15 minutes of rapid charging using a C-port cable lasting up to 8 hours. The connection speed is around 2.4 GHz of low latent frequency, which effortlessly optimizes your overall gameplay in reality. With the lightning-quick Bluetooth® 5.1 tech, you can attend phone calls or listen to your favorite kinds of music concurrently without muddling your gaming experience.
Dr Disrespect was awarded as the Streamer of the Year twice before (2017 & 2019) by the E-sports Awards. He has over 3.5 million followers & 150+ million overall viewership on his YouTube channel. Dr. Disrespect's writeup named "Violence. Speed. Momentum." from his gallery book is a replica of Schuster & Simon, launched in 2021.
Reflecting on yourself by looking into the mirror, you can witness an Adonis-based gamer staring back. Imagine if it's Doc Dos. Feels joyous, right? Also, you can pick some who can secure their Stealth 700 Gen 2 MAX Dr Disrespect Limited Edition headset for $199.99 and join fellow champions to dazzle up your overall gameplay.