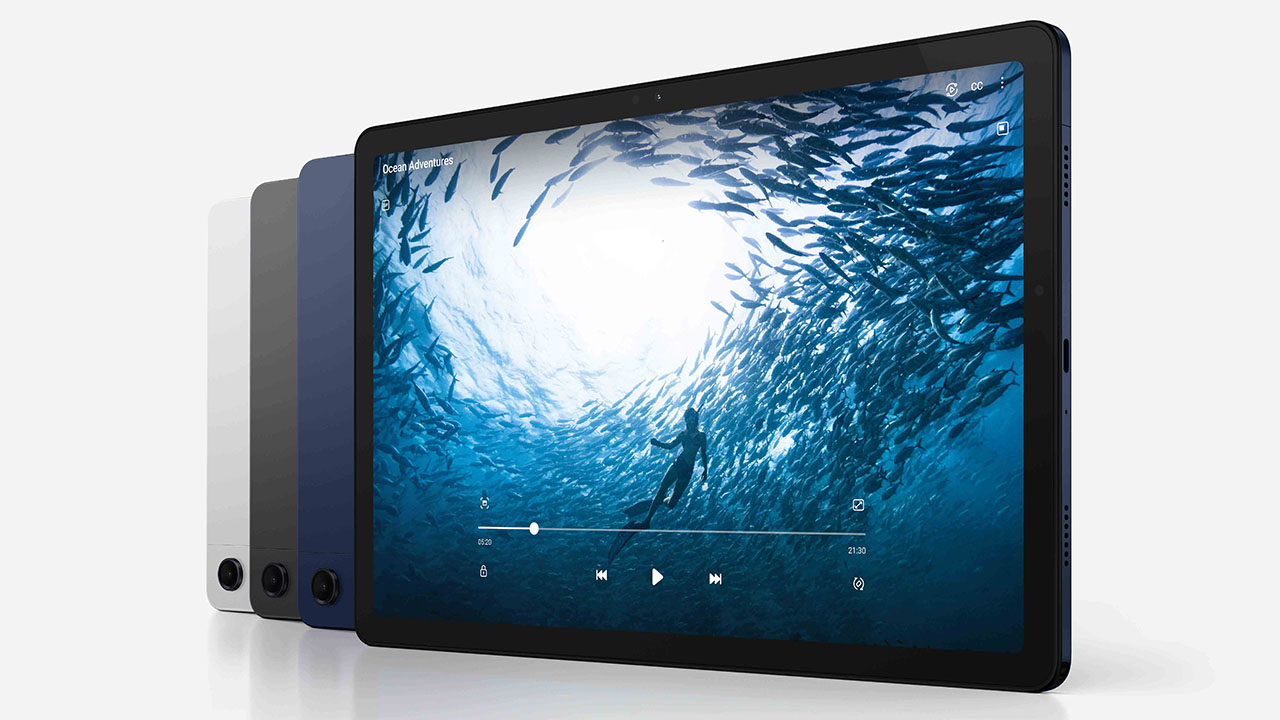 Ask yourself: Which one is the best Android tablet in the market? If we simply talk about the best tablet, the answer is obvious: Any one of the iPads! However, when it comes to Android tablets, there are not a lot of good options available. But over the last year, Samsung has worked on its tablet lineup, and now we do have some good Android tabs.
Expanding on the same, Samsung recently unveiled the new Samsung Galaxy Tab A9 and Galaxy Tab A9+. These are going to compete in the tablet market, which is heavily dominated by Apple, so let's see what they bring!
Immersive Viewing Pleasure
One of the main reasons why people buy tabs is for watching video content on them. Well, Samsung makes some of the best displays so that users can expect a great viewing experience from these tabs. If we talk about numbers, the Galaxy Tab A9 and A9+ come with 8.7(60Hz) inches and 11(90Hz) inch displays.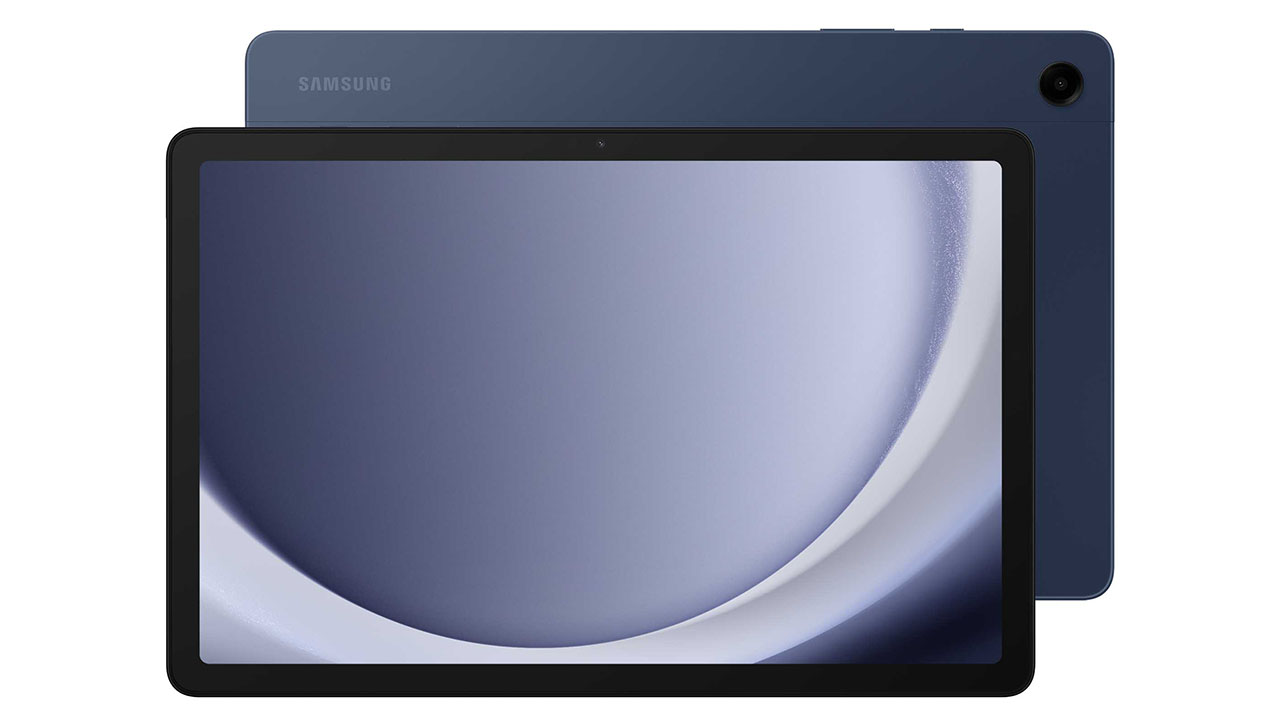 For an immersive experience, the Galaxy Tab A9+ also features Quad speakers powered by Dolby Atmos. Whether you are watching a movie or playing a game, it should be good.
For the Galaxy Tab A9+, Samsung is providing 5G connectivity. On the other hand, the Galaxy Tab A9 features Dual speakers and LTE connectivity. Overall, both tablets are more than capable of watching content.
Unmatched Performance
Right off the bat, these are not the most powerful tablets that you will find on the market. But they are suitable for everyday tasks. They both feature an octa-core processor. Then, you get two storage configurations: 4GB + 64GB and 8GB + 128GB. Both run Android 13 out of the box and have the latest WiFi and Bluetooth connectivity.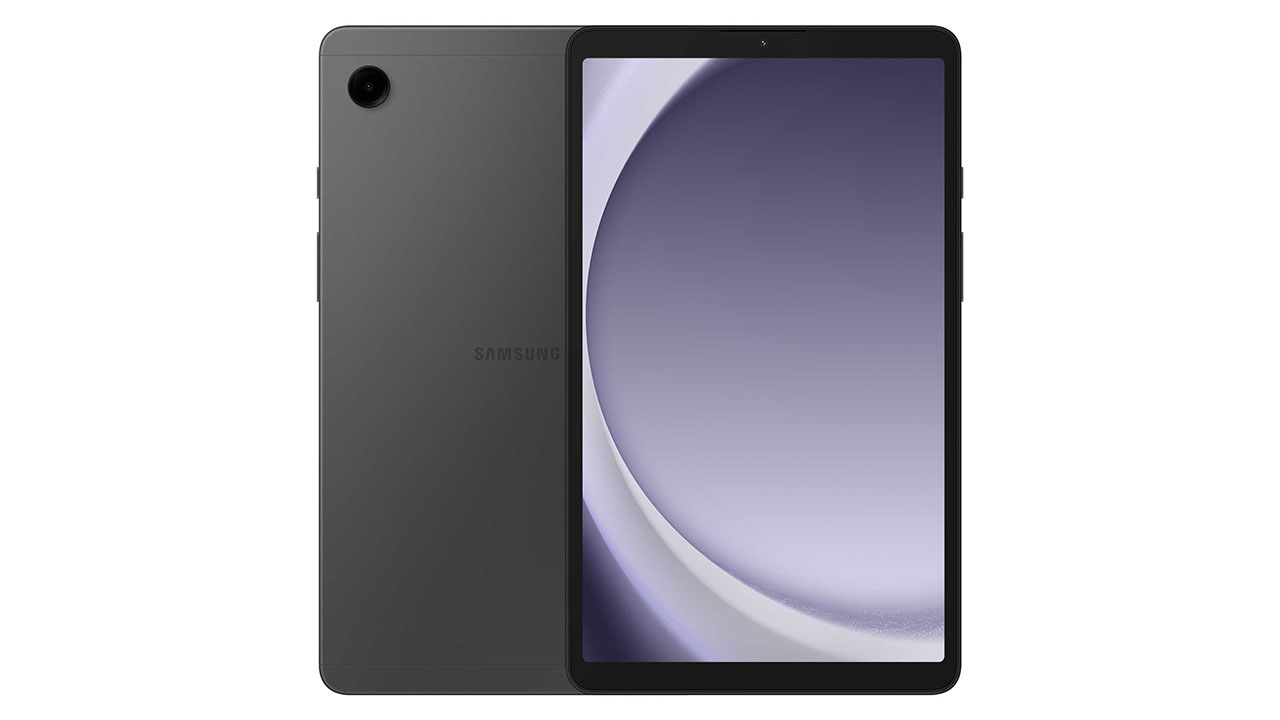 Samsung is now trying to bring PC-level multitasking to their tablets. They do this by Samsung DeX, and users will be getting this feature on the Galaxy Tab A9+.
Now, users can split their screen into three sections, optimizing their ability to multitask. Furthermore, the Screen Recorder feature simplifies the process of capturing your screen, making it easy to reference information and ideas later.
Apart from this, users will also get enhanced security via Samsung Knox, Private Secure, and Secure Wi-Fi features.
Powerful Battery
When we talk about tablets, battery life becomes an essential metric for judgment. The new Galaxy Tab A9 comes with a 5,100mAh battery, and while it is good, it could have been better. However, Samsung does make it up with the powerful 7,040mAh battery on the Galaxy A9+. This is an all-day battery life tablet, which is what most power users would want.
Pricing and Availability
The eagerly awaited Galaxy Tab A9 series is set to hit the markets from October 23. These tablets are available in three refined colors: Graphite, Silver, and Navy. If we talk about the pricing, the new Samsung Galaxy Tab A9 base model will be selling for USD 156, and the base model of the Galaxy Tab A9+ will start from USD 252.
So, again, these are not some of the most powerful Android tablets in the market. But, it is good for Samsung to make a strong presence across all price ranges for tablets. Who can benefit from these tablets? If you are an everyday normal user who just likes to watch movies, play some games on their tablets, or use it for academic purposes, both tablets from Samsung are an excellent option.