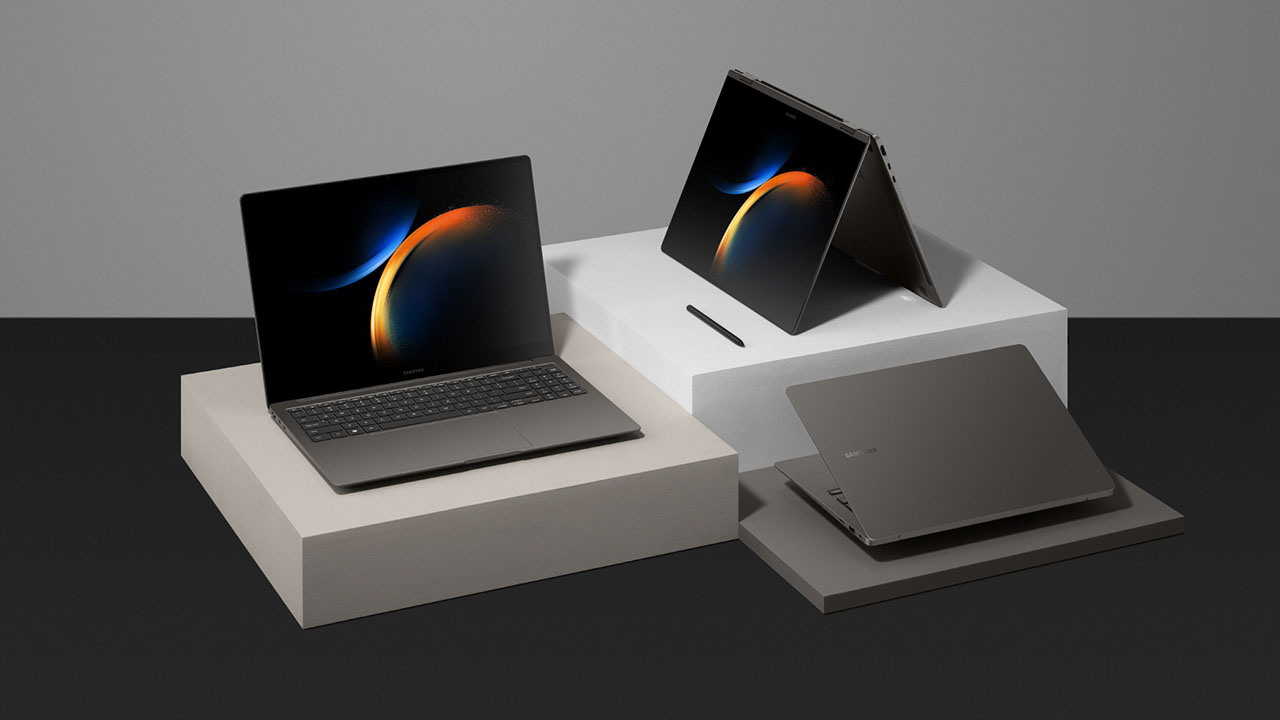 Samsung Electronics have unveiled their brand-new flagship PC line-up with the Galaxy Book3 series. With three new devices in the series, Galaxy Book3 Ultra, Book3 Pro 360 and Book3 Pro, the users are bound to have a premium user experience and high-performance computing without any complaints.
With the shift in workflow and work demands, it isn't surprising that users now rely on a multi-device set-up to keep their productivity at peak.
Samsung's open and extensive Galaxy ecosystem further streamlines and supports the ever-changing shift in the workflow experience of the users.
The latest Galaxy Book3 series will further enrich the user experience and offer improved connectivity, says TM Roh, President and Head of Mobile eXperience Business at Samsung Electronics.
Superior Samsung Galaxy Connected Experience
The new Galaxy Book3 series offer users access to an intuitive user experience. Integrated with all the latest productivity features, the new models offer seamless phone-to-PC connectivity across multiple operating systems.
With the multi-device connectivity, users can now shift from one device to the other without any interruptions in between, especially with the Samsung multi-control feature.
The Galaxy ecosystem experience enables users to connect their Galaxy Tab and smartphone with the Book3 series' trackpad and keyboard for easy copy and paste functions, alongside drag and drop features too.
With more and more users shifting their attention towards content creation, the use of multiple devices at once is becoming more mainstream and normalized. Users can now take snapchats in high-quality using Expert RAW feature and then seamlessly transfer them to their Book3 series device.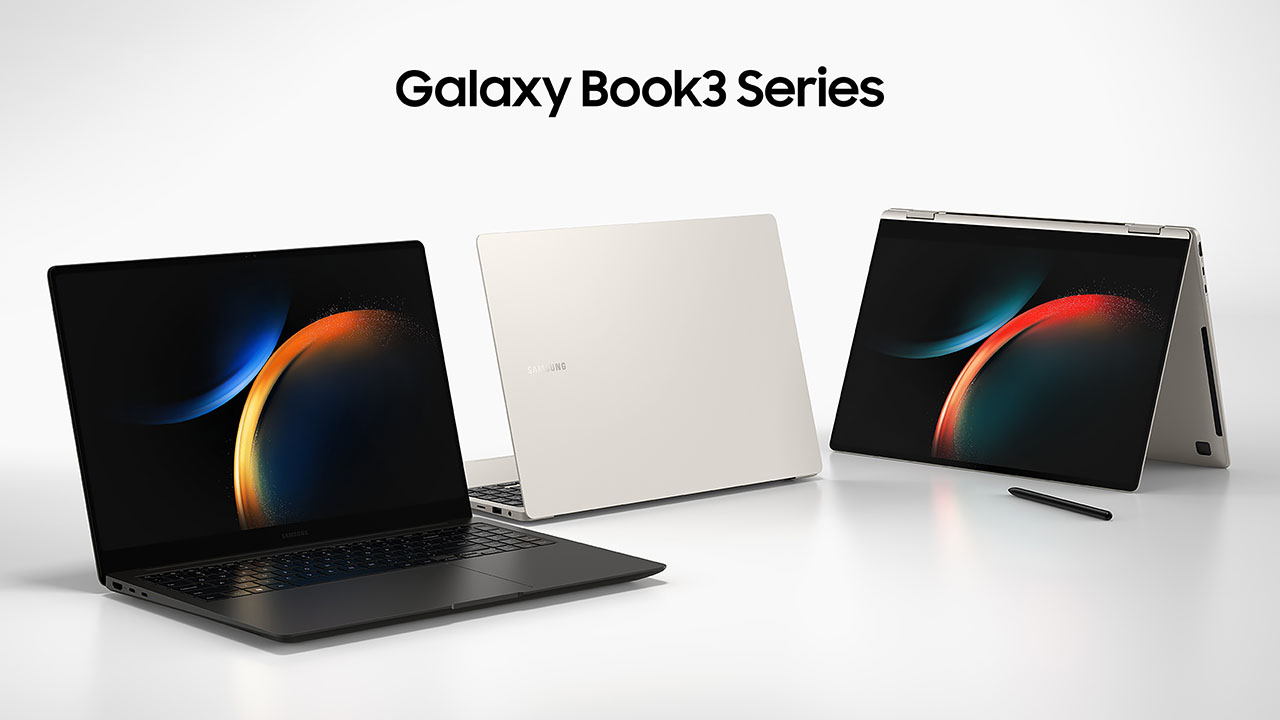 Onboarding any device from the Galaxy Book3 series is simple, effortless and a lot faster than you'd imagine. Once you log in using your Samsung Account, it allows you to sync all your data with the Galaxy services with the "Single Sign On" feature.
Power to Perform Effortlessly
With a little bit of understanding about the Samsung Galaxy ecosystem and the new connectivity features, let us shift our focus on the new line-up of devices.
The Galaxy Book3 series consists of three devices – Galaxy Book3 Ultra, Book3 Pro 360 and Book3 Pro. Each of these devices are designed and integrated with the latest CPU and GPU configuration for uninterrupted performance and productivity.
Galaxy Book3 Ultra
It is powered by the latest 13th Gen Intel Core i9 processor, making it the fastest Galaxy PC device till date.
The device runs on NVIDIA GeForce RTX 4070 Laptop GPU that renders studio-quality graphics to better improve the usability and gameplay of the users.
What's unique is that the device is equipped with Samsung's Dynamic AMOLED 2X Display with 3K resolution and 120Hz refresh rate to capture the finest detail on the screen. The visuals are also certified with VESA ClearMR and DisplayHDR TRUE BLACK 500 and offers SGS Eye Care Display certification to keep the impacts of blue light to a bare minimum.
The Book3 Ultra will be available in 16" variant with 16:10 aspect ratio.
Galaxy Book3 Pro Series
Like Ultra, even the Pro series features Samsung's Dynamic AMOLED 2X Display with 3K screen resolution to ensure superior visual experience like nothing else.
Even these devices will be available in two display variants – 14" and 16" with 16:10 aspect ratio.
Featuring quad-speaker system, the audio output is a lot crisp and refined with high notes and a rich bass. It is also integrated with studio-quality microphone backed with noise cancellation feature.
Coming to the construction and build of the Galaxy Book3 Ultra and Pro Series, all the devices feature a durable all-aluminum frame that renders a premium feel and look. Samsung is also dedicated to sustainability; hence parts of these new devices are made with recycled plastic.
Availability
The Galaxy Book3 Ultra will be available in the 16" variant in Graphite finish from February 22, 2023.
The Galaxy Book3 Pro will be available in 14" and 16" variants in Beige and Graphite finish from February 17, 2023. You can pre-order Book3 Pro on amazon now.
The Galaxy Book3 Pro 360 will be available with 5G connectivity and 16" variant in Beige and Graphite finish from February 17, 2023.