Hello folks, we always have our eyes on Google tablets as they are around in the market since so many years. There have been rumors that Google is going to launch Nocturne – a ChromeBook tablet that will be enriched with a wide range of features. However, in-depth aspects have not been confirmed yet, but is said that- this time Google is going to bombard the market with one of its best inventions.
It will surely win the hearts of customers this time! You are going to get a hard shock once the tablet kick-in the market, and the competitors are quite worried as even they are eagerly waiting to know the idea of Google so that they come up with a replica of it.
But don't worry! I can share with you the new look of the tablet and give you few glimpse of the laptop features as well. Let's take a look: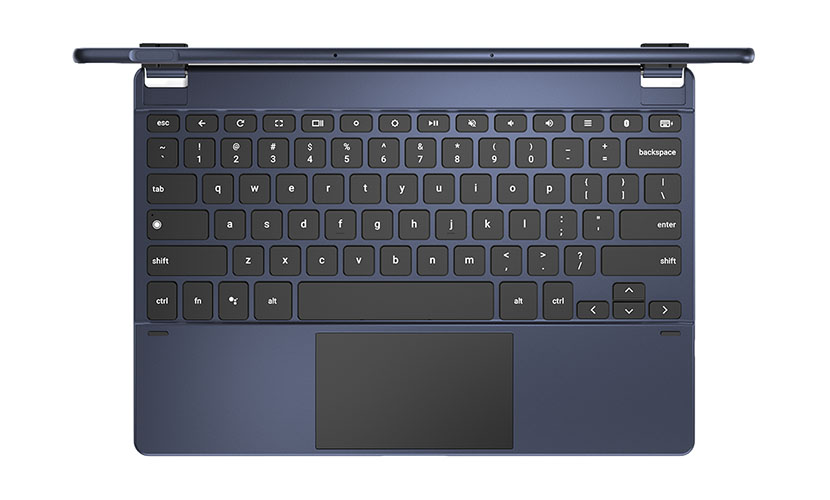 The design of the tablet is very stylish and is pretty sleek with round edges, which makes it more of a tablet. At first, it gave me a look of iPad pro; however, when I went closer I was surprised that it is Google ChromeBook tablet. More so, it has power button on the edges and fingerprint lock as well. And when you take glance in the bottom left, it has Type-C USB port, allowing you to stay connected and share data and files seamlessly. However, as per rumors there will two portability option in the Nocturne Tablet.
After taking a leap downwards you will see speaker to the left and you know there's something magical here. When you increase your brightness as next to speakers is the brightness option you will see a reflection of the right speaker. But the most attractive area of the tablet is its keyboard! The Chromebook tablet will be supporting a variety of keyboard interchangeability. According to research, there will be two Brydge keyboard introduced for Chromebook tablet as Brydge was only meant for Apple tablets earlier.
As I have already talked about fingerprint sensor that will make lock your pictures and keep everything safe. Unfortunately, according to leaked images you won't be getting SD card slot, but I hope the internal memory will be quite satisfying. Commonly, it will have Bluetooth as well. The tablet will also have AEC (Acoustic Echo Cancellation) as when you will glance over the tablet from the sides you may find many microphones holes there and in-depth use of these features have not been revealed yet.
And yes, Nocturne will run on 8th generation Intel core processor to meet your overall productivity and keep you ahead. Nocturne will be the first such device that will have pogo pin support as well.
I am already impressed with the looks of the tablet and the glimpse of the features as well- Thanks to About Chromebooks! They have come up with the pictures of the tablet enabling you to make your purchase more seamless for this flagship product Google. Let's wait for 9th October 2018, when Google will announce more about this product!