Finally, Google is bringing Tensor, its own System on Chip (SoC). Google had envisioned a device that is better than most other smartphones and launched its first Pixel phone in 2016. Since then Google has invented and introduced stunning features like Night Sight, HDR+, Recorder, etc.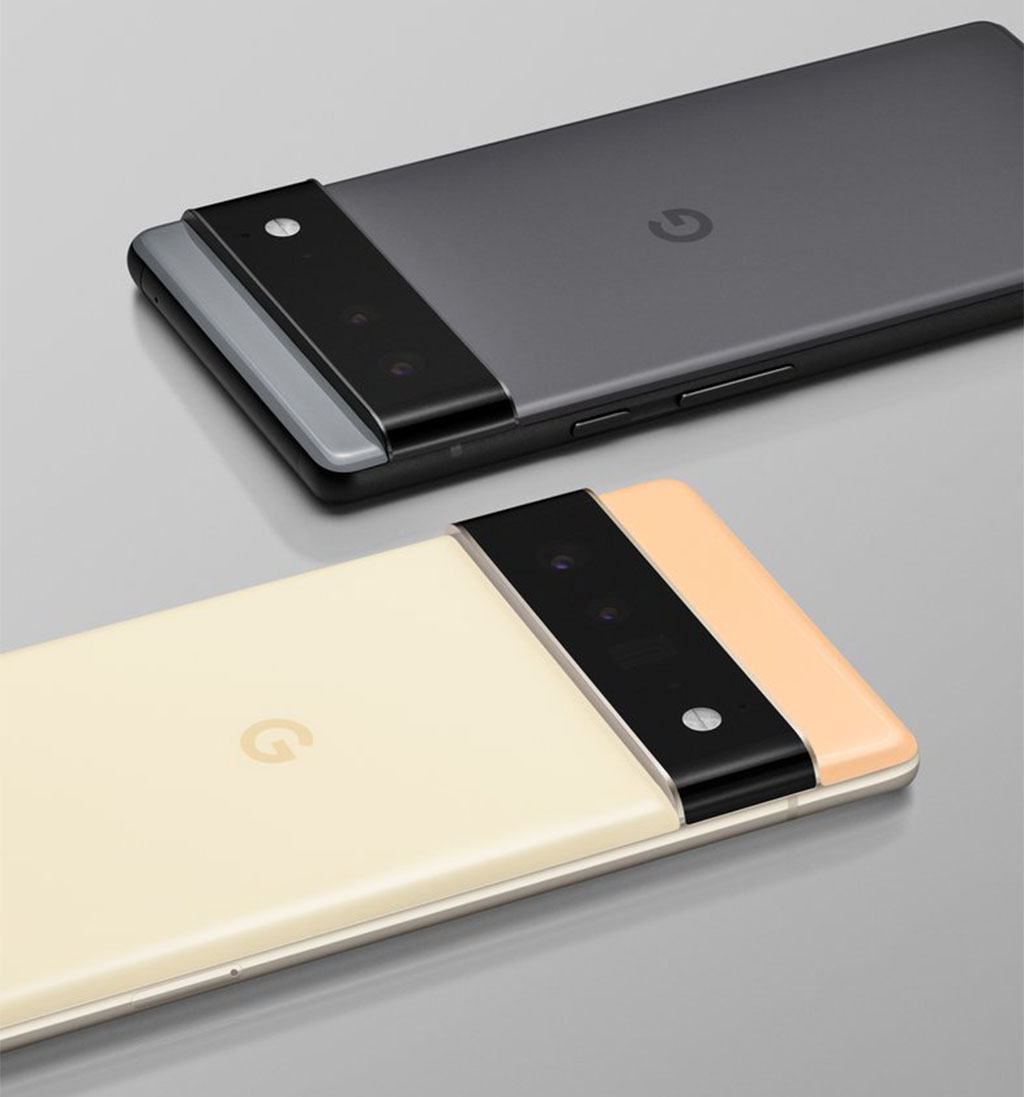 Sure Google is working towards developing more AI and Machine Learning powered tools and functions in Pixel. But as per Rick Osterloh, Senior Vice President, Devices & Services at Google, the company has reached its limitation of bringing new apps and features on existing chips.
To overcome computational limits, Google has built its platform and now, its new chip Tensor is making a debut on Pixel 6 and Pixel 6 Pro. At this time, we don't know what all Pixel 6 and Pixel 6 Pro will do as Google is planning to reveal full specifications and features at the time of official launch this fall.
Well, Samsung and Apple are already producing devices powered by their own chips so it's a big step for Google to come with something similar (or better). Google has been working on this chip for quite a long time and we are not sure about other companies' involvement in developing Tensor.
The codename of its chip is 'Whitechapel'. You might have heard this name before, nevertheless, it's now called Tensor SoC. Its name comes from the TPU, Tensor Processing Units. Actually, it is an AI chip that powers its data centers.
The debut of Tensor means one more thing that Google Pixels won't be powered by Qualcomm chips anymore.
But it won't much affect the famous Snapdragon producing company on a larger scale because all smartphone companies, even having their own chips, use Snapdragon processors on some of their Android smartphones.
Google decided to tease the new Pixel and told a few key points about upcoming Pixels. So, let's see what announcements the tech giant has made and what we can expect from its new Pixel 6 and Pixel 6 Pro.
New Pixel 6 and Pixel 6 Pro will have a separate rear camera bar this time. That said, the devices won't directly sit on their back and will be unstable when place on the back. The reason behind this special housing for the camera is the larger size of camera and sensors it will offer.
With that being said, we can expect novel AI-powered camera features in Pixel 6. Another upgrade will be its material. The Pixel 6 will have a matte aluminum finish whereas the Pixel 6 Pro will have a light polished aluminum frame.
Google also has included its new Material You which is its UI design developed by Google I/O. The company has also shared a glimpse of how its UI will look like and it looks quite appealing.
The tech giant has made it clear that Tensor won't just be a chip that will extend the computational resources of their existing device. Rather, Tensor will totally work on innovating their technologies based on Artificial Intelligence and Machine Learning.
This means we can definitely expect new features exclusive to Pixels only in Pixel 6 and Pixel 6 Pro or in the upcoming Pixels. And the least you can expect improvisation in already existing features.
With Tensor, Google is now capable of using its resources and development more efficiently and we can see new technologies being used for every single thing from speech recognition to cutting edge AI features. Because the Tensor will bring the limitation of other processors to an end by using its own chip.
Tensor and the upcoming smartphones are looking so promising at this time because the power of Tensor along with Android 12 and its own UI is likely to be a game-changer. If Pixel 6 and 6 Pro will be a major success, Google will be able to set a foothold and make booming sales in unpopular Pixel markets.
Source: Google Blog