The New iPad Pro 2018 is unlike any other tablet we've ever seen before, and rightfully so, it is the best tablet till now. This tablet can be considered the milestone device of Apple because it is crafted and packed with full of latest and greatest technology that makes it a mighty and stylish machine. It is so powerful and so sleek that it comes from a land of redefining technology and the way we see tablets. Just like the brand speaks for itself, it is 'all-new, all screen, and all-powerful.'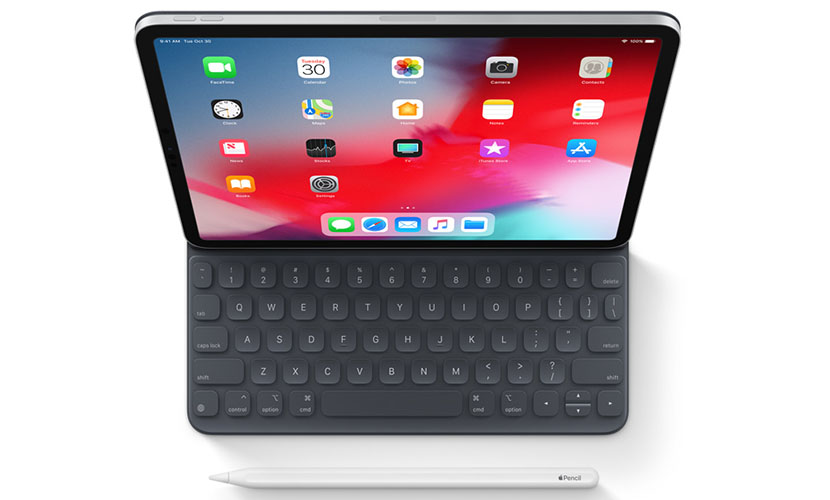 The New iPad Pro 2018 is a very premium tablet that has sleeker and smarter design and has the ultimate computing power, unlike other premium tablets. It is an epitome of a device with all of its features being its hero features. It is that stylish and the way you can hold the device, speaks for the premiumness of it.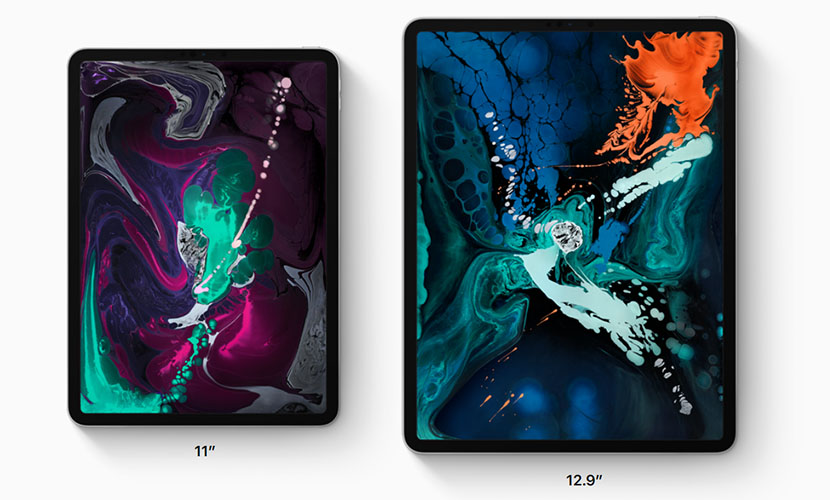 You cannot stop praising the new iPad Pro's design and display intelligence. It comes in both the options of 11-inch and 12.9-inch display. The weight of the tablet ranges from 1.03 pounds to 1.04 pounds. Its body is unbelievably 5.9mm thin. This sleekness gives it a premium look and feel. Strong and ergonomic to hold, this tablet has almost no bezels along the round corners and beautifully curved design. It has a Liquid Retina display that is magical and features the best display features. Its IPS technology backed premium display gives a 2388×1668 (11-inch) and 2732×2048 pixel resolution giving dynamic detail and magical colors and visuals. It is called a True-to-color display because of its precision and Pro Motion technology that gives life to magical display itself.
The tablet comes in storage capacities of 64GB to 1TB depending on your choice. It has an A12X Bionic chip of 64-bit architecture that is fueling its processing power. It also has a Neural Engine which unbelievably executes around five trillion operations per second that blows your mind off. It delivers 2x the speed of standard graphics which makes it faster and immersive to play games. It is also embedded with an M12 coprocessor. The storage and processing power of both the options of iPad Pro is fantastic.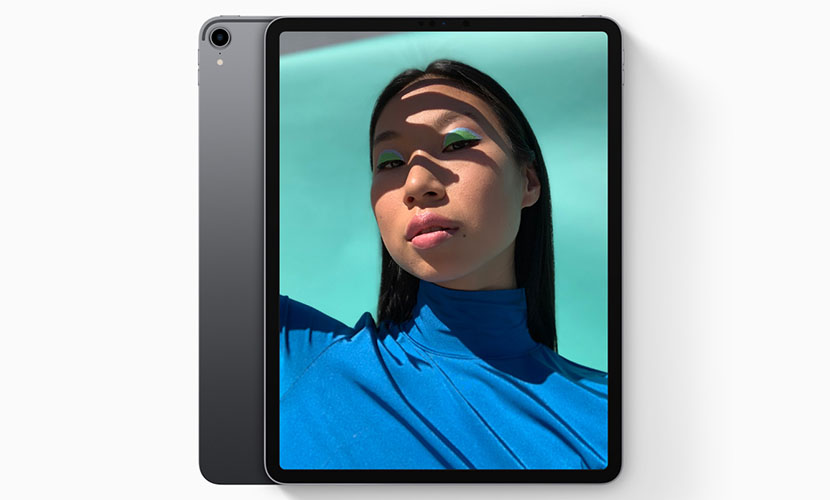 It has four-speaker audio delivering a theatrical sound quality that will make your room a mini theatre. With a camera of 12MP, it has a 7MP capture and 4K video recording. It has a Hybrid IR filter along with 5x digital zoom. It features Face ID making it super secure for access. The tablet comes with Apple Pencil that has magic touch response to change brush type and is also magnetic for pairing with the device and charging upon need. It is a boon for the tablet as it makes it easy to work or sketch without any hindrance to the flow. It has an all-powerful USB-C that can be used for faster transfer or efficient connection external devices. It is powered with a long-lasting battery providing a minimum of 10 hours of battery life.
The New iPad Pro 2018 is genuinely an intelligent heck of a tablet and is a competition to itself making it the best tablet till now. And as Apple rightfully claims, it is redefining what we call as a 'tablet'.