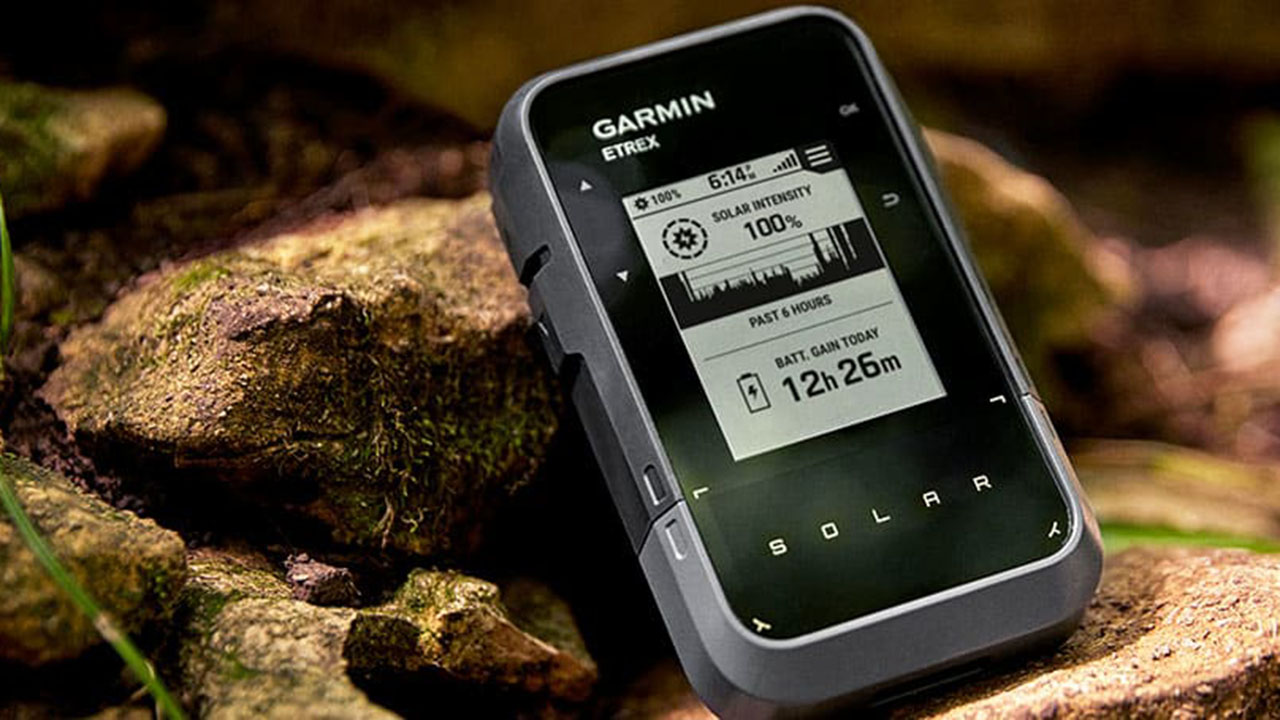 Garmin, a major manufacturer of handheld GPS devices, has pushed innovation to a whole new level by introducing its newest eTrex model. With its game-changing capabilities, the eTrex solar, the first solar-powered GPS, is expected to transform the industry. This unique portable GPS gadget harnesses the power of solar energy to give outdoor enthusiasts an endless battery life.
Garmin's eTrex has been a go-to for handheld GPS devices for over two decades. Although it has undergone several changes throughout the years, it has only received relevant improvements to the platform. The latest iteration, the eTrex solar, is no exception. However, including solar charging, an apparent yet brilliant adjustment to the recipe, can change the game forever.
Designed for the outdoors
Hikers, geocachers, and explorers can enjoy the great outdoors with the eTrex Solar without worrying about battery life. Users can rely on the sun to keep their gadget fully charged with Garmin's solar-charging technology, allowing them to explore for extended periods without recharging.
Even on gloomy days, the solar capabilities can assist in recharging a depleted battery, assuring continuous operation. The eTrex Solar has a 2.2-inch high-contrast display that can be easily read in direct sunshine. It allows users to examine waypoints, monitor their location, and return to favorite locations. With its robust build, this portable GPS is engineered to survive harsh settings and tough outdoor circumstances.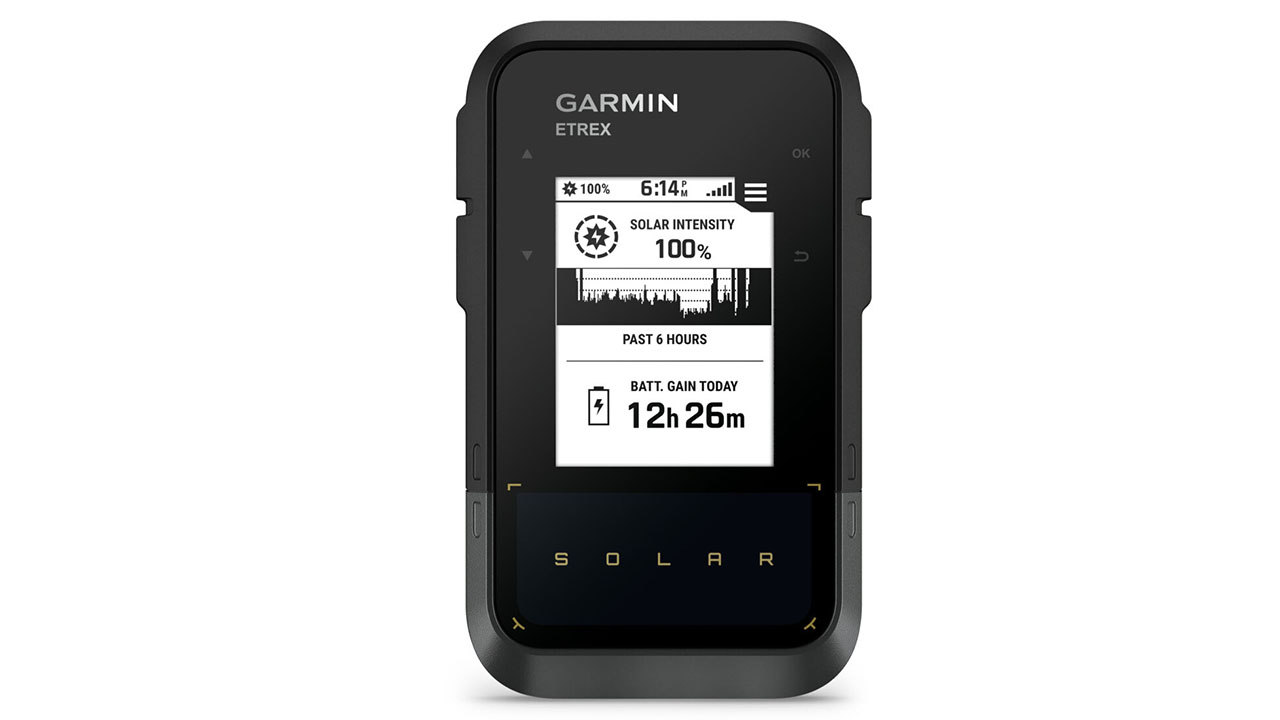 However, the eTrex Solar provides more than simply endless battery life. While coupled with a compatible smartphone, users have access to the Garmin Explore app, which allows them to stay connected and informed even while off the grid. Cloud backup for mapping and travel data, route planning, smart notifications for messages and calls, geocache updates, and real-time weather predictions are all included in the app.
Stay up-to-date
Unlike some eTrex versions with color screens and the ability to utilize base maps, the Garmin eTrex Solar is reduced to its most basic form. It can show waypoints, track your location, and assist you in navigating back to certain spots. It also has the potential for infinite battery life thanks to Garmin's solar technology. Even without solar charging, the eTrex Solar can operate in Expedition mode for up to 1,800 hours.
An internal lithium-ion battery powers it, and it has a USB-C charging connector. Unfortunately, while you may upload GPX routes to the device, it does not accept topo/base maps, limiting on-the-fly navigation. The eTrex Solar, when linked with a smartphone and the Garmin Explore app, provides cloud backups, route building and syncing via the app, smart alerts, and weather predictions.
The eTrex Solar, like earlier models in the series, includes a digital compass that can offer an exact heading even when standing motionless. It also has an IPX7 rating, which means it can resist accidental immersion in water up to 1 meter deep for around 30 minutes.
The eTrex Solar's multi-band GPS technology offers exceptional location accuracy, especially in difficult settings where GPS alone may struggle. It also contains a digital compass, allowing users to navigate with precise directions while standing still.
The eTrex Solar is now available for $249.99 as a suggested retail price. It's the perfect partner for outdoor enthusiasts who want to go further, stay connected, and rely on solar power for endless battery life. Visit garmin.com/outdoor for more details.