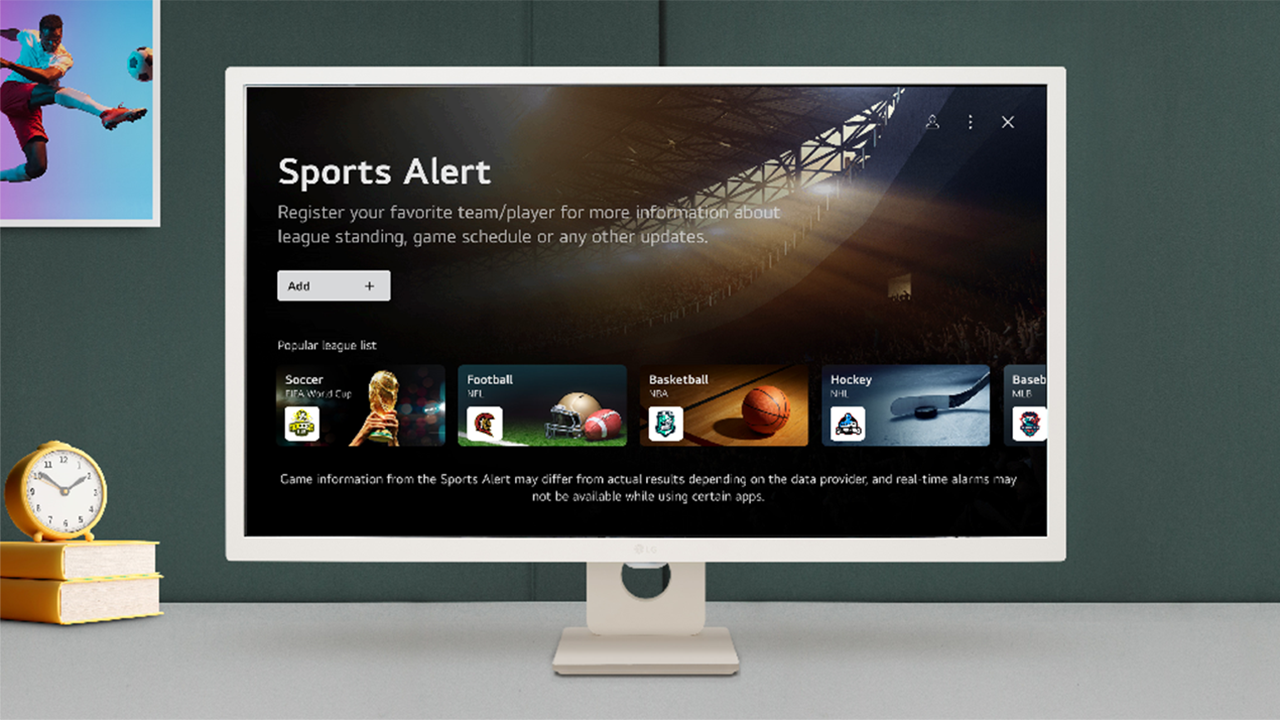 The emergence of Smart TVs changed the home entertainment sector forever. You get near-instant access to movies, music, and other media types because no additional devices are necessary. Smart TVs have progressed in recent years to the point that some models (from LG and Samsung) now include cloud gaming, with access to platforms such as Xbox and GeForce NOW.
LG Electronics just launched its new Smart Monitor series for the global market. The new LG SMART Monitor lineup comprises 31.5-inch and 27-inch (32SR50F and 27SR50F) models that follow Smart TVs' footsteps by providing a PC-free experience. Here's everything you need to know!
What's different?
The LG SMART Monitors 2023 is powered by the in-house webOS 23 platform, allowing quick access to streaming applications that deliver tailored suggestions for movies, series, and music from the Home Board screen and personalized sports profiles. Furthermore, the LG Mood Music feature acts as a personal DJ, generating playlists depending on the user's musical tastes.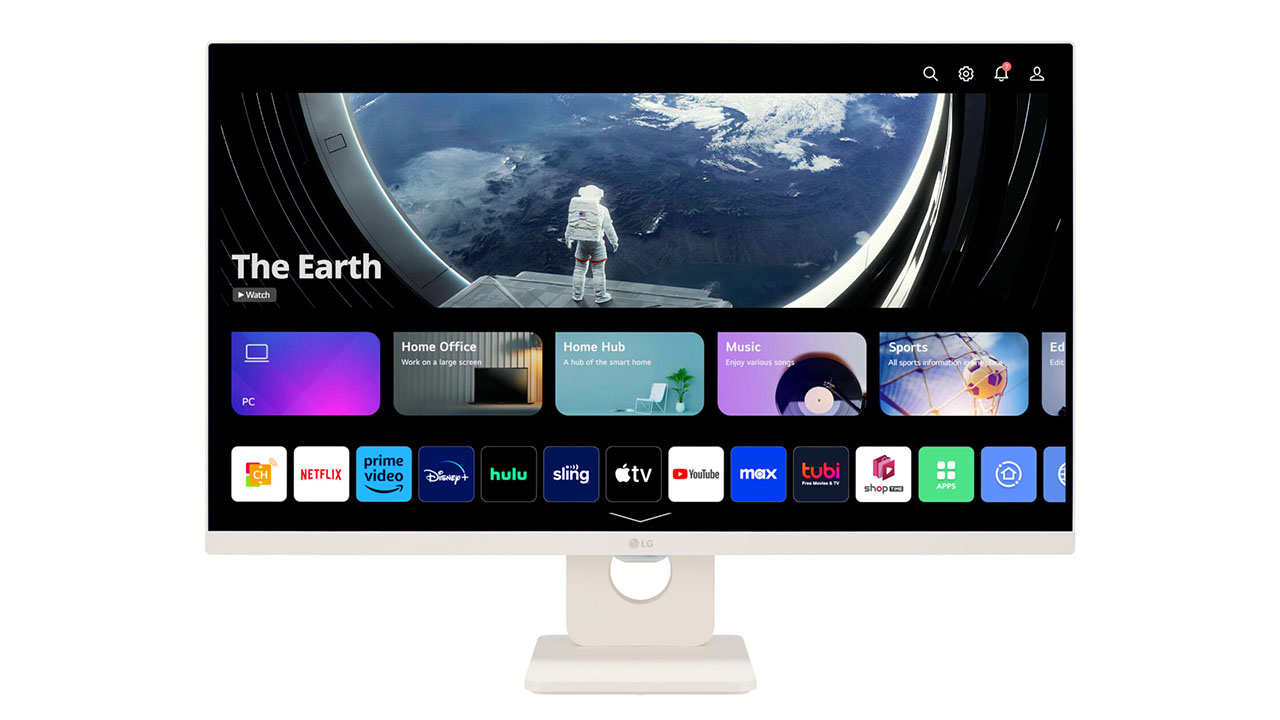 They have high-quality screens and HDR 10 support for beautiful pictures. It guarantees that image quality is good for conference calls, document editing, and online surfing. The 27-inch model has a clean, frameless appearance that adds sophistication to your workstation.
LG SMART Monitors have a borderless 3-sided design and high-performance IPS screens with HDR 10 compatibility. For people who work from home, the displays have LG Home Office software, which supports a variety of productivity tools such as Microsoft 365 and Google Calendar.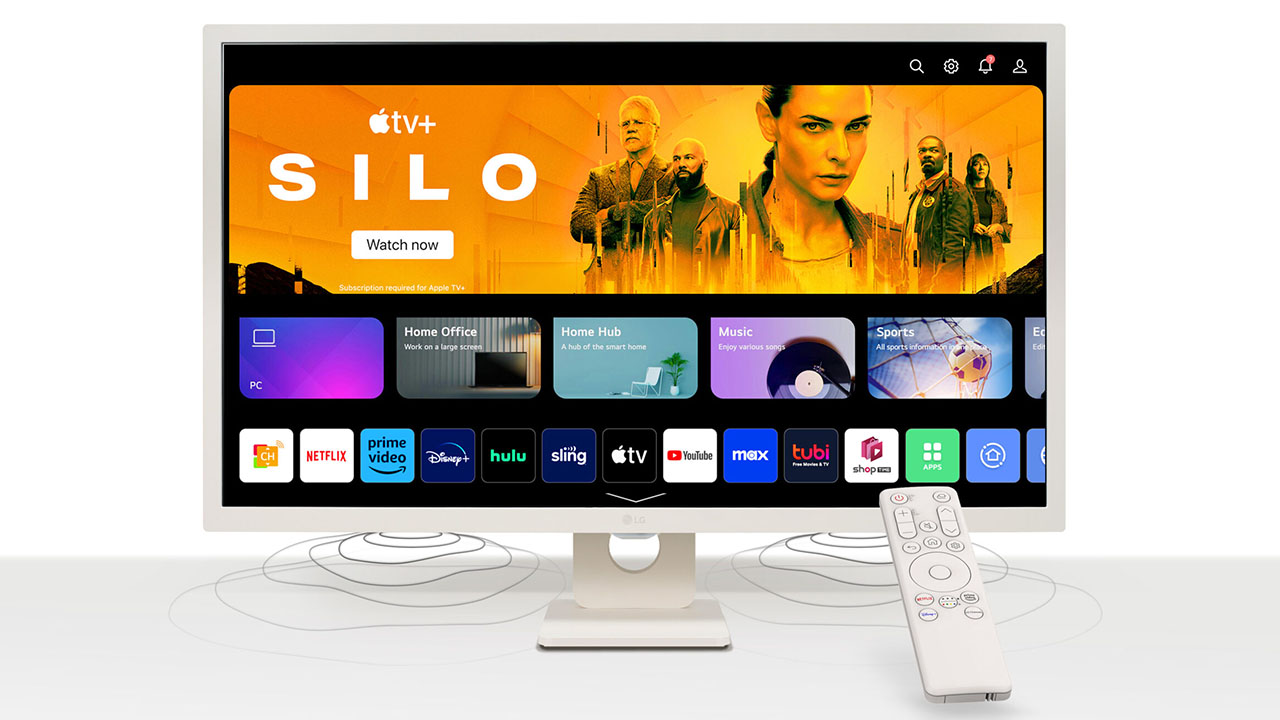 They can also function as smart home hubs, allowing you to monitor and manage household appliances via LG's ThinQ Home Hub. Connecting to IoT-compatible equipment such as refrigerators and washing machines is part of this.
Other features
LG Smart Monitors provides a high-performance work display and LG's webOS multimedia streaming platform. As a result, all-in-one displays are perfect for work and streaming and smaller locations such as home offices or dorm rooms.
The LG 32SR50F and 27SR50F display panels are 31.5 & 27-inch, respectively. These displays use IPS technology, a resolution of 1,920* 1,080 pixels & a refresh rate of 60Hz. Both models also support HDR10.
The 32SR50F has a reaction time of 8ms, whereas the 27SR50F has a response time of 14ms. According to the firm, the bigger device covers 99% of the sRGB color gamut, while the smaller variant covers 72% of the NTSC color spectrum.
The two monitors, loaded with LG WebOS 23, feature LG ThinQ, allowing these models to operate as a hub for the company's smart home goods, allowing you to control them remotely from these displays. Amazon Alexa is also supported.
What's more? You receive two 5W speakers in stereo arrangement for audio. There are two HDMI connectors, two USB Type-A connections, Bluetooth, Wi-Fi, and AirPlay 2. They also include a remote control.
As Seo Young-Jae, senior vice president, explains – "The LG SMART Monitor series is built to match the individual tastes and expectations of diverse types of consumers. LG intends to release more SMART Monitors in the future that can meet an even larger variety of lifestyle demands."
The new LG SMART Monitors will be available in North America, Europe, Asia, the Middle East, and South America, with sales beginning in the United States in November. The 27-inch model of this brand starts at 199 US dollars, while the 32-inch model starts at 229 US dollars.