Lenovo's brilliance in engineering and design is once again on display with the latest Tab P11. Lenovo made it possible to incorporate exclusive specifications at an affordable price point.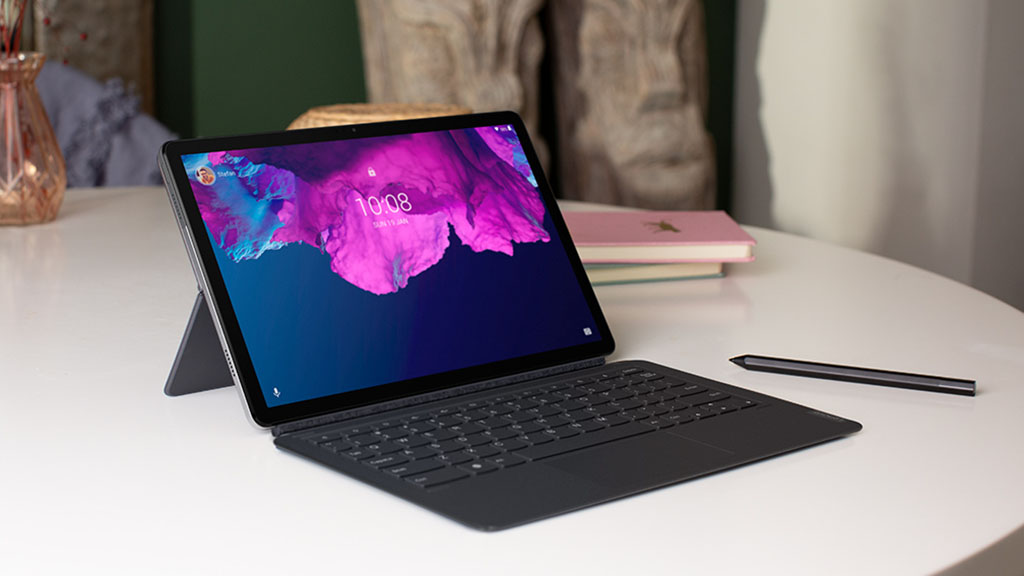 With Tab P11, Lenovo focuses on a few main features such as HD streaming, video calling, and gaming that a high percentage of users are currently enjoying. This will likely give them a competitive edge over other players as they made serious improvements in display and internals to enhance user productivity.
By partnering with Qualcomm, Lenovo managed to integrate a Snapdragon 662 processor that is an octa-core CPU and the supporting cast for this chipset are Adreno 610 GPU and 6GB RAM.
Such advanced hardware makes the tablet efficient in power consumption and high-level processing applications. The Tab P11 also features an up-to-date LTE connection that takes out most of the competition, given its low price point.
The real attraction for this tablet is the display, and it is not even an argument. The Tab P11 features an IPS panel with 2K resolution and 400 nits brightness rating. The display offers 70% of the NTSC color gamut, making watching Netflix shows and movies a lot more entertaining.
It has also got a new eye care mode certified by TUV Rheinland to reduce the amount of strain that many users are partaking in each day. To enhance the viewing experience, the Tab P11 is powered by quad speakers, and it is paired with Dolby Atmos for achieving that immersive sound quality.
When it comes to the exterior part of the tablet, Lenovo put in great efforts to narrow down to a perfect form factor and weight that makes it more portable to carry. The tablet frame is a uni-body that constitutes a single Aluminum alloy, and it is available in two colors – Silver and Black.
For people looking to get more work done at home and office, they can add a Keyboard Pack with the tablet with a built-in track-pad and a magnetic stand cover. The keyboard displays no concerns at all, and it is easy to access in every workplace.
Lenovo is offering another accessory to the lineup called Precision Pen 2. This digital stylus has seen major upgrades in areas such as pressure sensitivity and battery capacity. It now sits at 200 hours battery life with a capacity of 60mAh. Lenovo claims that the precision pen has intuitive nature, and it will ensure users have a smoother writing and drawing experience.
In terms of optics, the Tab P11 uses an 8MP front camera for video calling, and it also allows the user to blur their background by using the Smart Privacy feature. On the camera system's rear side, the 13MP primary camera takes care of 4K video recording at a stunning 30 fps.
Some of the camera's special features are Geo-tagging, Touch focus, Continuous shooting, and scene mode. Users can combine these modes and features to create some spectacular shots and videos.
When it comes to battery life, we know Lenovo is going to go big. The Tab P11 comes with a massive 7700mAh non-removable battery that also has fast charging enabled. Users can go non-stop with this tablet on a single charge, and the company believes it can run smoothly for 15 hours straight.