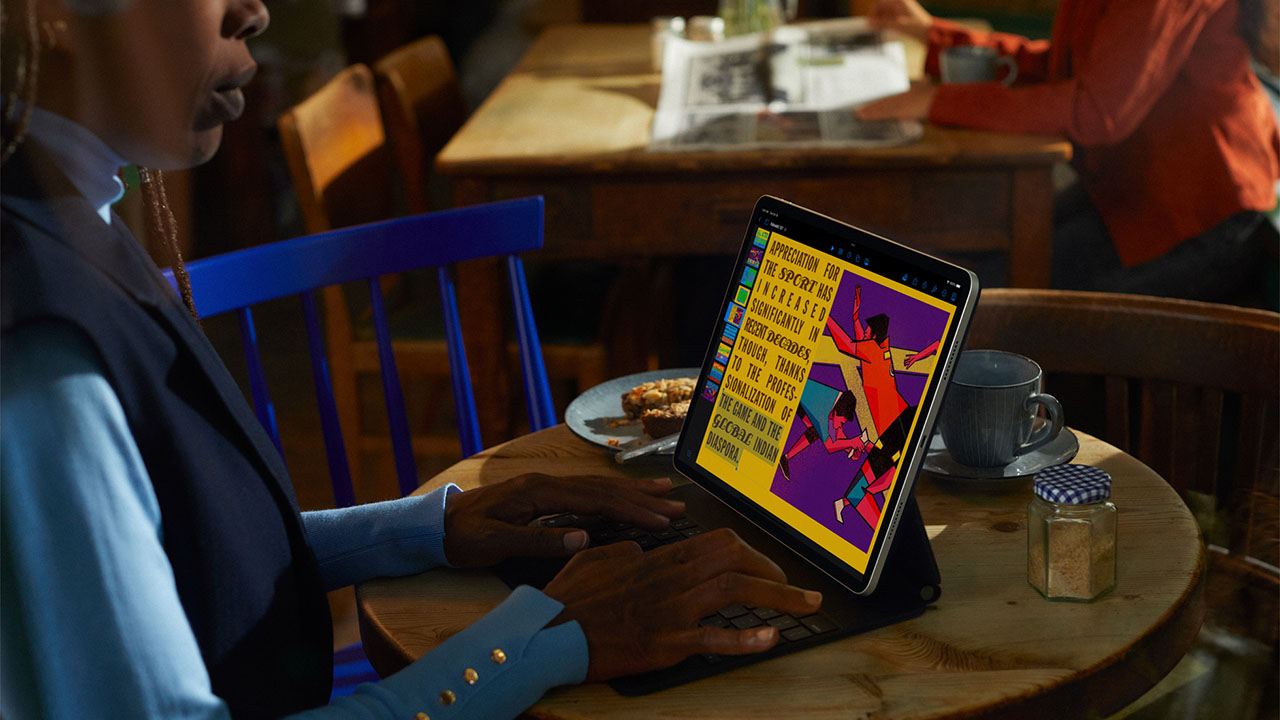 It looks like leading screen manufacturer BOE has missed out on an opportunity to supply the screens for the flagship iPad Pro 2024 launch. Instead, Apple is relying on OLED display from LG and Samsung for the device.
BOE, a small yet leading screen manufacturer previously did something no one expected them to. They managed to snag a small part of the iPhone OLED orders away from leading manufacturers like LG and Samsung.
With BOE trying to further expand their relationship with Apple and become a registered Apple display provider for their upcoming iPad range has been shut down by the Cupertino giant, who is going for their staple OLED display manufacturers, LG and Samsung, for their flagship tablet launches next year.
Business Korea reported on the matter saying that BOE has been excised from the list of display manufacturers for Apple's upcoming 10.9- and 12.9-inch iPad Pro 2024. These orders have instead been handed over to more popular companies including Samsung and LG.
If we had to rely on the current news, it looks like BOE has missed out on their big break to be able to manufacture at least 1 future iPad Pro SKU.
According to reports, LG is working on their current 6th-gen form of OLED for its latest order from Apple. However, Samsung is reportedly giving into their 8th-gen iteration of the OLED displays "for laptops and tablets".
There are no confirmed reports as to whether or not these 8th Gen. displays will be integrated into the upcoming iPad Pro 2024 or their in-house Galaxy Tab, which is reportedly going to be launched next-year as well.
Whether or not the iPad Pro 2024 comes with a drastic difference in the display quality and visuals is something we'd have to wait and look forward to.