Today I am actually excited to announce that HUAWEI launched two amazing tablets recently known as MediaPad M5 Lite and MediaPad T5 tablet. Both of these tablets are exceptionally innovative and highly affordable. We all know HUAWEI always comes up with innovative devices with one goal- to ease the life of individuals by providing them with top features. If you look around in the market, giants are offering ultimate devices, but the price is where you leave all your hopes. That's the reason HUAWEI launch products that are quite reasonable and provides immense benefits to the users.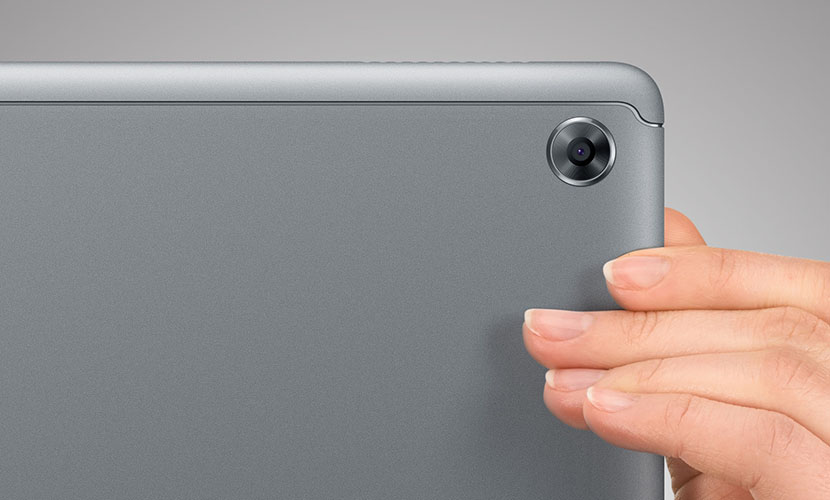 The screen size of both the tablets is 10.1 inch including IPS display and contributing a resolution of 1900 x 1200. They both deliver ultimate picture quality with the better viewing experience. There's a slight difference between the dimensions of the tablet as MediaPad M5 Lite with 243. 4 mm x 162.2mm x 7.7mm, weighing 475g; whereas MediaPad T5 contributes 243mm x 164mm x 7.8 mm, weighing 460g approx.  More so, both the tablet offers similar color, which is Space grey and Champagne gold. Both are highly sleek and handy with dual speakers giving you immersive sound quality.
Both the tablet has faster and intuitive user-interface as they run on Android 8.0 operating system. However, MediaPad M5 Lite offers ROM of 32GB/64GB with a RAM of 3GB/ 4GB along with MicroSD card option, which is extendable up to 256GB. And in case of MediaPad T5, you'll be getting 2GB RAM/ 16GB ROM and 3GB RAM/32GB ROM with no capabilities of extending your storage. MediaPad M5 Lite CPU is very fast as it is equipped with Kirin 659 and GPU MALI T830 MP2, while MediaPad T5 has Kirin 659 chipset series not much quicker than MediaPad M5 lite.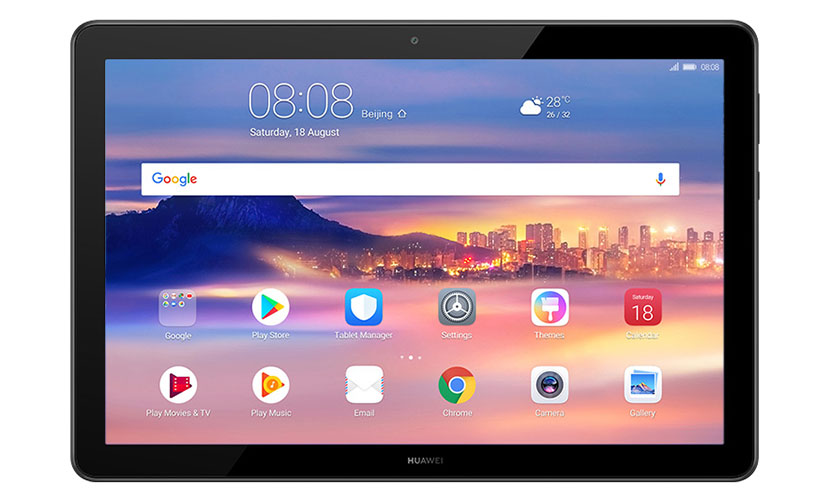 Further, MediaPad M5 Lite offers rear and front-facing camera of 8MP, and MediaPad T5 offers 5MP rear and 2MP front camera to the users with a feature for kids called as Children's Corner wherein your kids can enjoy innumerable knowledgeable games and enhance their intellectual power. MediaPad M5 Lite doesn't have such features. And the connectivity of MediPad M5 lite is much better than MediaPad T5, and it also contributes to various sensors like gravity, status indicator, hall sensor, etc. MediaPad T5 only has a gravity sensor along with basic connectivity options like Bluetooth, and Wi-Fi. But MediaPad M5 lite includes LTE, BAH2, Bluetooth, WI-Fi and a lot more.
Well, MediaPad M5 Lite is equipped with 7500 mAh, and MediaPad T5 offers 5100 mAh allowing you to stay consistent in your daily routine with durable battery backup. HUAWEI is offering very excellent battery backup with fast charging capabilities as well so that your productivity doesn't get hampered at any cost.
MediaPad M5 Lite targets youngsters who are fond of pictures, sharing, playing and watching their favorite show. And on the other hand, MediaPad T5 focuses on kids to enhance their knowledge with some necessary awareness of a smartphone. Now the decision depends on you, what will be your choice?