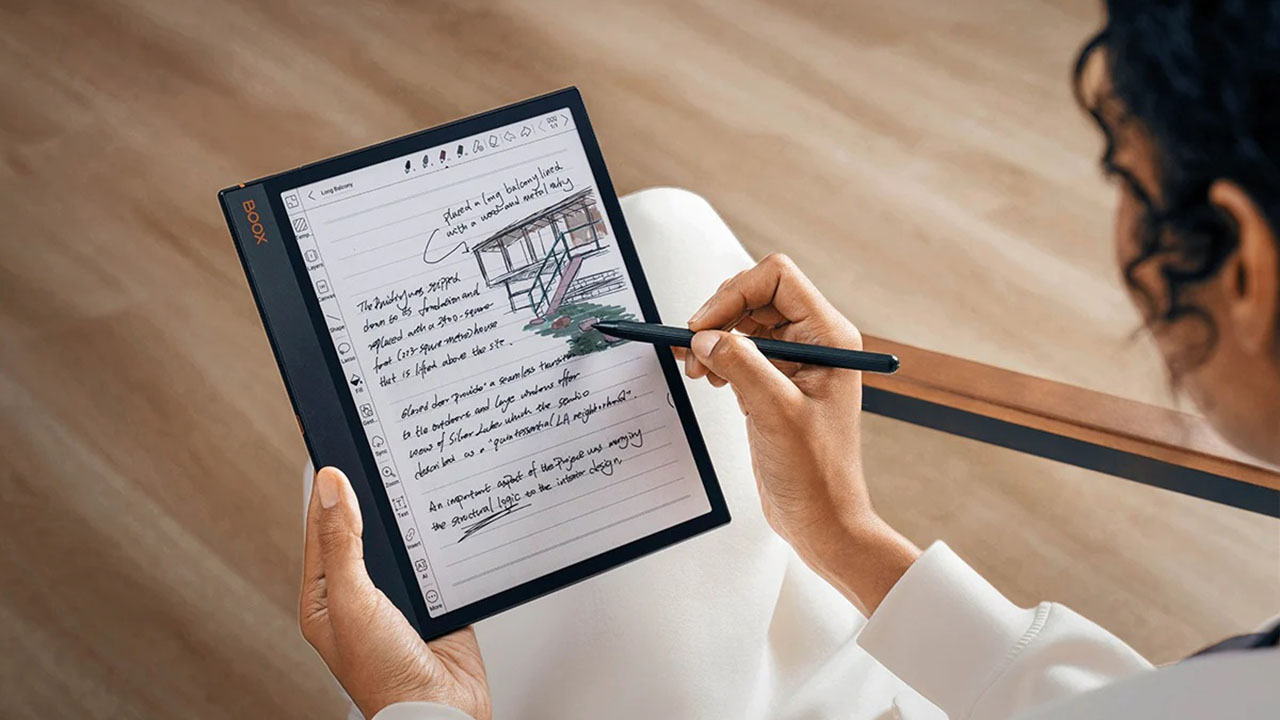 The BOOX Note Air series was created to offer a paper-thin, paper-like experience that is adaptable and ergonomically comfortable. The Note Air3 C is the most recent addition to this series.
The Note Air3 C includes everything you need. It's built for those who are creative, adaptable, and open to new ideas, and it comes with the Android 12 Operating System, a vibrant ePaper display & a plethora of marking down and skimming functions. It has a quicker performance and is designed for those who are creative, versatile, and open-minded. It's as if it is designed specifically for you!
A User-Oriented Innovation
The Note Air3 C is the first E Ink tablet to use BSR Technology, previously only available in the Tab series. BOOX's research and development talent pool has worked tirelessly to create BOOX Super Refresh (BSR) Technology. For the first time, they successfully paired it with the Kaleido 3 screen in the Tab Ultra C, resulting in improved picture quality and refresh speed for a color ePaper tablet.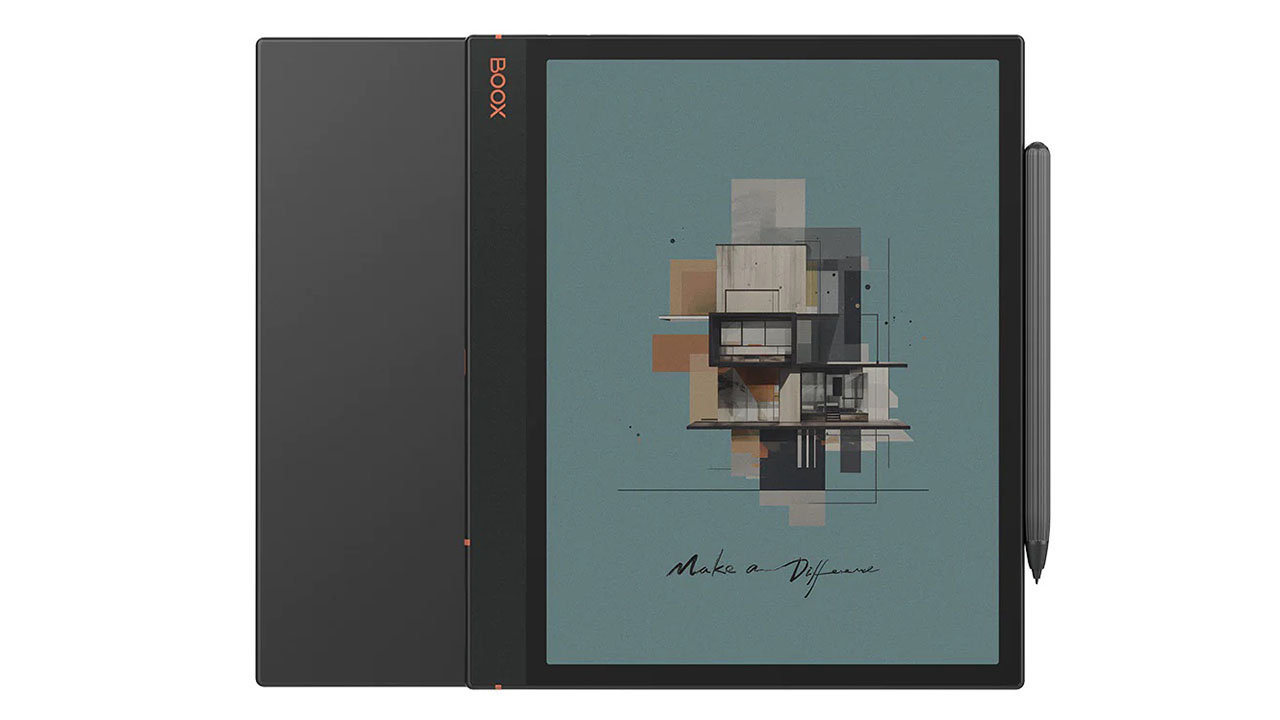 Recognizing the enormous importance of this development, they have decided to implement it into the Note Air3 C. This integration not only gives the device a paper-like appearance but also produces pleasant hues and smoothness, enabling the best color E Ink experience conceivable. This 5.8mm color ePaper tablet has pastel hues, remarkable smoothness, and a paper-like feel that is unrivaled.
The device's 4,096 beautiful soothing hues make it more enjoyable to use. The crisper screen provided by the smaller glass panel enables you to appreciate the material even more. The gadget is also simple to grasp because of its broad grip. The Note Air 3 C, with its highly coveted appearance, includes all of the important functions you require.
Boasting a Smoother Experience
The Note Air3 C is ready to replace your paper notebook, saving you loads of paper and helping you develop additional concepts in work and study with its many tools for arts and note-taking.
You can take digital notes in a business meeting or lecture with the Note Air3 C. You can easily jot down important points and ideas with its paper-like writing experience and BSR technology. At the same time, the color ePaper display enables you to pen down & manage vital data seamlessly. Because of its slim feature & easy mobility, you can collect thoughts wherever you are.
Also, the Note Air3 C is a useful tool for various jobs. Students can study, annotate textbooks, and organize coursework with the Note Air3 C, while professionals may use it for planning, brainstorming, and creative work. Thanks to BSR technology's smooth and responsive performance, you can easily transition between different apps, making it ideal for people juggling many projects simultaneously.
You can do a lot more with this flexible eReader: Split the page into chunks and zoom in to read comfortably, look up terms in the dictionary and phrases on the internet with a single click, and listen to stories by converting text to speech. It's vibrant and robust!
A Smart Way to Create
The Note Air3 C showcases the brand's dedication to innovation and customer delight. The updated BOOX firmware for the Note Air3 C significantly alters how you take notes and read books.
The adaptable protective case and the Pen Plus, included in the basic bundle, can enhance the Note Air3 C experience. With its flexibility and beautiful appearance, the Note Air3 C has established itself as a top-tier ePaper notebook for professionals and students.