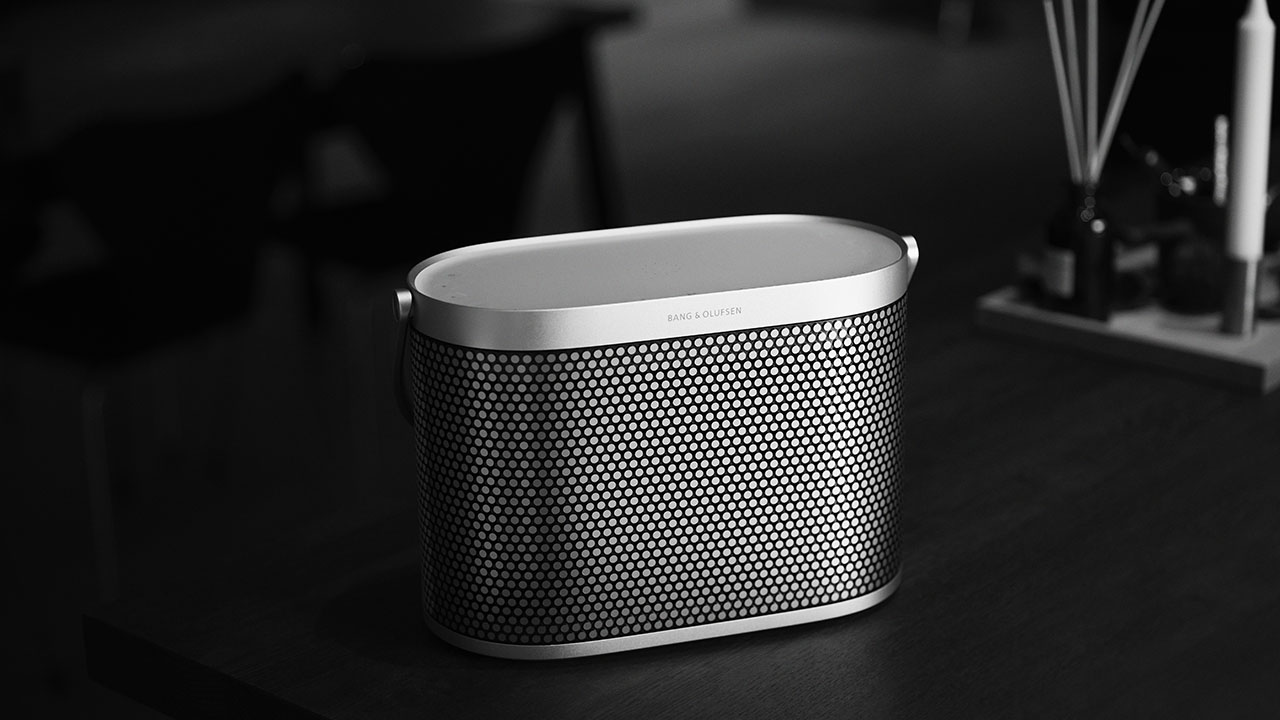 High-quality sound is no longer limited to expensive and gigantic sound systems, as advancements in headphones and portable speakers have demonstrated over the previous few decades. While many firms now have access to solid consumer electronics, established brands with a history, such as Bang & Olufsen, are still the finest.
Bang & Olufsen released the Beosound A5 earlier this April, making it its most powerful portable speaker. The Danish manufacturer has returned with the Beosound A5 Spaced Aluminium, an aluminum version of the original speaker with a complex grille packing thousands of aluminum discs.
Featuring A Delicately Crafted Design
The Beosound A5 Spaced Aluminium from Bang & Olufsen results from years of innovation and artistry. On the front, almost 3,500 aluminum discs with a 2nd layer of aluminum.
It creates the impression that the discs are floating before the speaker. Instead of sound traveling through circular holes, it will travel around the round discs. It will not only appear different, but it will also sound different.
Circles have always been a part of Bang & Olufsen's design palette, so this design honors that & the company's heritage of crafting with aluminum. On top of that, the new metal design retains the original Besound 5's sound and build quality.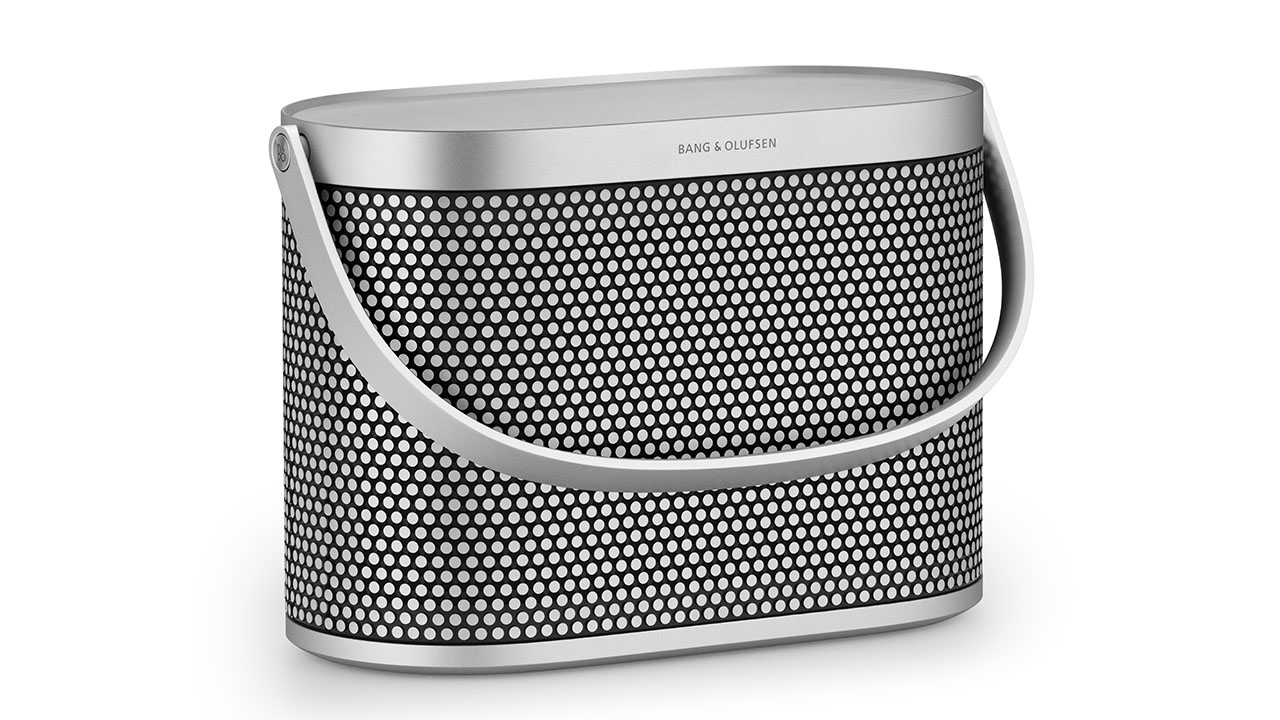 The speaker boasts a strong woofer for deep bass, RoomSense acoustic technology for improved sound in varied environments, and four built-in amplifiers. There are 4 digital amplifiers within the Beosound. They deliver 280 watts of power as well as stunning 360-degree sound. There is a 15.25-inch woofer, a 22-inch midrange, and a 10.75-inch tweeter.
The speaker has a built-in phone charger and a 12-hour battery life between charges. It may be controlled via the elegant interface or the Bang & Olufsen app. It also has IP65 protection to keep the party rolling!
Unlocking New Features
Bang & Olufsen has been at the forefront of material innovation with aluminum for over 70 years, dating back to 1955, when the business rejected the customary strategy of employing cadmium, chrome & nickel for audio equipment in favor of experimenting with aluminum! This creative experimentation culminated in the magical & powerful Beosound A5, powered by advanced features.
The Beosound A5 has it all in terms of connection, featuring Bluetooth 5.3, Wi-Fi 6, and native compatibility for streaming services, including Apple's AirPlay 2, Chromecast, and high-resolution Spotify and Tidal. The mains can power it via USB-C.
New software upgrades for the portable speaker are planned in addition to a new finish for the Beosound A5, in Spaced Aluminium. These upgrades enable new capabilities to be accessed via Bang & Olufsen's future-focused software platform, Mozart.
Automatic Stereo Pairing using ultra-wide-band technology will be enabled in the next software update, which means that two Beosound A5 speakers will automatically pair once in range for smoother communication. Thanks to its superior connection, the Beosound A5 can be smoothly integrated into a multi-product Bang & Olufsen home audio setup via the Bang & Olufsen app.
Fluid Sweet Spot will also be added, presenting music as the artist intended. When stereo-linked, a simple tap in the B&O app allows the Beosound A5 to smoothly fix an optimal sound output dependent on the listener's position.
Do you want a futuristic makeover for your home audio? The new Beosound A5 Spaced Aluminium is now available straight from the manufacturer. It will cost you $1399/£1299!