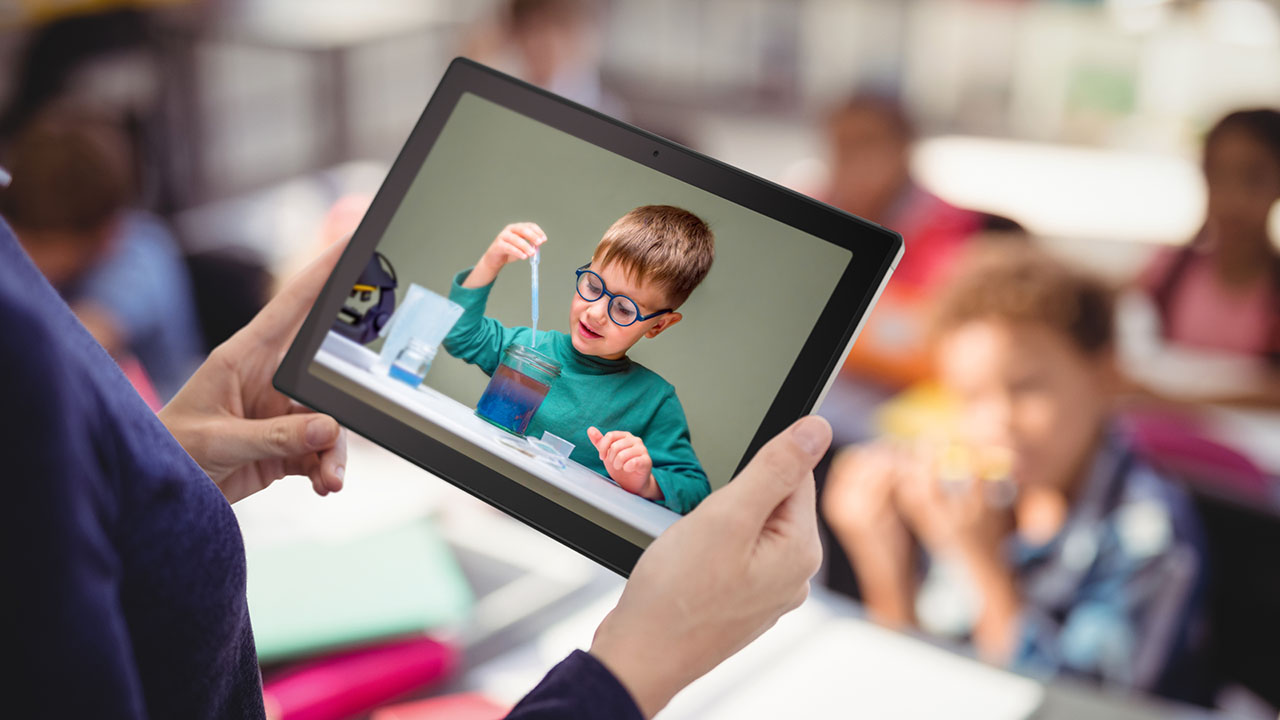 ASUS is one of the most innovative brands in the tech world. From gaming smartphones to really affordable laptops, they do it all. We now have a new fun announcement from ASUS; they have recently launched a new Chromebook; however, it is a bit different.
Welcome the new ASUS Chromebook CM30 Detachable (CM3001).
What's so different about it? Well, it is a Chromebook laptop, but you can detach it and use it as a tablet. So, let's see what it has for the users.
Versatile Mobility for Every Occasion
The main highlight of the new ASUS Chromebook CM30 Detachable is its versatility. Since people can use it like a laptop as well as a tablet, it becomes a good choice for students, sales reps, or any other users who are on the move. With this laptop, users get a magnetic stand, a cover, and an optional keyboard. So, there is everything that you would need for an effortless shift from a tablet for entertainment to a laptop for work or study.
The durable, stain-resistant leatherette snap-to-connect stand allows you to adjust it to any angle you desire, offering the freedom, flexibility, and comfort that modern life demands.
What's more, this Chromebook offers an optional two-way stylus that charges automatically when garaged. It's a quick and precise tool, perfect for note-taking, sketching, and capturing those bursts of inspiration.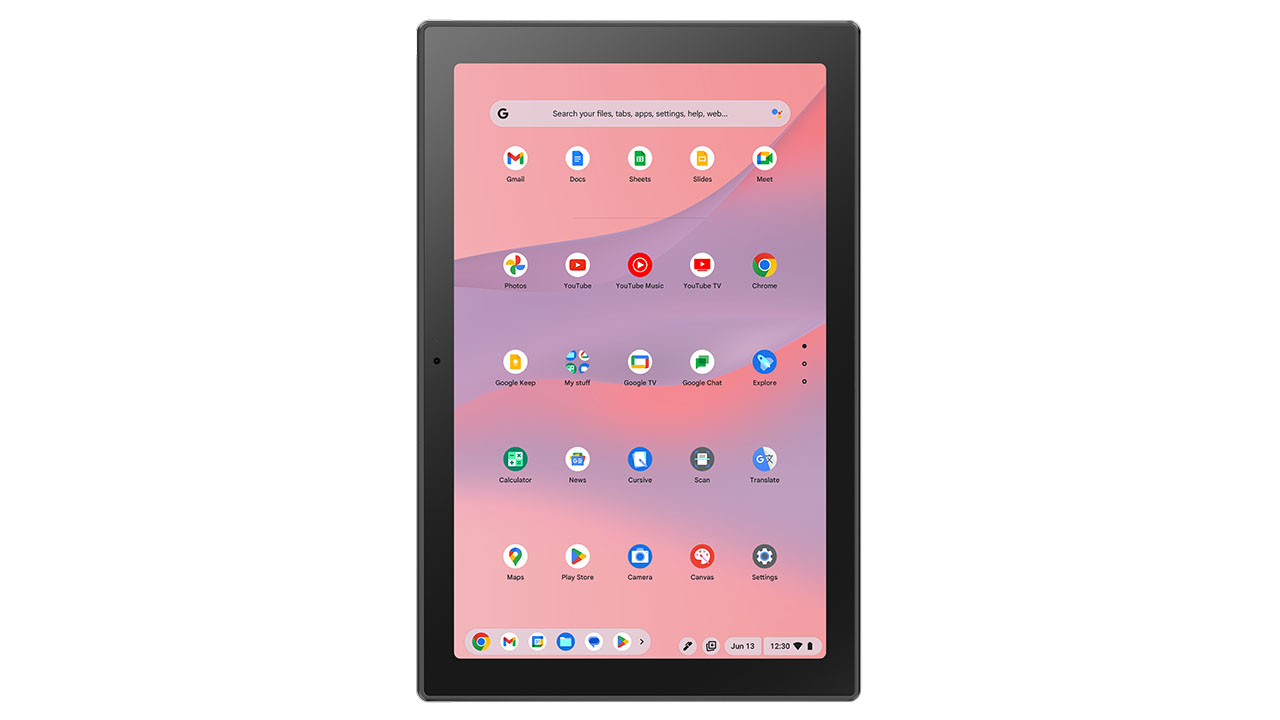 To keep you going throughout the day, the ASUS Chromebook CM30 Detachable comes with a good battery on it. Users can get up to 12 hours of juice on a single charge.
When it comes to connectivity, this Chromebook shines. With powerful WiFi 6 technology, it delivers can provide users with fast file transfers, seamless online learning, and smooth video chats. For those who need even more flexibility, there's an LTE option that ensures you stay connected on the go.
Built to Endure: Durability and Reliability
One big concern for every user planning to buy this device would be its durability, as it has a detaching mechanism. ASUS has assured the users that this device can withstand the rigors of daily life.
If we talk about certification, this one comes with US MIL-STD 810H standards, ensuring it can handle some rough handling with ease. So you can use this device without worrying too much about its durability.
Power, Creativity, and Productivity Combined
Now, let's talk about the numbers and hardware of this device. It is powered by the MediaTek Kompanio 520 processor. Combine that with 8 GB of memory and 128 GB of storage, and you have a really good Chromebook for everyday use. Then it comes with dual 5 MP cameras, which are pretty decent for video conferencing every now and then.
Weighing in at less than a kilogram, this Chromebook transitions smoothly from tablet to laptop with the magnetic stand and keyboard attached. The multitouch screen, with its taller 16:10 aspect ratio, provides an expansive workspace. With wide viewing angles and stylus support, it offers both user-friendliness and a treat for the eyes.
Experience the Best of ChromeOS
The ASUS Chromebook CM30 Detachable opens up a world of possibilities through the Google Play Store. Explore a wealth of apps, games, music, movies, TV shows, books, and more. Whether you're editing photos, creating social graphics, or immersing yourself in Minecraft: Bedrock Edition, the Chromebook ensures you have everything you need at your fingertips.
Furthermore, ChromeOS simplifies your life by providing automatic updates and built-in virus protection, keeping your device safe and up-to-date. You can also equip your ASUS Chromebook CM30 Detachable with Chrome Education Upgrade or Chrome Enterprise Upgrade for hassle-free device management via the Google Admin console.
Final Thoughts
As of now, we do not have any pricing information for the new ASUS Chromebook CM30 Detachable (CM3001). However, ASUS has a pretty good history with pricing, so we wouldn't worry too much about it. All we have to do is wait and see the response of this device in the market.