Every day, existing and emerging tech brands are coming out with their reiteration of a new Chromebook and looks like ASUS has something on a completely different level for its consumers.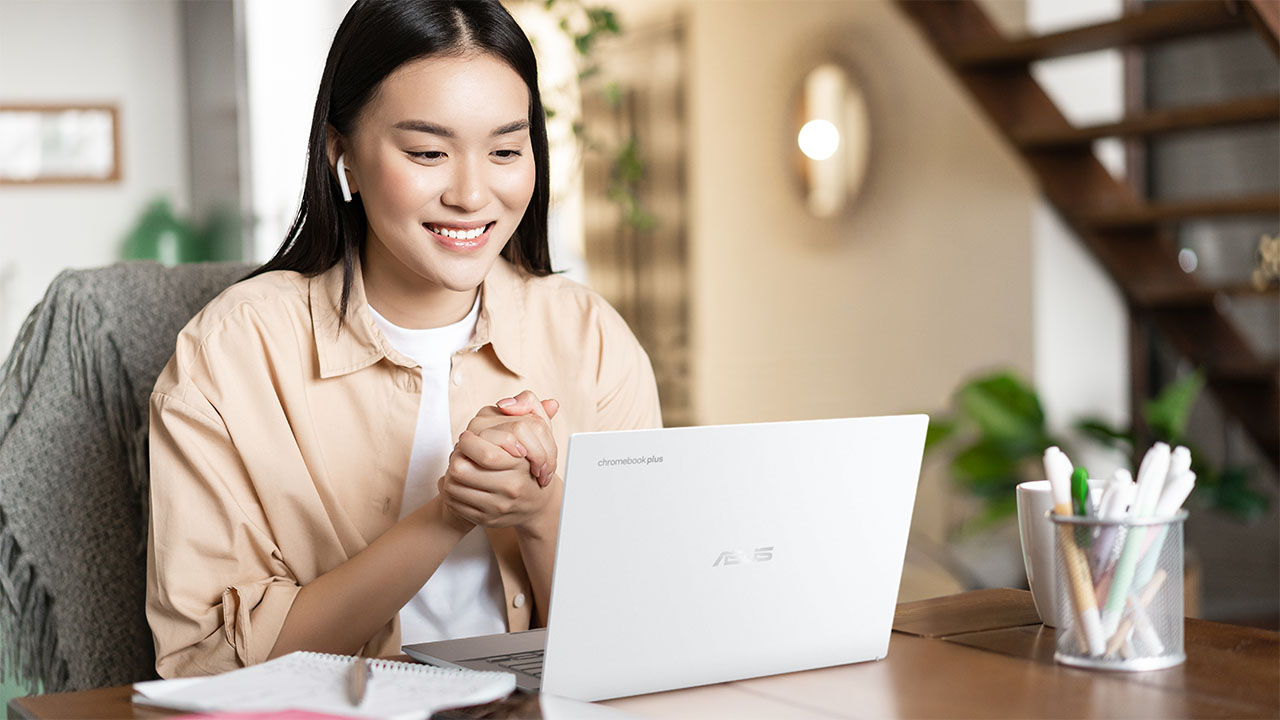 Enter, the new ASUS Chromebook Plus CX34, which is a highly compact and lightweight Chromebook model that's designed to streamline productivity and make your workflow experience a walk in the park. With the 180-degree hinge and optional touchscreen support, the Chromebook Plus is designed to optimize sharing and collaboration.
If you are excited to unveil more about the ASUS Chromebook Plus CX34 and how it compares to the existing Chromebooks in the market, you have come to the right place.
Technical Specifications of ASUS Chromebook Plus CX34
| | |
| --- | --- |
| Size | 14 inches |
| Weight | 1.44kg |
| Processor | Up to Intel Core i7 processor |
| Touchpad | 5.7 inches |
| Wireless connectivity | Wi-Fi 6 |
| Battery life | 10 hours |
| Display | 14″ FHD IPS NanoEdge display |
| Hinge | 180-degrees lay-flat hinge |
| Storage | 512GB SSD |
| RAM | 16GB |
How is the ASUS Chromebook Plus CX34 Changing the Face of Productivity?
When you buy a PC, be it a desktop or a laptop, you know for a fact that it will optimize and augment your productivity. So, what's so different about ASUS Chromebook Plus CX34?
Well, the new Chromebook Plus from ASUS is paving the way for "portable productivity," enabling travellers and hybrid workflow workers to prioritize their work, even on the go.
The laptop is engineered with up to Intel Core i7 processor (the latest generation) with 16GB RAM and 512GB SSD storage, which ensures quicker boot-up and optimal multitasking without any buffers or glitches.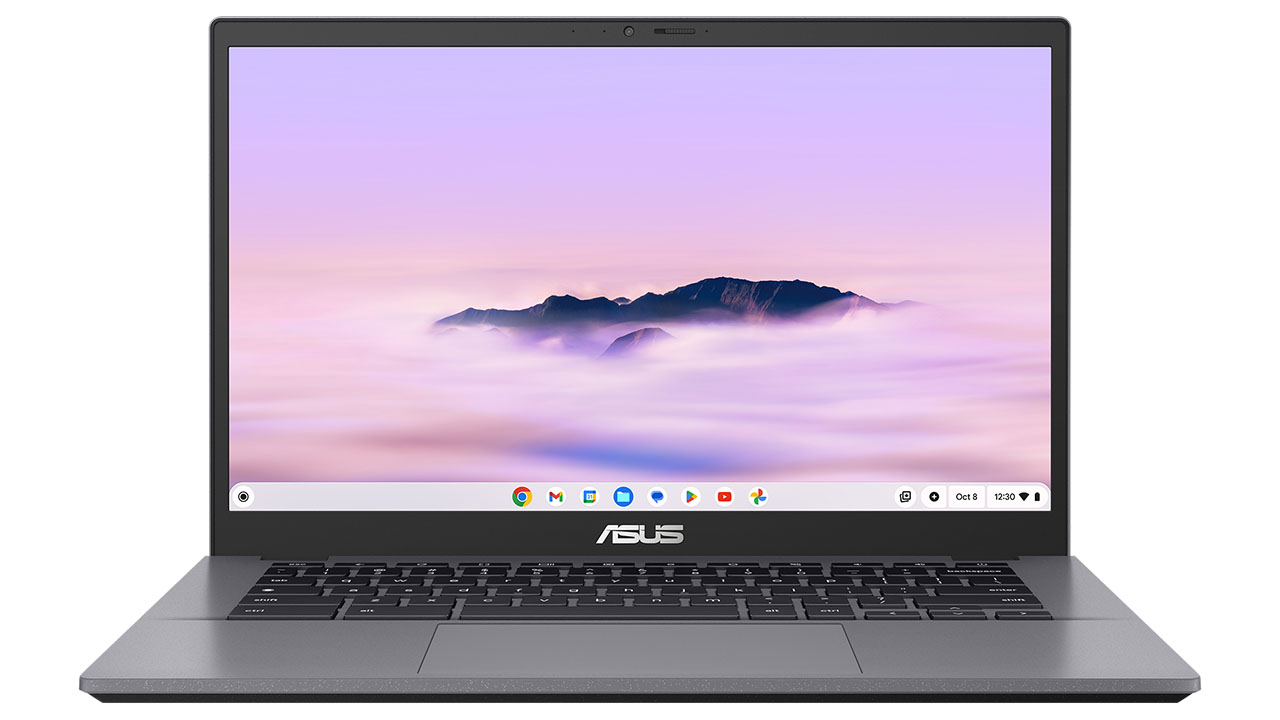 It doesn't matter if you are dealing with mounds of data or working on a simple presentation for work, the Chromebook Plus CX34 is designed to streamline every kind of work. Even heavy duty applications like Adobe Photoshop and Adobe Express work seamlessly, making it perfect for editors, photographers and content creators.
What further supports the productivity of this Chromebook is its connectivity features, which include the latest Wi-Fi 6 technology with additional tools. From data syncing to data transfer, everything can be done within a blink of an eye.
What has ASUS Done Differently with the Build of Chromebook Plus CX34?
With portal productivity comes the need to ensure that the device is durable. ASUS has taken care of that with the durable military grade build of this laptop. The inclusion of structural reinforcements in the device ensures improved chassis strength.
Coming to the display configuration, the Chromebook Plus features a 14" FHD nanoedge display that ensures true-to-life color reproduction and an immersive visual experience.
Surprisingly, the keyboard and touchpad of this laptop is protected with the ASUS Antimicrobial Guard to keep the laptop clean and hygienic. Also, it is integrated with an 1080p webcam that streamlines the video conferencing and meeting process for the users.
How Will the Chromebook Plus CX34 Ideal for Students?
Not just for the business professionals, the Chromebook Plus CX34 is designed for students that need a versatile device that will streamline their learning experience.
The Chromebook supports Chrome Enterprise Upgrade or Chrome Education Upgrade packages, which are there in place to enable students to have more access to relevant tools and resources.
Besides students, the Chromebook will also be of extreme help to the teachers and IT department, thanks to the faster storage, power and memory. It is set to create cohesive educational experience for the students and the teachers alike.
Verdict
ASUS has only recently announced the Chromebook Plus CX34, which means that we still don't have any idea regarding the price point or availability yet. However, given how comprehensive and advanced the features are, and how ASUS has designed it for students and professionals alike, the price could start from the mid-range mark. More updates to follow soon!