Apple has developed iPadOS 14, introducing new compact designs tailor-made for iPad(s) for better system interactions, updates for existing apps, new significant features and all-new capabilities to boost the productivity of its customers.
The latest version of Apple's iPadOS, iPadOS 14, introduces features in the apps like sidebars and toolbars to boost creativity by consolidating them in one place. Users will now stay focused, with the new compact designs for phone calls, FaceTime, Search tab and Siri interactions. Superior note-taking features with Apple Pencil have also been introduced. New ARKit 4 delivers a brand new Depth API for a powerful AR experience.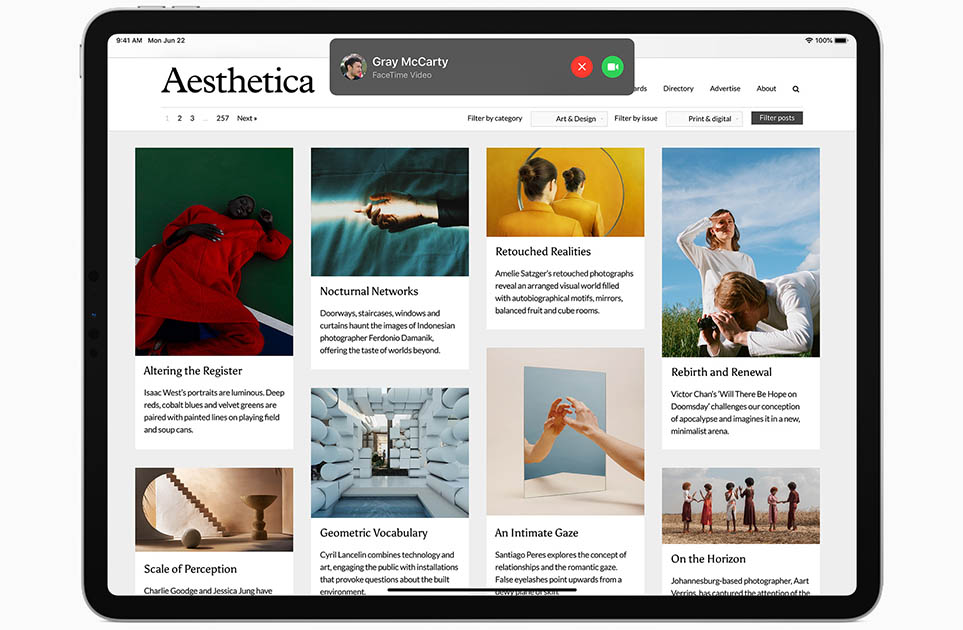 Siri and incoming calls no longer take up the entire screen, thanks to the new space-saving measures. Siri requests appear on the bottom of the screen when activated while the incoming calls will appear as a lightweight banner on the top of the screen.
Newly built Search helps in locating and accessing the files quickly, and it can be done without leaving the current app. Safari provides a detailed privacy report for its users to detect malicious activity and secure password monitoring. Privacy features are enhanced for more transparency and for establishing control.
Addition of sidebars makes it easier to navigate within the app without disturbing the content in the center, and streamlined toolbars provide access to app controls in a hassle-free manner. With the redesigned home screen, users can now add and customize widgets from the widgets gallery. A Smart Stack feature is added to view the correct widget based on activity, location, and time.
Automatic conversion of written to typed text is now possible with the iPadOS 14 as it brings Scribble to iPad with Apple Pencil. Features like Smart Selection to distinguish notes from drawings and Smart recognition to make geometrically perfect drawings. Data detectors to recognize dates, phone numbers, and addresses to take actions like adding to the calendar, calling a number, or showing the location on Maps have been added.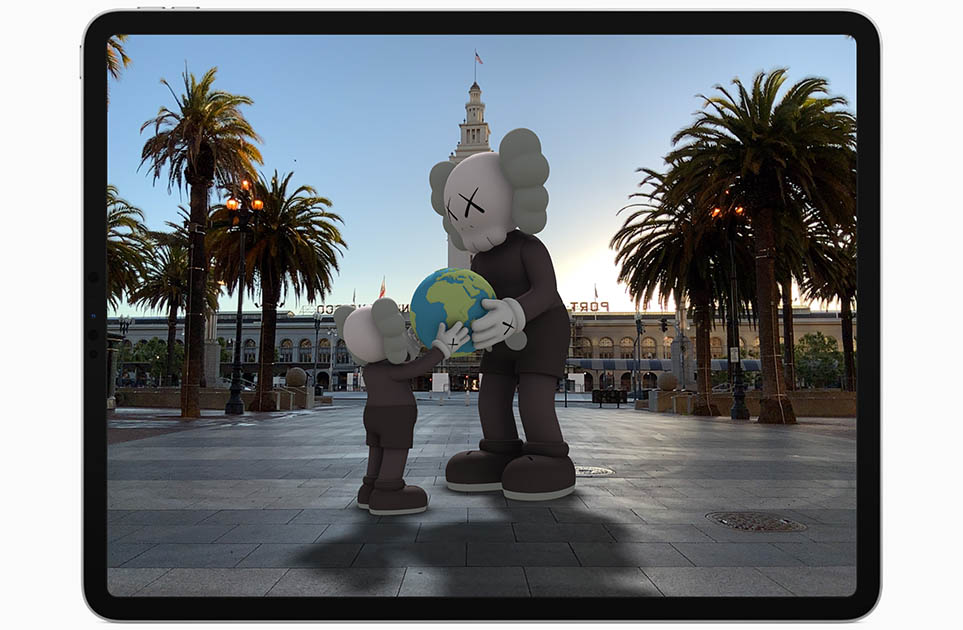 AR to be a powerful tool that helps in achieving tasks that seems impossible. ARKit 4 delivers a brand new Depth API to access accurate information to drive substantial features in the apps. Features like testing colors on the wall before painting the room, taking measurements of the body for virtual try-on and even high-resolution data to pin the exact location for a better AR experience.
New features in messages include pinning meaningful conversations and giving quick inline replies. The new Memoji options are more expressive than ever with new hairstyles, face coverings and more. The new features included in the Home app has automation suggestions, adaptive lighting and on-device face recognition for security purposes.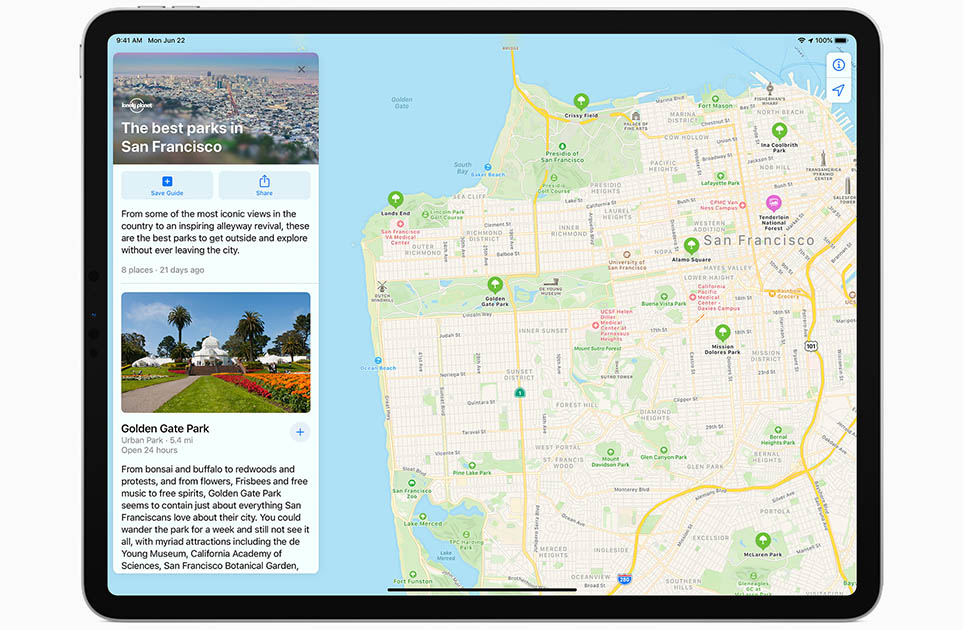 Siri has expanded its knowledge and can send audio messages. Keyboard dictation is also an exciting feature that is added to this iPadOS 14. Exploring and navigating the city is easier in Maps with new cycling directions and curated guides which offer a list of popular places to visit.
In conclusion, Apple's iPadOS 14 has many interesting and exciting features that make your iPad function just like any other laptop or a computer that is worth checking out.