Apple brings the biggest update to Maps. The maps users now can experience viewing 3 dimensional views of their city along with accurate walking directions, improved navigation, and much more.
For now, Maps is available for the users of New York City, Los Angeles, London, and San Francisco. The tech giant has been constantly working on this and more cities will be added to the list.
According to Eddy Cue, Apple's senior vice president of Services, it's been a goal of the company for so long to build the best and most accurate maps in the world. And this update is an effort to move forward towards the ultimate goal.
Apple made a press release on Monday this week and unveils the stunning features of its powerful maps application. Let's see what it has to offer.
New Highly-detailed Maps
With the new Maps, you can now view places in three dimensional rich view. It features a stunning details for buildings, marinas, streets, and more with elevation. Moreover, you can see new road labels that will help you navigate through the city quite easily.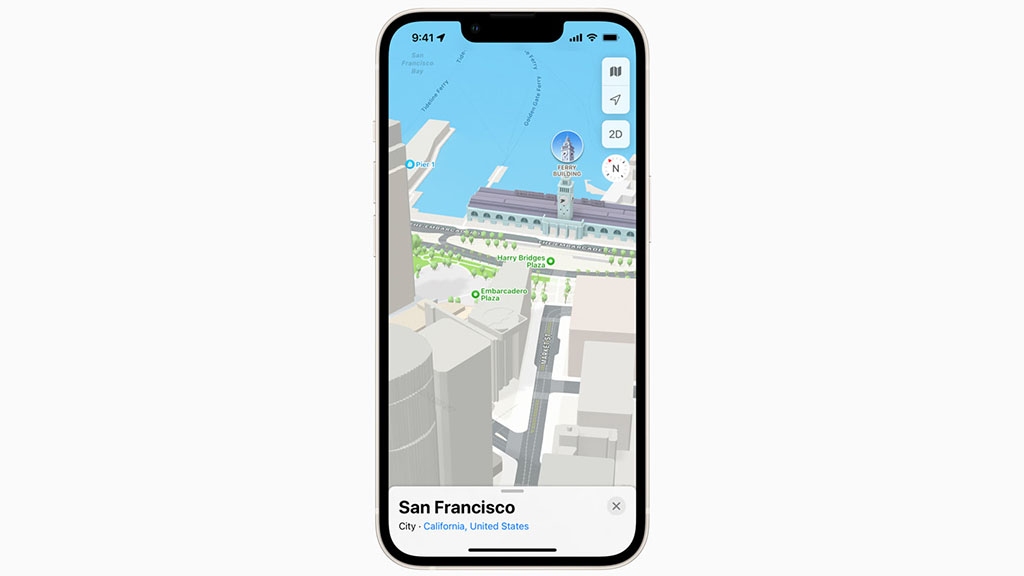 New custom-designed landmarks, for instance, Coit Tower in San Francisco add the beauty to Apple Maps. All in all, this feature makes the Map more intuitive and beautiful.
Navigation Updates for Excellent Driving Experience
Navigation for driving has become better and more detailed with the new Maps update. A driver is now able to see crosswalks, bus and taxi lanes, turn lanes, and medians with more clarity.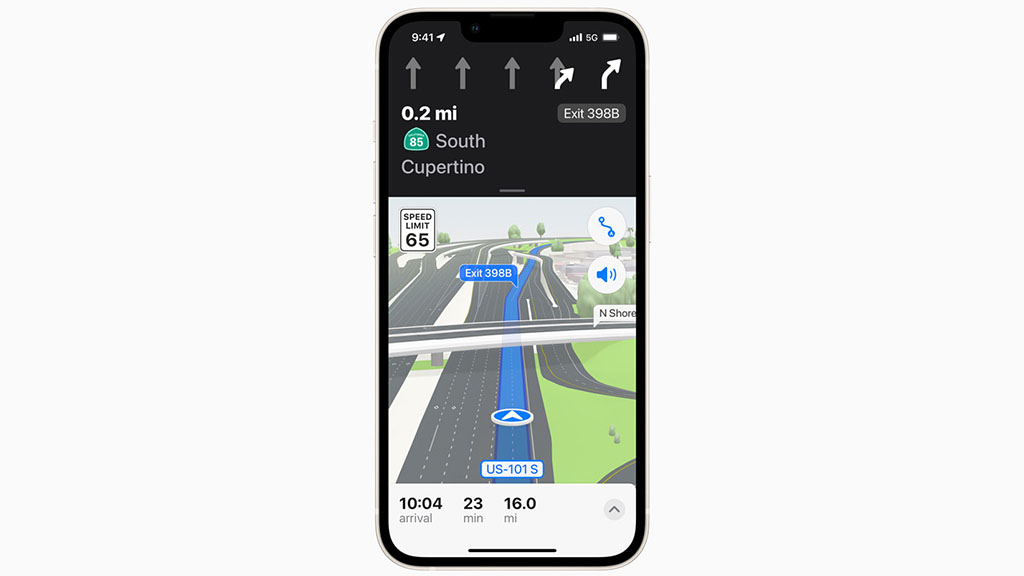 In a complex highway with flyovers, its road-level 3D view simplifies the navigation along with the traffic insights. This way, you can exit the complex intersection by choosing the most convenient lane.
Its Route planning tells you the real time traffic and based on that, calculates the time of your arrival. The navigation features will be available through CarPlay app this year.
Transit Is More Powerful Now
Public transit is made easier with this new update on Apple Maps. It offers to choose your favorite transit lines and pin them. That way, you can have your favorite lines just a tap away.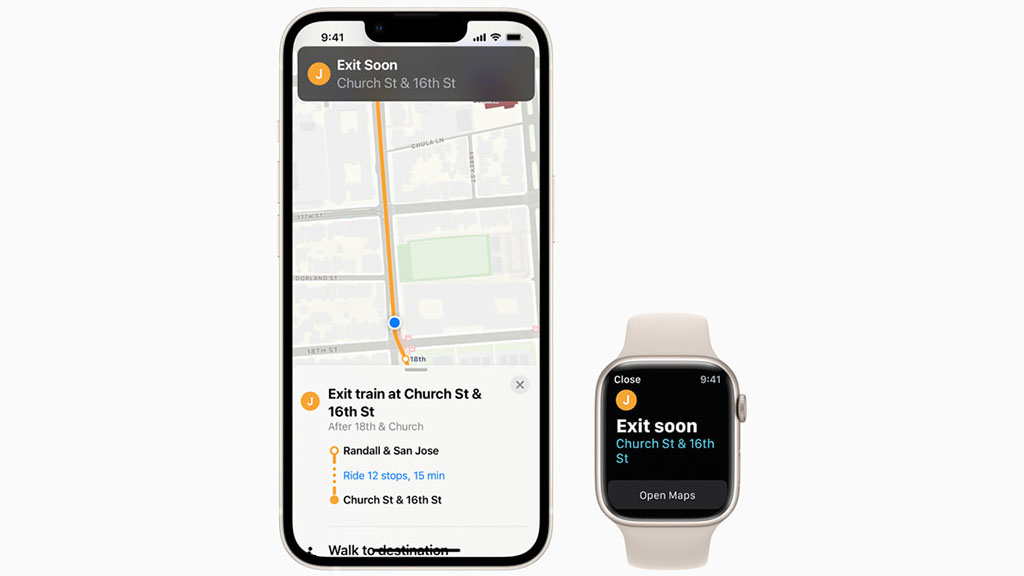 You get all the notifications with nearby stations and stops prominently on the top of the screen so that you can disembark at the right time on your destination.
This feature also keeps you updated with the current location of any train or bus. Moreover, the you can see the real-time updates of your transit on Apple Watch as well including live departure times, arrival times, and detailed transit schedule.
Walking Directions Are Better With New Apple Maps
Apple is bringing its Augmented Reality(AR) to power up immersive walking directions. You just have to lift your phone to scan the area and building nearby. Maps will accurately scan it and help you with navigating through the streets and reach to the destination easily.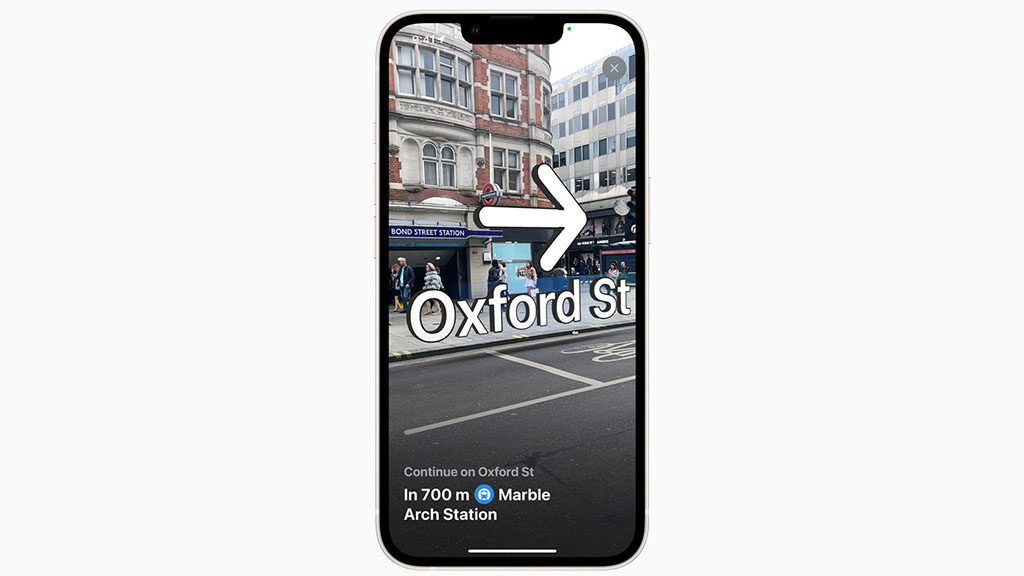 New Curated Guides
Apple Maps now have the guides that will tell you places to explore in your area or the city. These guides are chosen from trusted resources and curated by experts at Apple. You can save different guides and auto update will update the changes in the guide whenever needed.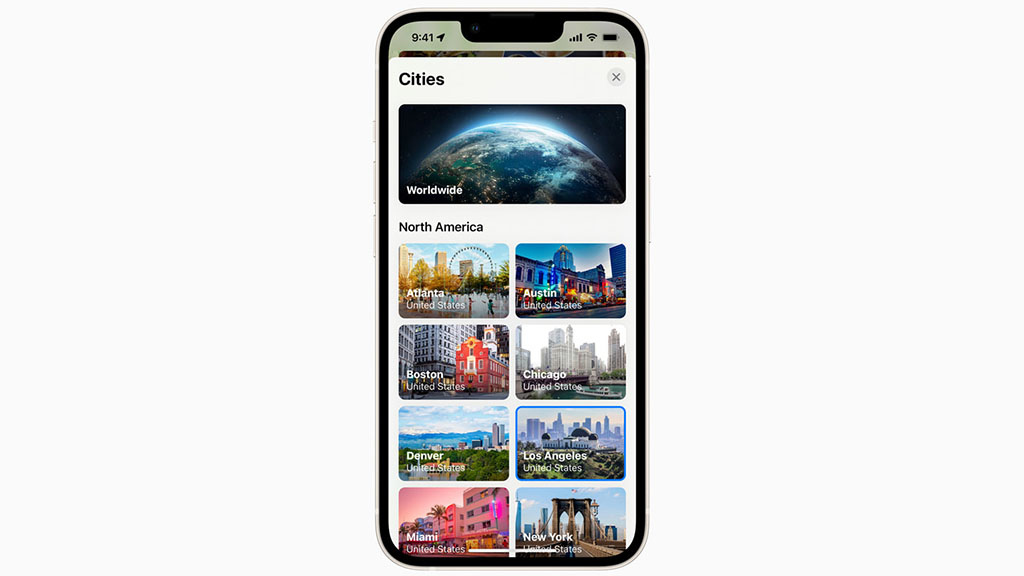 You'll have an access to thousands of guides present on the app. Some of them are created by The Washington Post, The Infatuation, Time Out, and the National Park Foundation, etc. There's an option that allows you to create guides and share with family and friends.
Some other features of new Apple Maps include an interactive globe, Look Around, Cycling Directions, Speed Cameras, share ETA, Incident Reports, Flyovers, Favorites, and Indoor Maps all with the utmost privacy and security.
Source: Apple