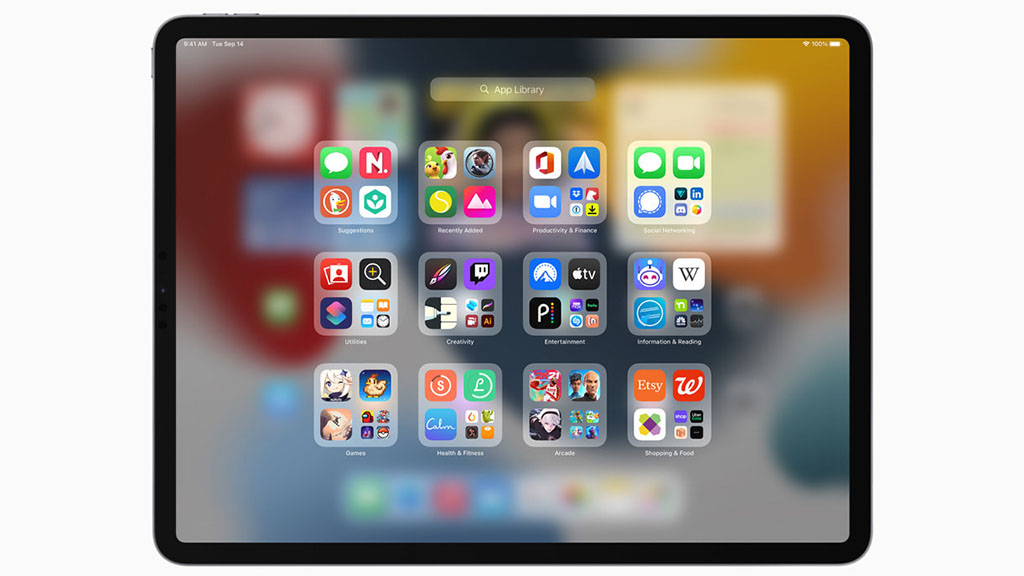 The new Apple iPad operating system iPadOS 15 is being rolled out as a free update now. The tech giant has made an official press release stating that iPadOS 15 can be downloaded on iPad mini 4, iPad 5, iPad Air 2, and later generation tablets as well as on iPad Pro tablets from 20th September.
The new iPadOS 15 is bringing a lot of new features and changes in the existing features. This article will run you through some key features you would want to know about.
With the updated operating system, there will be a multitasking menu at the top while using an app. You can easily switch between Split View and Slide Over with just one click.
Also, there will be an option for jumping to the home screen with the Split View option. Its new shelf option allows you to multitask on apps like Safari with multiple other pages, tabs, and windows.
There's an updated menu bar along with new keyboard shortcuts for quick access to other features. For instance, you can access Split View and Slide Over using the external keyboard on iPads.
Widgets are larger than ever with the new Apple iPad operating system. Its bigger size suits more on a tablet's bigger screen than iPhones. Also, you can now place widgets on the home screen along with other app icons as well. Those widgets can contain any photos, videos, games, music, etc.
Its App Library feature categorize all the apps based on its type automatically. You can visit those folders from the dock easily.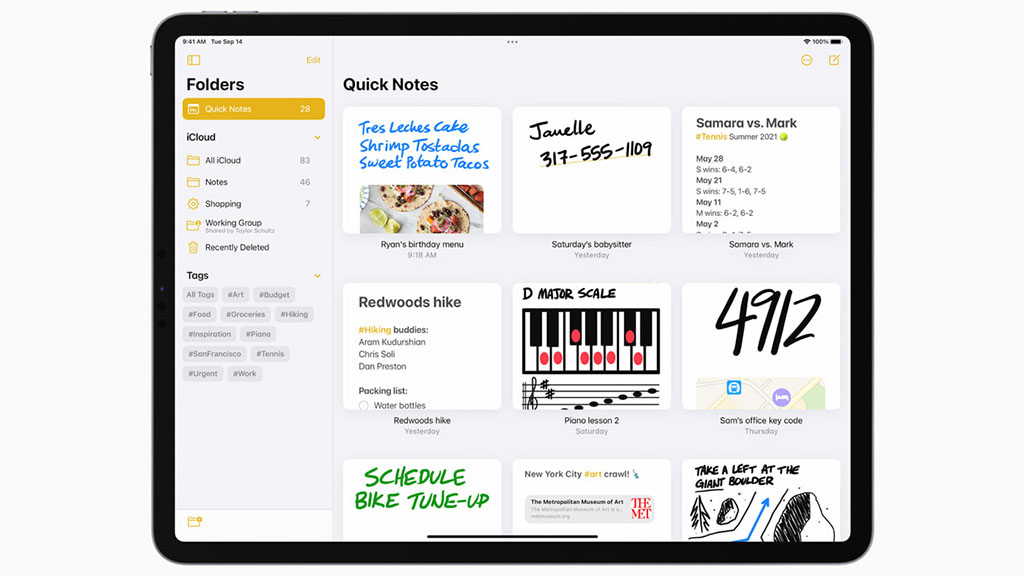 Notes are also quite convenient with iPadOS 15. Whenever you want, you can quickly jot down your idea on a note that lets you add the link you're visiting as well. And you can go back to the app or browser easily.
Organization and collaboration are easier than before on Notes. You can tag your notes which can later be searched from Tag Browser and tab based smart folders. For collaboration, you can mention people and work together on shared notes. That also mentions the time of the last edits made.
Facetime Calls are better than ever with the new iPadOS 15. It now features a spatial sound which produce sounds more lively. Its new voice isolation feature eliminates any noise from the other end by using machine learning.
That improve the speaker's voice quality during the video call. However, its wide spectrum option includes tiniest sound in the background the speaker can capture.
In a group Facetime call, you will be able to see same sized grids for better management and convenience. It also blurs the background and focus on the face of the speaker during the Facetime call on portrait mode.
In addition, Facetime calls are accessible to Android and Windows users as well. All you have to do is generate a meeting link and send it over to them via messenger or some third party app. They will be able to join the call by visiting the link via browser. Not to mention its end-to-end encryption for security purpose.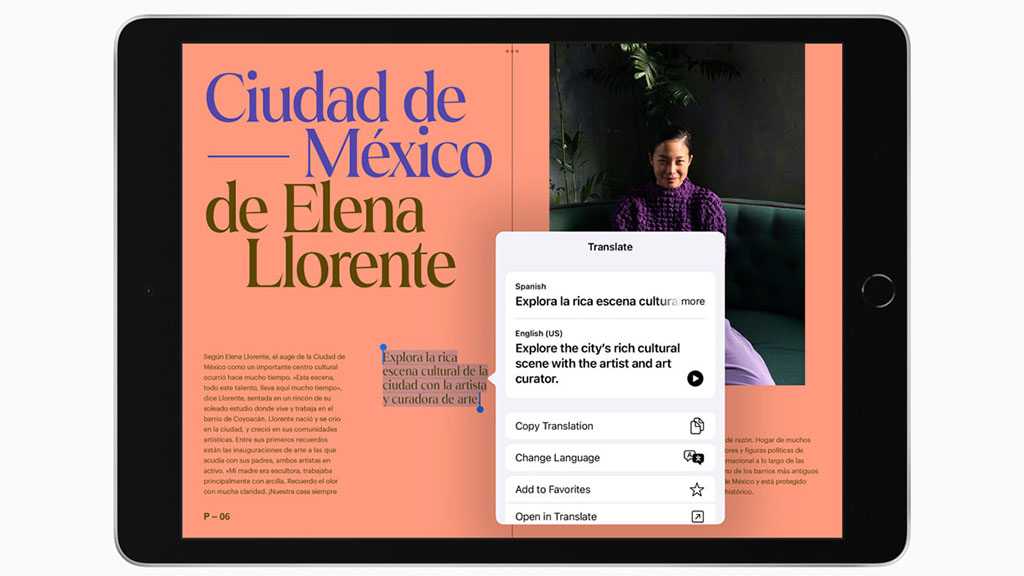 iPadOS 15 brings a new and useful Focus feature that allows you to control how you are notified. You can set time for notifications and limit the numbers of it. The size of notification also has changed which makes it more intuitive to go through them.
The stunning on-device intelligence aids in its advanced spotlight search and photo features. You can use texts, phone numbers, and other details easily thanks to this update.
Other new changes include better privacy controls, real-time translation on a video chat, free access to iCloud+ and improvements in Safari, Shared with you, Photos, Maps, and Accessibility features.
(Source: Apple)