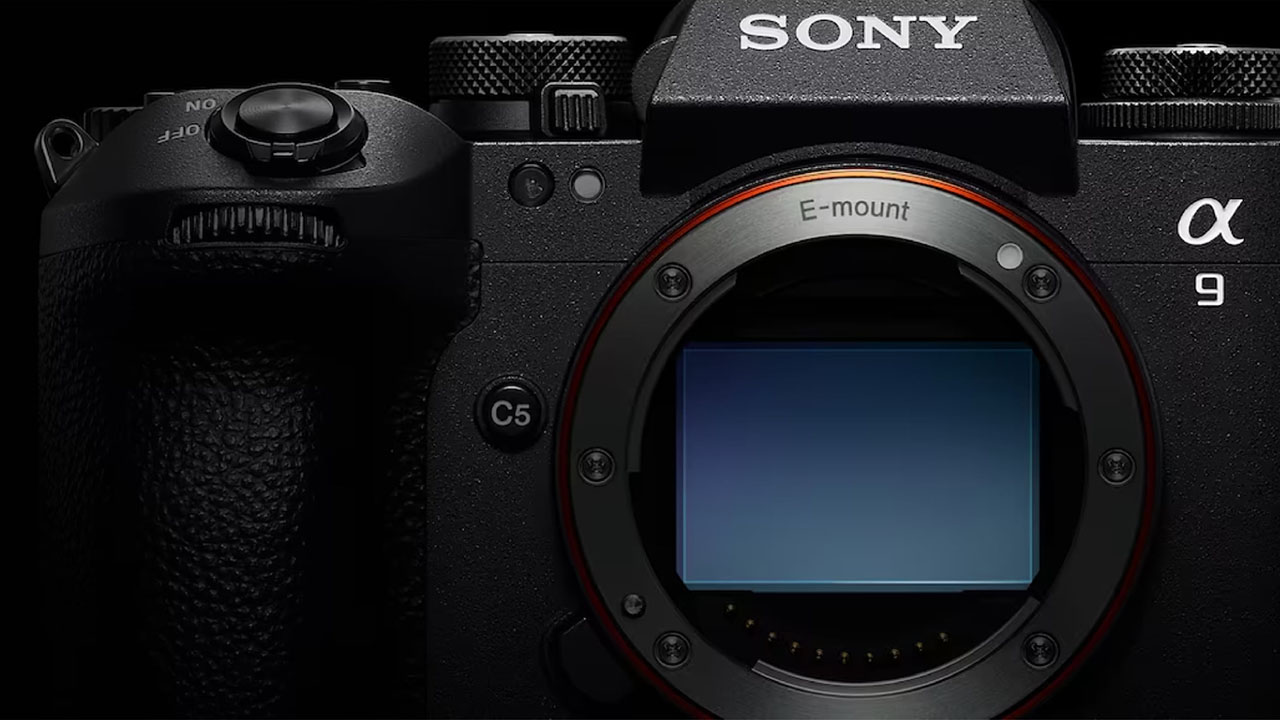 The original Sony Alpha 7, the first Alpha full-frame interchangeable lens mirrorless camera, was released ten years ago. Sony is commemorating the milestone by introducing a game-changing improvement in imaging technology: the Sony a9 III, the first full-frame ILC with a global shutter image sensor.
This flagship full-frame mirrorless camera offers an incredible development in photographic technology, ready to redefine the industry with its unique characteristics and shooting capabilities!
A New Dimension of Still Image Performance
The Sony Alpha 9 III features a breakthrough full-frame global shutter image sensor, the world's 1st camera. This incredible sensor enables the Sony Alpha 9 III to reach an unbelievable rate of about 120 frames per second in high-speed continuous shooting, all while eliminating the dreaded "jelly effect" and inconvenience of black displays.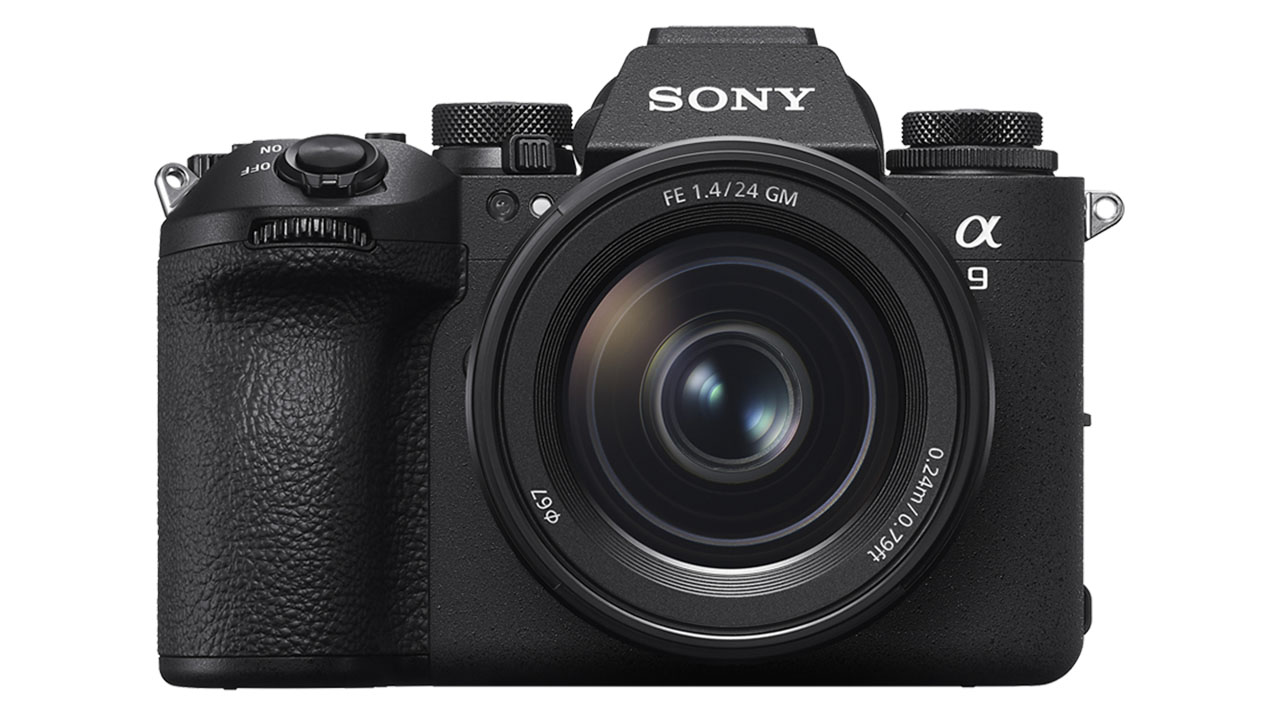 With a 24.6-megapixel Exmor RS CMOS sensor, the latest BIONZ XR image processor, and the built-in cache, this camera lets professional photographers easily snap those split-second, critical moments.
Shutter speed is liberated from the constraints of traditional mechanical shutter image sensors, achieving a maximum shutter speed of 1/80,000 second vii, allowing for high-speed shooting without distortion.
In addition, whether taking stills or videos with LED illumination, the Hi Frequency Flicker feature may eliminate high-frequency flicker issues by allowing the shutter speed to be accurately adjusted to match the flicker frequency while monitoring the display.
Made for Professionals
The Sony Alpha 9 III features an AI-powered CPU for real-time identification and tracking during video and picture shooting, with 759 phase-detection AF points covering an amazing 95.6% of the frame range. It can record uncropped 4K 120p high-frame-rate video and high-resolution 4K 60p videos with 6K oversampling.
The Sony Alpha 9 III improves on its predecessor, the A9M2, by tripling the data transfer speeds. It employs a 5GHz connection to enable fast and consistent transfers for news, sports, and studio photographers who need to download files quickly. It also includes two card slots for CFexpress Type A and UHS-II high-speed SD memory cards, providing professionals with more storage alternatives.
Furthermore, this AI processing unit extends its capabilities to video, improving human eye identification with Real-time identification AF and Real-time Tracking, automatically tracking and focusing on the subject's eyes. The 9 III's 8.0 stops of optical 5-axis in-body image stabilization is a notable feature, giving outstanding picture quality.
Sony's Alpha 9 III is meticulously designed, from its sensor technology to its style, button layout, and menu processes, all with professional photographers in mind. High-speed global shutter technology, superb auto-focus and video capabilities, and seamless networking options propel the camera to the forefront of professional images.
Final Thoughts
Ultimately, the Sony Alpha 9 III is a classic example of Sony's dedication to propel the pioneers of photographic marvel! The a9 III also has a unique visual appeal. It has an ordered, ergonomic front grip model & a 4-axis multi-angle LCD. Sony declares the shutter's faster reply system "feels amazing" & is "highly responsive."
The 3.2-inch 4-axis LCD consists of 2,095K dots & a wide color gamut (DCI-P3). As expected, it's a touch panel. After-launch assistance for the Sony a9 III has futuristic benefits such as FTP operability, C2PA format compatibility & relay playback.
These updates can be expected in late 2024 in the global marketplace. The Alpha 9 III camera is available for pre-order through various authorized Sony retailers beginning November 8, 2023. The suggested retail price is USD 5,999.99, $8,299.99 CAN & 44,999 RMB.