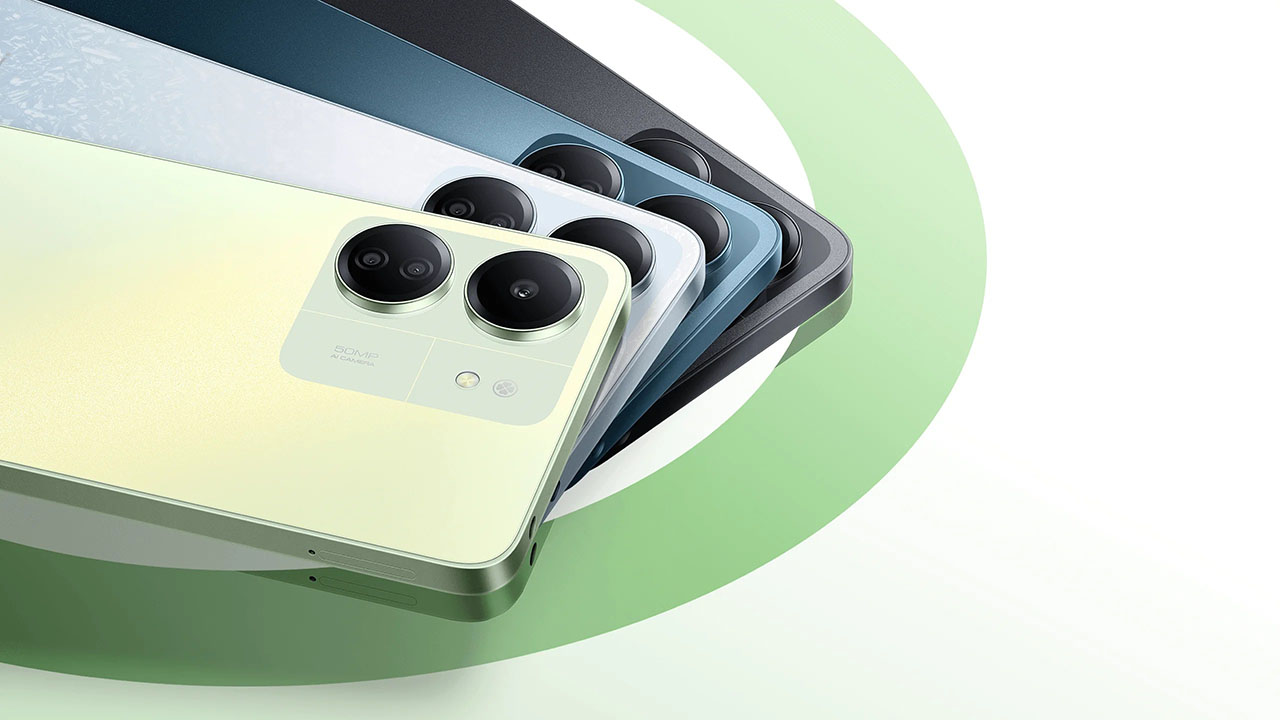 Xiaomi smartphones aren't as popular as some of the other brands like Apple and Samsung in the US. However, they dominate the markets of Asia and other regions in the middle-range and lower-range categories of smartphones.
Recently, the Chinese tech giant has unveiled a new smartphone: Redmi 13C. This is an entry-level smartphone that comes at a really affordable price. For people looking for a smartphone for entertainment purposes, this is going to be an excellent choice. Let's take a look at this smartphone and see what it got.
Sleek Design and Nature-Inspired Colors
Xiaomi makes some really sleek phones in their Redmi series. This one is also one of them. At an astonishingly thin 8.09mm profile, it is a really slim smartphone. Its design looks eye-catching with its trendy flat frame design. The colors of the smartphone are also stylish and appealing: Midnight Black, Navy Blue, Clover Green, and Glacier White.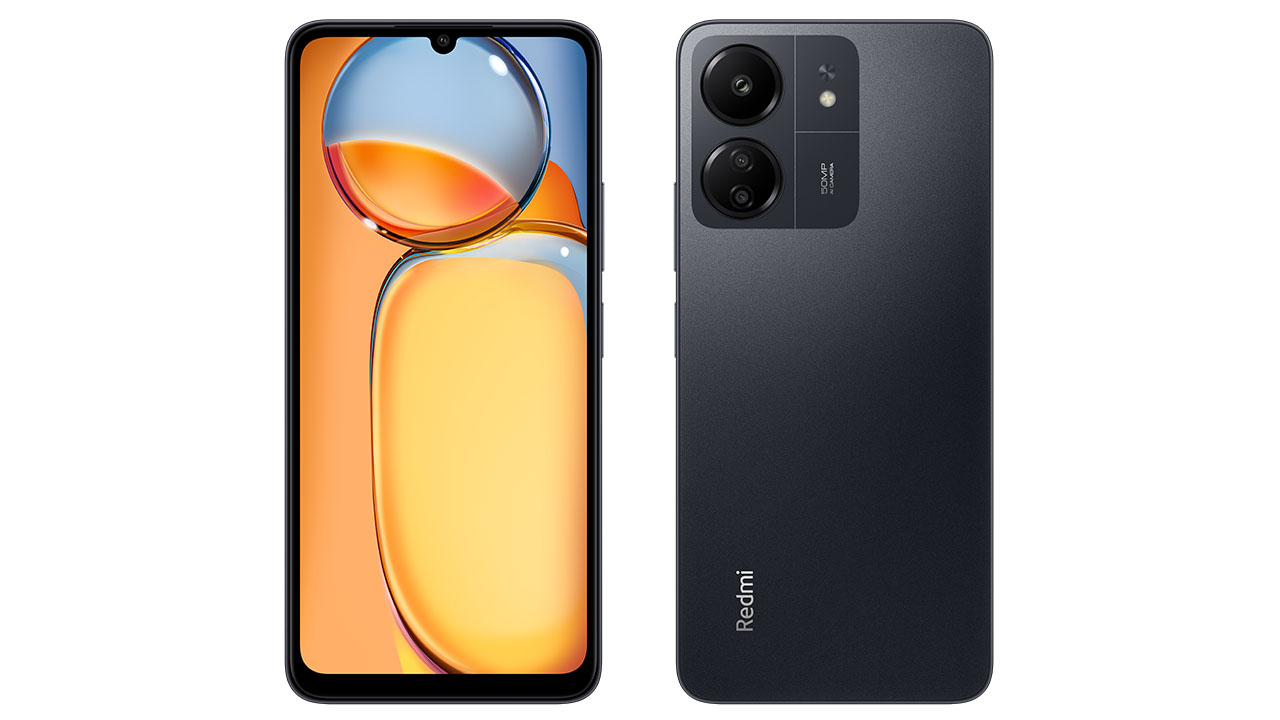 Xiaomi has masterfully blended aesthetics with functionality to create a device that not only performs exceptionally but also complements the user's style.
Immersive Display for Fluid Viewing
If we talk about the screen, the new smartphone comes with a big 6.74-inch display featuring a 90Hz refresh rate. With this display, users will definitely get a good viewing experience.
Xiaomi has prioritized user comfort with an LCD display that incorporates DC dimming and TÜV certification for Low Blue Light and Flicker-Free technology.
Photography Reimagined
At this price, you can't really ask for the best flagship cameras, but Xiaomi has still done a pretty great job at adding decent cameras to this device.
On the back, you get a new and enhanced enhanced 50MP triple camera, and on the front, there is an upgraded 8MP front camera.
Social media posting with smartphone photos is really big nowadays, and that is why this smartphone allows users to get perfect portraits and selfies even in low-light conditions. Xiaomi says that the smartphone has a 34.9% improvement in capture speed when using night mode for both photos and videos compared to its predecessors.
For creative users, Xiaomi has included ten film camera filters and film frame options, unlocking a myriad of visual possibilities.
Powerful Performance and Storage Flexibility
Now, let's talk about the hardware that this smartphone packs. Under the hood, the Redmi 13C is driven by a MediaTek Helio octa-core processor. To complement it, users get the latest MIUI 14 operating system, which is perfectly optimized for the processor.
This configuration guarantees silky-smooth performance, making it an ideal companion for gaming and video viewing.
Xiaomi has also addressed storage concerns by offering expandable storage of up to 1TB. The innovative memory solution introduces up to 8GB of RAM along with an 8GB memory extension RAM, resulting in a substantial total of up to 16 GB.
Enduring Power and Quick Charging
For the battery, Redmi 13C knocks it out of the park with a massive 5000mAh battery. That is more than enough to get an all-day performance and then some.
With Xiaomi, users also get the best in class charging, and this time, the brand has introduced an upgraded USB Type-C port supporting 18W PD fast charging. This feature ensures that users can stay on the go without being tethered to a charging cable.
Pricing and Availability
The Redmi 13C offers comes in three variants:
4GB+128GB
6GB+128GB
8GB+256GB
It's the pricing where this smartphone really shines. For the base variants, users just have to pay USD 109, which is an incredible price for a smartphone of this specs. The smartphone is now available for purchase, and if you are looking to buy a really affordable smartphone, make sure to check this one out.
The only thing is that Xiaomi's sales in the US aren't as prominent as Apple, Samsung, Google, etc, which mostly dominate the market. So, it will be interesting to see how this one performs in the US smartphone market.