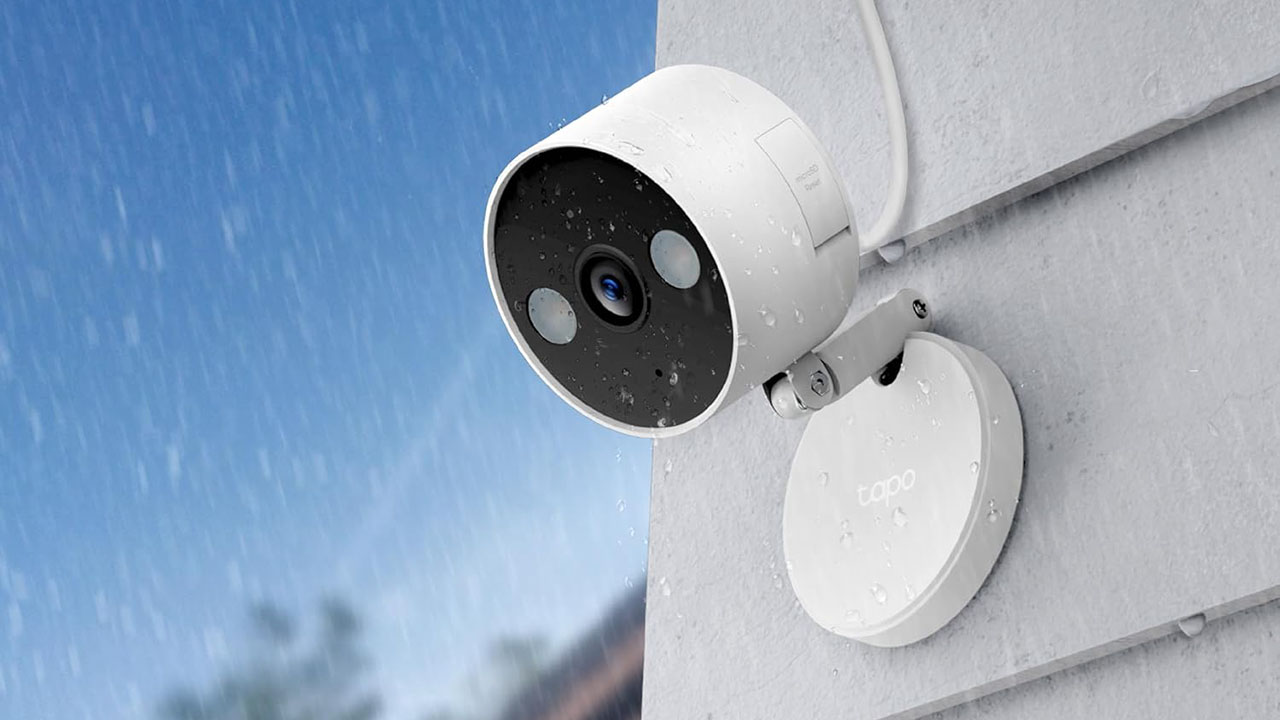 For those who don't know, Tapo is a sub-brand of the popular brand TP-Link. The sub-brand is more focused on smart home and other accessories. The brand has recently unveiled its latest gem, the Tapo C120 Indoor/Outdoor Home Security Camera. When we have so many home security cameras available in the market, let's see what this one brings to the table for the users.
2K QHD Clarity and Starlight Night Vision
To start things, The Tapo C120 isn't your run-of-the-mill security camera—it's a powerhouse equipped with a high-definition 2K QHD lens that shatters the limitations of conventional 1080p resolution. This means that users can get more clearer videos, which isn't very common with many home security cameras.
It is actually vital and makes sense to have clear videos on your security cameras when you have HD 4K videos on a smartphone. That is because security cameras need to capture important details.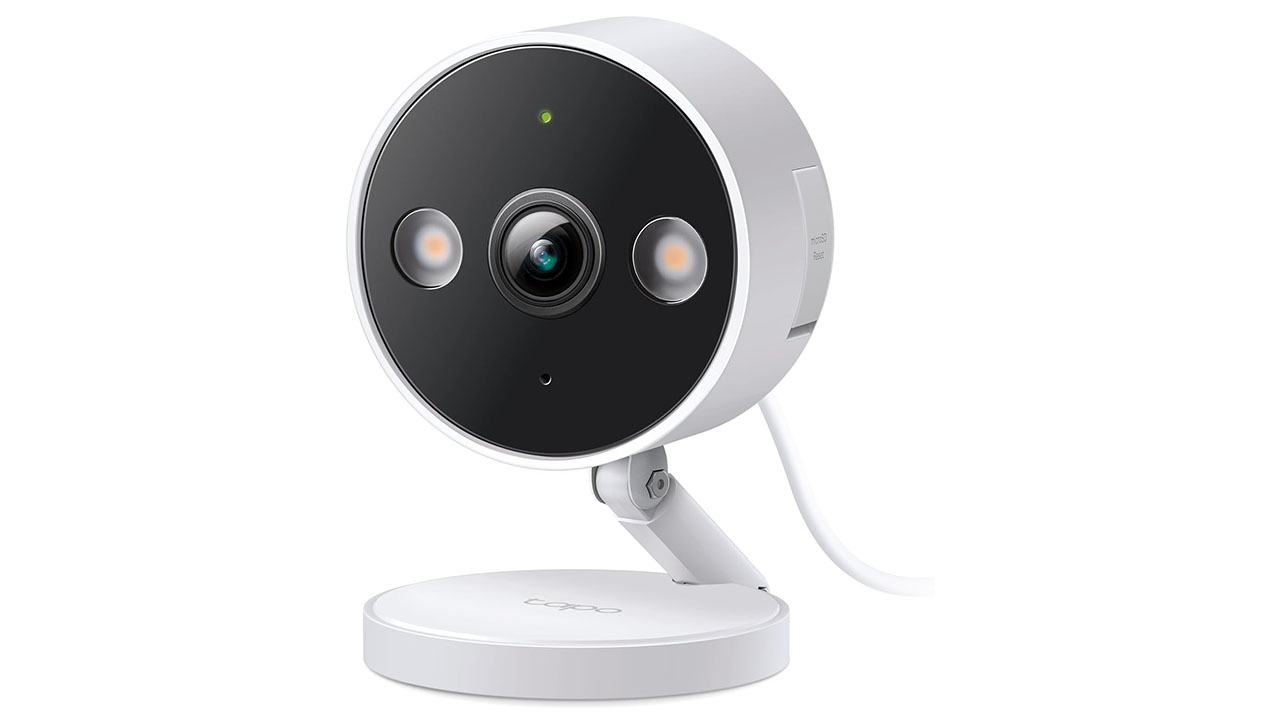 But what sets the Tapo C120 apart, especially at night, is its starlight sensor and dual spotlights. These features work in symphony, slicing through the night with vivid color and high-definition resolution. It is the type of video quality and details that you would want from your security cameras.
IP66 Weatherproofing
Unlike delicate indoor cameras, the Tapo C120 is a versatile guardian that can face the wear and tear of outdoors. With an impressive IP66 weatherproof rating, this camera is ready to be your guard, be it in front of the house or the back. Whether it is raining or the sun beating down, the Tapo C120 ensures 24/7 monitoring with two-way audio, allowing seamless communication with delivery drivers or unexpected guests.
The camera also comes with an invisible IR night vision mode. This is an ideal solution for monitoring a baby's room without disrupting their peaceful slumber.
Flexible Installation
The Tapo C120 isn't just about cutting-edge technology; it's about making your life easier. With a magnetic base design, a generous 9.8-foot power cord, and a flexible bracket, this camera offers convenience for both indoor and outdoor installations.
Then, there is the free Tapo companion app that puts you in control, allowing complete control and customization of viewing angles.
Customizable Security
Furthermore, the new Tapo C120 adds features that add more customization options. Users can record their own audio, adjust spotlight brightness, and tailor the camera's settings to their unique needs.
Adding a touch of intelligence, the Smart AI detection in the Tapo app takes security up a notch. It can accurately identify people, pets, and vehicles. This feature ensures that you receive only the most relevant alerts. Because of that, you will not get any unnecessary alarms.
Variety of Storage Options
Well, you also need storage options when you talk about security cameras. With this one, Tapo does a very good job as it provides users with two choices. They can go with the reliable and commonly used microSD card storage and this will provide users with up to 512GB storage. Alternatively, users can opt for Tapo's Cloud subscription service, which not only archives a 30-day video history but also provides additional perks such as activity notifications with snapshots.
Pricing and Availability
This has to be one of the most impressive prices for any home security camera with such features. The new Tapo C120 comes with a modest price of USD 39.99, making advanced home security affordable for everyone. If you are interested in getting this camera, it is now available on Amazon.
With such impressive security and durability features, this is definitely one of the best options for users who are looking to buy a smart home security camera. With its smart features, it can also be part of the smart home system seamlessly. So, overall, it is a win-win situation for the users.