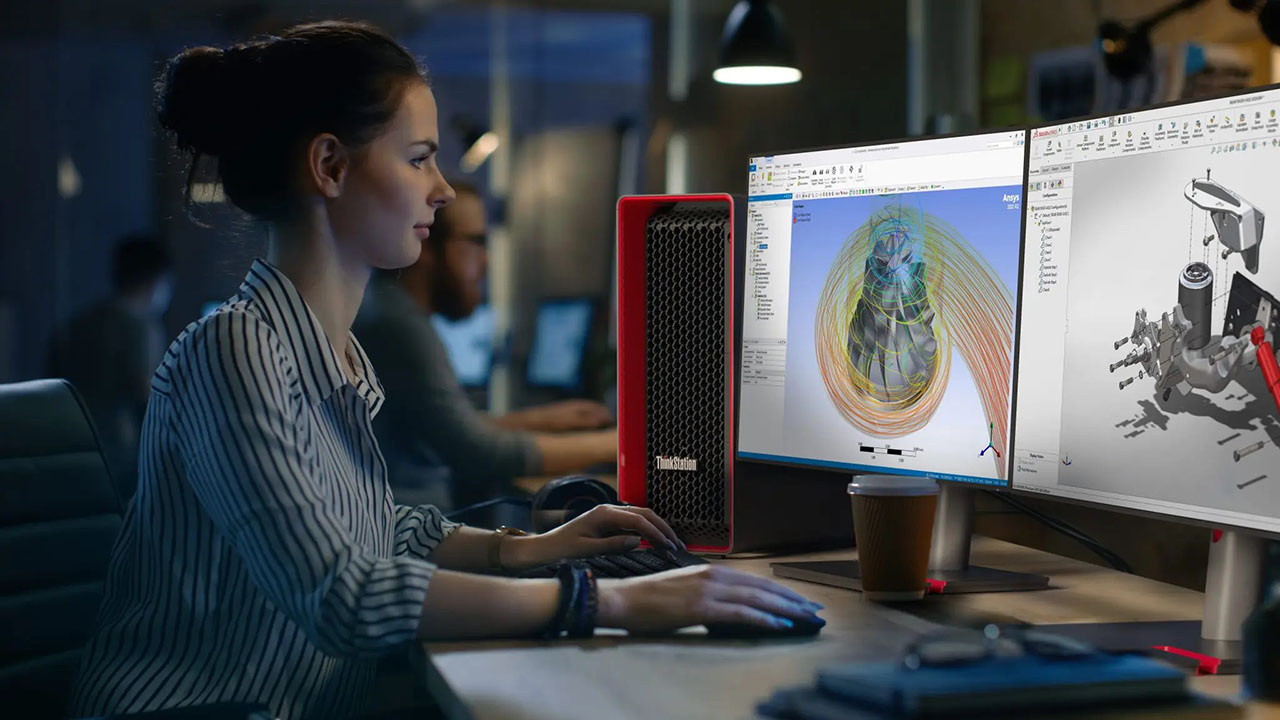 In a techscape where innovation is king, Lenovo has always been a reliable brand. Once again, the brand has taken center stage with the unveiling of its latest creation: the ThinkStation P8. A combination of power, style, and a touch of Aston Martin flair, this tower workstation is set to revolutionize the professional computing experience. Let's take a look at how it can be helpful for professionals with demanding workflows.
The Fusion of Power and Elegance
For the new ThinkStation P8, Lenovo has joined forces with AMD and NVIDIA to craft the new machine. This workstation seamlessly melds power, flexibility, and a little dose of enterprise-grade sophistication. Drawing inspiration from the sleek design philosophy of Aston Martin, the P8 not only performs like a beast but looks like one, too.
Under the Hood: Processing Prowess Unleashed
At the heart of this workstation lies the AMD Ryzen Threadripper PRO 7000 WX-Series processors, a computing powerhouse that boasts up to 96 cores and 192 threads. This isn't just a workstation; it's a machine primed to tackle the most demanding tasks with finesse.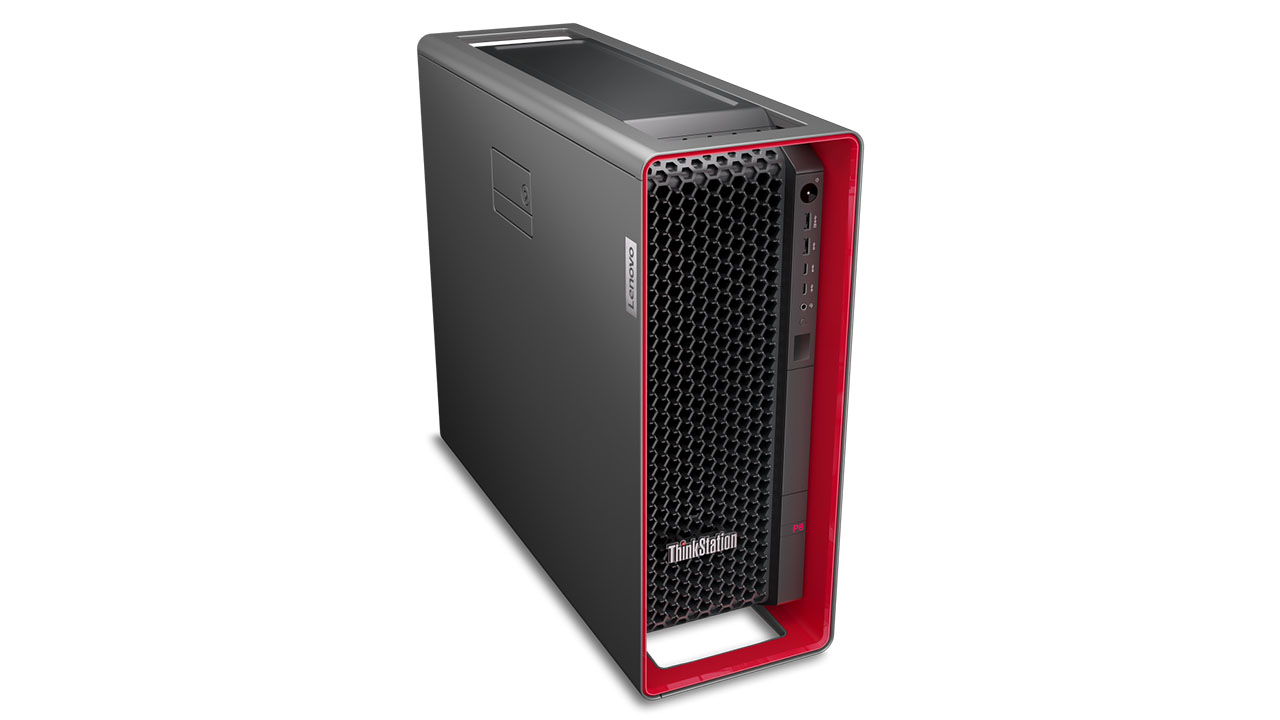 Designed for professionals in architecture, engineering, media, healthcare, education, and research, the ThinkStation P8 isn't your run-of-the-mill computing box. It's a versatile solution tailored to meet the needs of those who demand more from their machines. Whether you're knee-deep in building information modeling workflows, software development projects, or product lifecycle management, the P8 promises not just to keep up but to excel.
Visual Symphony: NVIDIA RTX GPUs for Immersive Environments
One of the standout features of the P8 is its support for up to three NVIDIA RTX 6000 Ada Generation GPUs. This isn't just about graphics; it's about creating immersive environments, delving into digital worlds, and pushing the boundaries of augmented and virtual reality content creation. With this machine, real-time ray tracing, video rendering, simulation, and computer-aided design become not just tasks but experiences.
AI Integration: A Glimpse into the Future of Workflows
As the demands of data science and generative AI workflows grow, the ThinkStation P8 positions itself at the forefront of this technological evolution. Balancing workflow agility, time to insight, and cost efficiencies, Lenovo's new workstation is an indispensable tool for AI professionals.
It excels at AI data preparation, cleansing, visualization, model selection, scoring, training, and fine-tuning. The integration of powerful NVIDIA GPUs ensures efficient training of large language models on enterprise-owned data, meeting the needs of a data-centric future.
Future-Proof Scalability and Easy Access
The P8 isn't just about raw power; it's about adaptability and future-proofing. With support for up to seven M.2 PCIe Gen 4 SSDs with RAID support or three HDDs, this workstation is a storage giant. Accommodating up to 2TB of DDR5 memory with octa-channel support and seven PCIe slots, it's a playground for customization.
What sets the P8 apart is its commitment to user convenience. Easy access and tool-less serviceability mean quick and hassle-free component replacements. Lenovo's dedication to security shines through with ThinkShield offerings, providing comprehensive protection from BIOS to the cloud.
The Lenovo Promise: TruScale and Beyond
As the ThinkStation P8 readies itself for a Q1 2025 launch, Lenovo continues to cement its position as an innovator in the tech industry. This isn't just a workstation release; it's a glimpse into the future of computing, where power, style, and adaptability converge to create an unparalleled user experience. While we do not have the exact pricing information for the workstation as of now, it should be out soon.
It is interesting to see brands like Lenovo coming with innovations and making the mighty AMD Ryzen Threadripper PRO CPUs accessible to professionals. Since Lenovo is always quite good with the pricing, enterprises can consider adding this workstation in mass to their workflows. Even for individuals who have very demanding tasks, this workstation is more than capable to handle them all.