Instagram is one of the most popular social media with the option to post in various forms and get interaction. However, sometimes you might wonder why captions are not showing up on Instagram.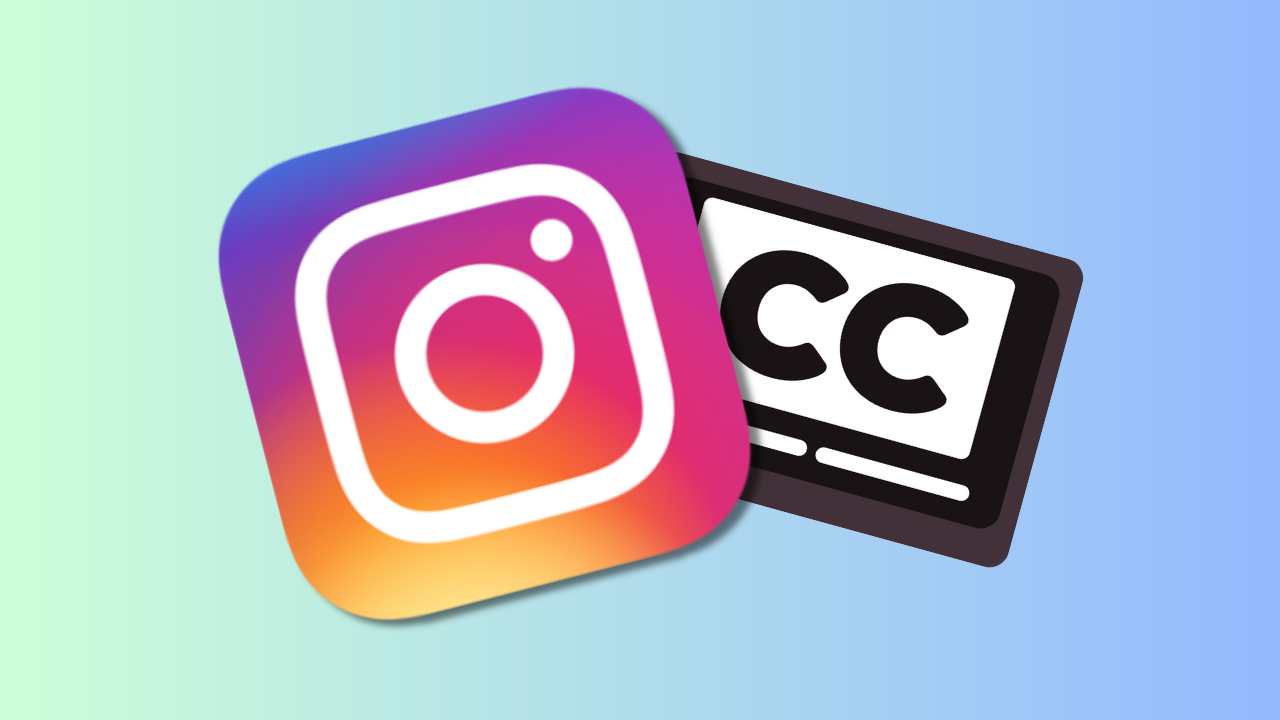 It's not just about accompanying your photos; captions provide context, evoke emotions, and even spark conversations. Let's delve into why captions are not showing up on Instagram story, post, and reels and effective solutions to get your captions back in the spotlight.
Why Are Captions Not Showing Up on Instagram Reels & Posts
Captions are the unsung heroes of your Instagram posts, elevating your content and fostering connections with your followers. When they mysteriously disappear from view, it can be frustrating. Let's look at the common reasons why you are facing this issue:
App bugs: Instagram always ensures to add new features to the app with the cost of bugs. However, when noticed, Instagram also ensures to push app updates, which include bug fixes to address these issues and ensure a smoother user experience.
Used banned or broken hashtags: Hashtags can help your posts gather more audience and get better engagement. Nonetheless, it's important to note that Instagram could break or restrict certain hashtags due to guideline violations. If you also use more than 30 hashtags, you might face issues. It's best to verify if your captions are working properly if captions are not showing up on Instagram stories, posts, or Reels.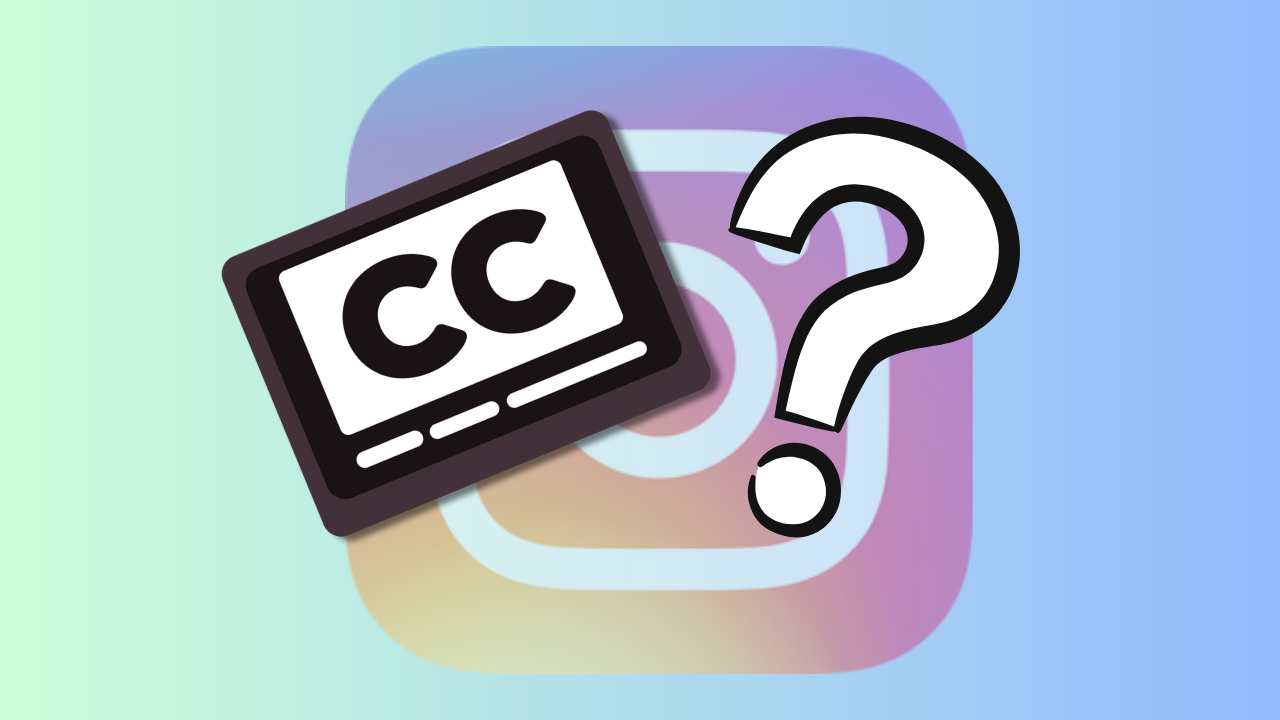 Network Fluctuation: Instagram requires quite a good internet connection to load all elements of a post, including captions. In areas with weak network signals or fluctuating connectivity, the app may struggle to retrieve caption data, resulting in incomplete or missing text. Ensuring a strong and consistent network connection is essential for proper caption display.
Fix Why Won't Caption Show Up on Instagram
Now that we know all the reasons why it doesn't have captions let us take a look at the fixes you can do to fix the issue:
1. Ensure to Use a Stable Connection
Here are some tips to improve or check network connectivity:
Ensure you're connected to a stable, reliable Wi-Fi network or cellular data.
Avoid areas with weak network signals to ensure all elements, including captions, load properly.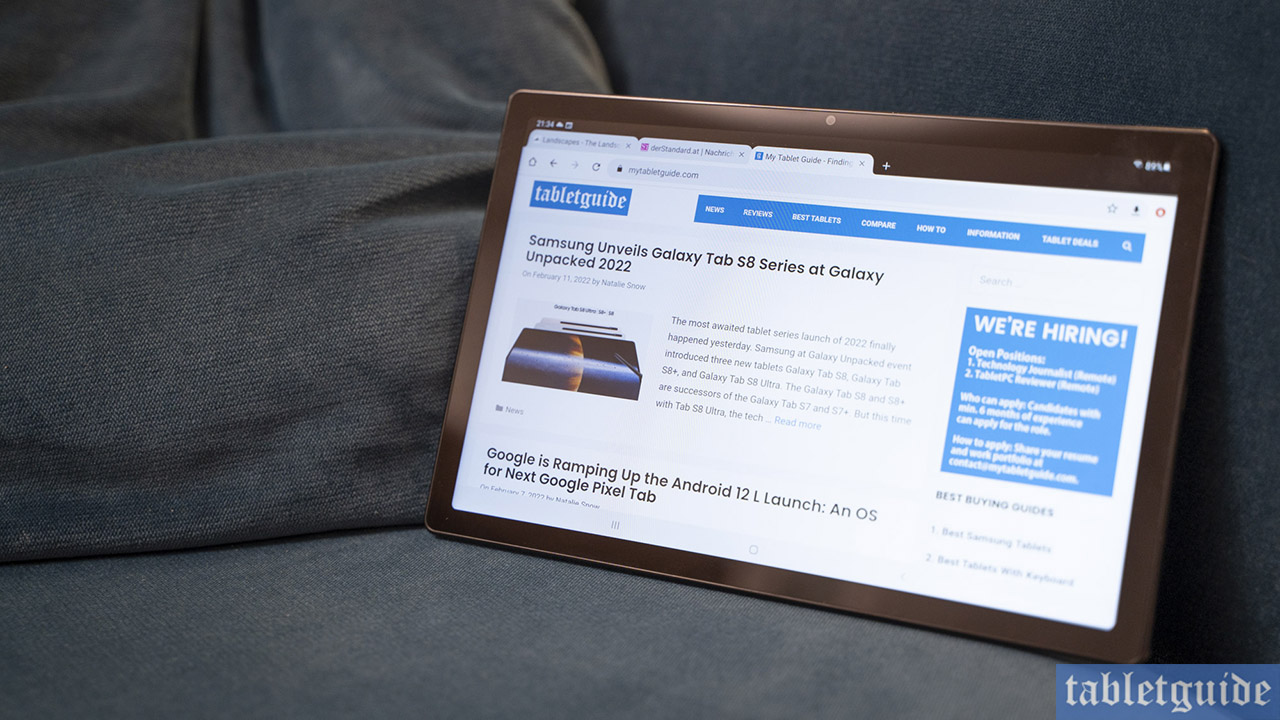 2. Check the Tags and Captions Used
Captions can include hashtags or even the captions themselves. However, when captions are not showing on your post, the best solution is to recheck the post for any broken hashtags or words that can violate Instagram's policy. Here's how you can edit an Instagram post:
Step 1: Open Instagram and navigate to the post you want to edit.
Step 2: Tap the three dots at the top right corner and choose Edit.
Step 3: Make the necessary changes and tap the tick mark at the top right corner to confirm the changes.
3. Update Instagram App on iPhone and Android
Updates are vital in enhancing app functionality, fixing bugs, and improving user experience. Outdated versions of the Instagram app can be why you can't see the captions on Instagram. Here are the steps to update the Instagram app on your Android and iPhone:
Step 1: Open the App Store (Google Play Store on Android or App Store on iOS)
Step 2: Search and open the Instagram app page.
Step 3: If an update is available, tap the "Update" button to ensure you're using the latest version of the app
4. Clear Instagram App Cache on Android
As you interact with Instagram, it accumulates temporary data on your device, known as a cache. Over time, a bloated cache can affect app performance, disrupt the app's general performance, and even cause errors such as captions disappearing on Instagram.
Clearing the cache eliminates unnecessary data, allows the app to function efficiently. Here are the steps to clear Instagram cache:
Note: The steps might differ based on your Android device.
Step 1: Open Settings > tap Apps > choose 'See all X app.'
Step 2: Choose Instargam > tap Storage and cache.
Step 3: Select Clear Cache. If asked, tap OK to confirm.
FAQs on Instagram Captions Not Showing
1. Why don't I see the captions sticker on Instagram?
If the Captions sticker or other stickers are not visible, ensure you use the most up-to-date version of Instagram. Remember that the sticker feature might not be accessible in all countries and regions.
2. Can you add captions to Instagram after posting?
You have the option to append a caption to a photo or video you have posted. Just tap above the three dots on the particular photo or video. Then, tap on the Edit button. You can make changes, erase, or insert a caption to your post from here. Once you're done, tap on Save to preserve your changes.
Enjoy Instagram With the Captions
Captions play a crucial role in improving your Instagram posts' engagement. We hope this guide was useful for you if captions are not showing in the Instagram feed. If you still have any issues, you can contact Instagram support to issue a support request from Instagram support.