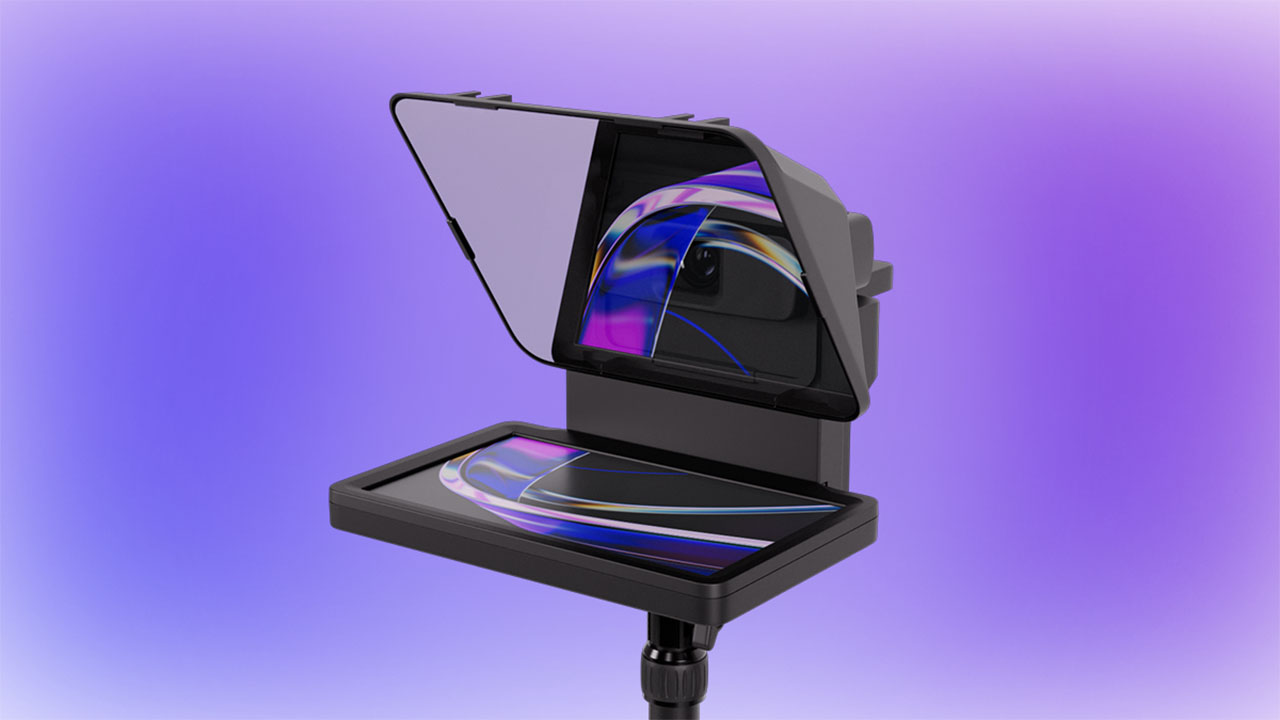 You might have seen news reporters, celebrities, and creators speak flawlessly in front of the camera. They deliver their speech in a perfect manner. Usually, not all people are that good at speaking and use a teleprompter behind the camera to deliver lines when speaking virtually.
Well, the reason we are talking about it is because Elgato has unveiled their new teleprompter: the Elgato Prompter. For those who don't know, Elgato is a brand of CORSAIR, and they make various equipment for creators.
Whether you're a Twitch streamer, a YouTuber, a virtual presenter, or a professional seeking more engaging video calls, the Elgato Prompter is designed to cater to your needs.
A Compact Solution
Just like many other teleprompters in the market, the Elgato Prompter can be attached to a camera or webcam. However, the unique element of this Prompter is its focus on natural eye contact.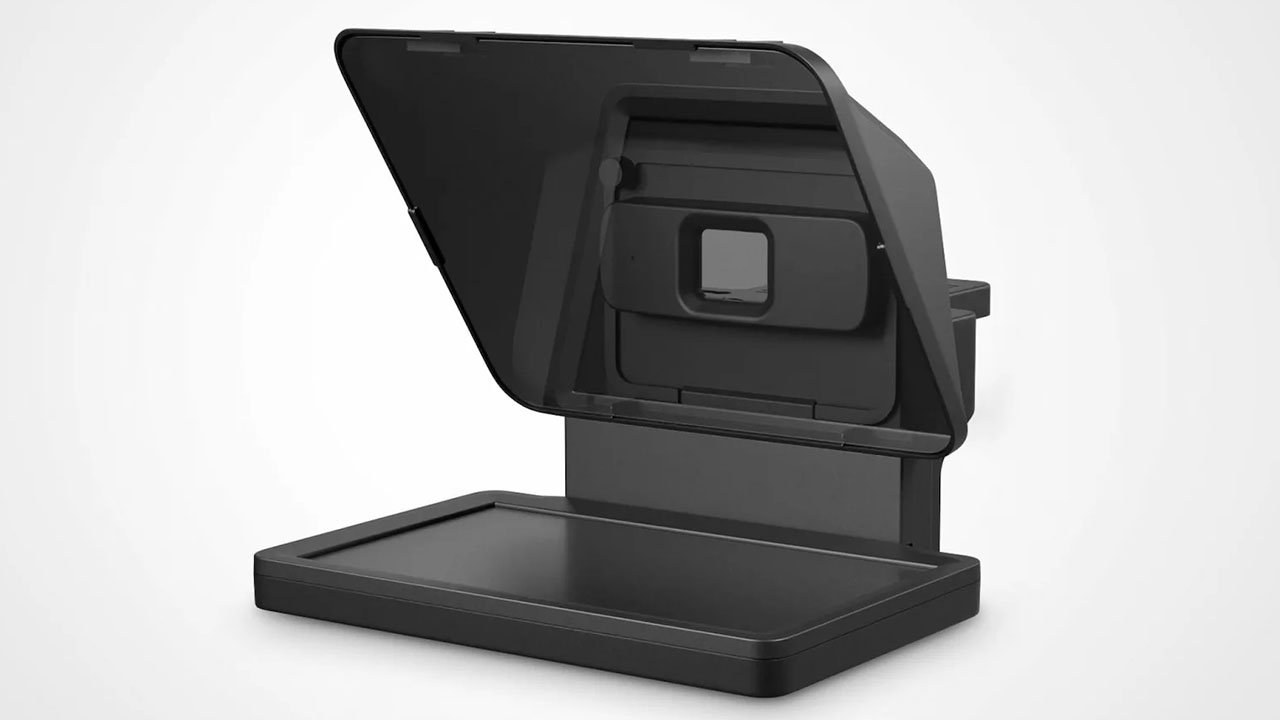 The Prompter shows video scripts or stream chat by connecting to a computer and using Elgato's free Camera Hub software. It allows the streams to engage with their audience while keeping meaningful eye contact.
The Elgato Prompter's simplicity is one of its most notable qualities. It does not require an additional tablet or smartphone, unlike many other teleprompters on the market. The prompter comes with a 9-inch screen out of the box, which is fairly large, and creators can easily view it. It also has outstanding compatibility, and the best thing is that it supports Stream Deck, so you can connect and stream with Steam Deck while gaming.
A Revolution for Online Communication
Elgato is a creator-focused brand by CORSAIR, and the new Elgato Prompter comes with all the features to make their content rich. Twitch streamers, for example, can now interact with their chat while maintaining eye contact with their camera, enhancing the live conversation experience. YouTubers, on the other hand, can stick to their scripts during recording, reducing the need for reshoots and post-production editing.
The included Camera Hub software empowers creators to manage the teleprompter's display and personalize text appearance according to their preferences. Moreover, a Stream Deck plugin offers even more control options, allowing users to manage the Prompter effortlessly with key presses, dial turns, or even a simple foot tap.
Designed for All Content Creators
Just because it is aimed at creators doesn't mean that professionals can't benefit from it. The Prompter is not only ideal for virtual presentations, but it's also a game-changer for video calls. So, even professional users can take advantage of it. Educators, corporate employees, and other professionals can use it for seamless video presentations.
With a simple drag-and-drop action, users can move their Zoom or Microsoft Teams app onto the Prompter's screen, placing it directly in front of their camera. This action ensures that everyone on the call maintains professional eye contact with their counterparts.
Exceptional Compatibility and Ease of Setup
The Elgato Prompter's compatibility is one of its most amazing features. It smoothly integrates with a wide range of webcams, cameras, and smartphones, assuring compatibility with the equipment that many creators already have at home or at the office.
The Prompter's interchangeable backplates and a single-cable USB connection make setup a breeze. It also works well with other Elgato products, including the Facecam Pro.
Pricing and Availability
All the interested creators can get their hands on the new Elgato Prompter right away for USD 279. While it is a bit much for an accessory like a teleprompter, professional content creators can significantly enhance their content with this tool. So the price is justified.