Hi10 Pro Windows 10 from CHUWI is dual boot tablet with superb hardware & performance. This tablet is empowered with Intel X5 Cherry Trail Z8350 processor & supported with 4GB of RAM. This hardware is sandwiched beautifully between all metal chassis. Screen size 10.1" which is running on Gen8 HD Graphics.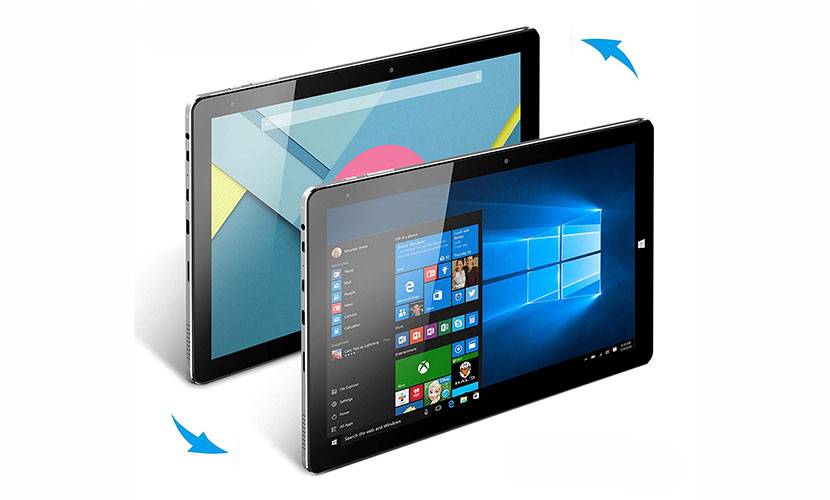 With the thickness of just 8.5 mm this device looks very compact & slim. On the weight front, also this device weighs just 690g. Hardware is nicely wrapped up in metallic design which is elegant & beautiful. This device is designed to do multi-tasking & high mobility with its sleek, compact & feather light design.
Introduction
CHUWI doesn't require any introduction. This is well known tech company established in 2004 & recognized for providing exceptional hardware & performance at half of the value of some big names. Very popular brand in China & well known for its Windows & 2 in 1 tablets. CHUWI is also Intel & Microsoft global partners.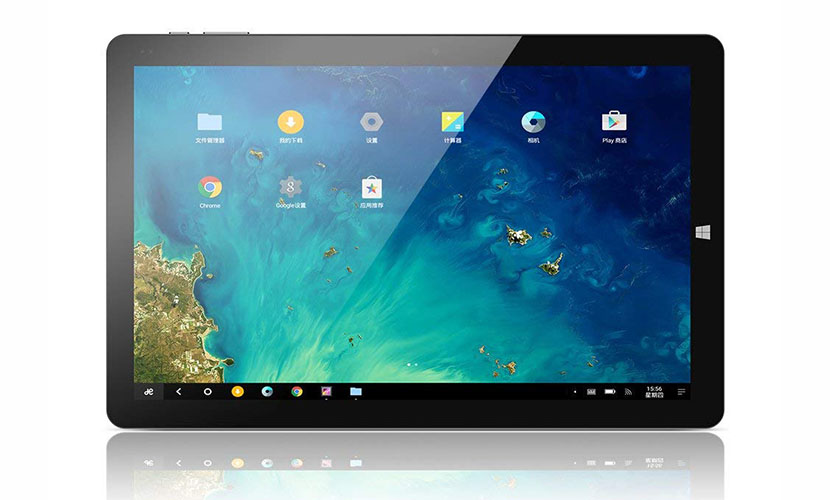 There were the days when some big names like Sony, Apple, LG or Samsung selling their smartphones in the range of $500-$600. Suddenly some Chinese tech company introduced their devices with same or high hardware, almost same look & feel may be sometimes better & at half of the price ($200-$300). CHUWI Hi10 does the same. This device looks stunning, hardware quality superb & at half of the price from some of the reputed brands same configuration tablets.
Hardware
This 2 in 1 tablet consists some of the latest hardware in technology. Starts with processor which is brain of any device, powered with Intel Z8350 Quad Core 1.44GHz & 4GB of RAM. You can get 64 GB of internal storage which can get expandable up to 128 GB through TF Card. Looking upfront, this device got good processor, RAM & storage. You really don't have to think too much while loading 3D or heavy games or any apps to this tablet.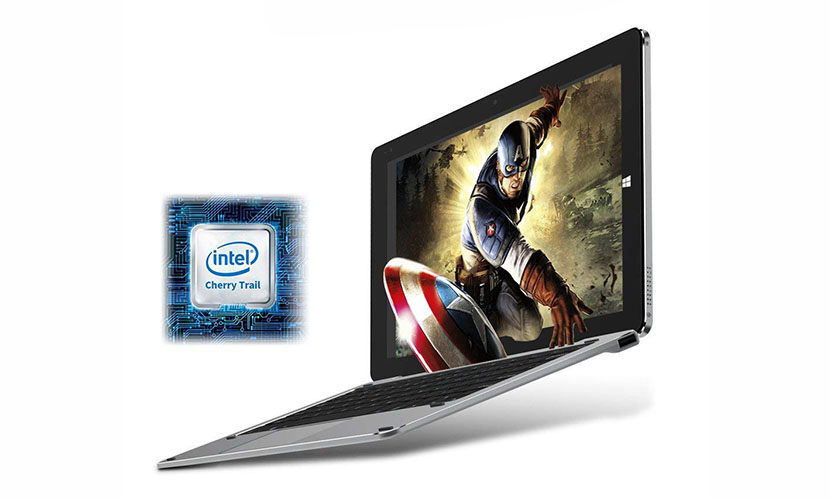 There is one TF card slot provided and Micro USB, USB Type-C, HDMI & 3.5 mm Headphone Jack. On the camera front, there is 2MP of camera provided up front & at rear. There is 10.1" WUXGA (1920 x 1200) 10 Point capacitive IPS display & Full HD resolution. You can also get the options of keyboard & stylus with this tablet.
Performance
Intel Cherry Z8350 Quad Core 1.44 GHz, 4GB RAM and 64 GB of Internal storage in the price range under $250 sweated & worried out some of the big guns in the industry. You can hardly find these kinds of specifications/ hardware in this price range. This is all about hardware lets highlight its OS as well. This device has dual operating system or dual booth device with the combination of Windows 10 & Android 5.1 Lollipop. Android version is little outdated & updates should be provided for that. Windows 10 64 Bit Home edition comes with this device which also requires updates from Microsoft store.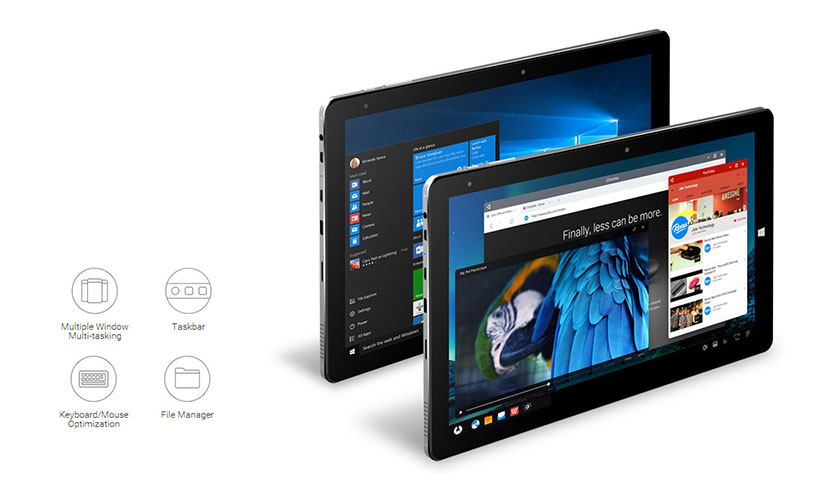 Switching between Operating Systems is smooth. You can quite easily switch to any Android app when you not find that in Windows. Familiar Android Interface Remix OS is basic version of Android. There are several icons & clock provided at the bottom of the screen plus control buttons applications, Home & Back. So, the Android system menu is not quite different. You can easily multitask with this tablet. Normal tasks & surfing performed better. Performance of games like Asphalt 8 & FIFA 2017 is excellent. Pictures are clear & display runs smooth without much hiccups.
Design
CHUWI Hi10 Pro tablet designed perfectly. Design is simple yet perfect. Aluminum Chassis provides this tablet a premium look. Full metal build is solid but the screen is reflective & very likely can get smudges.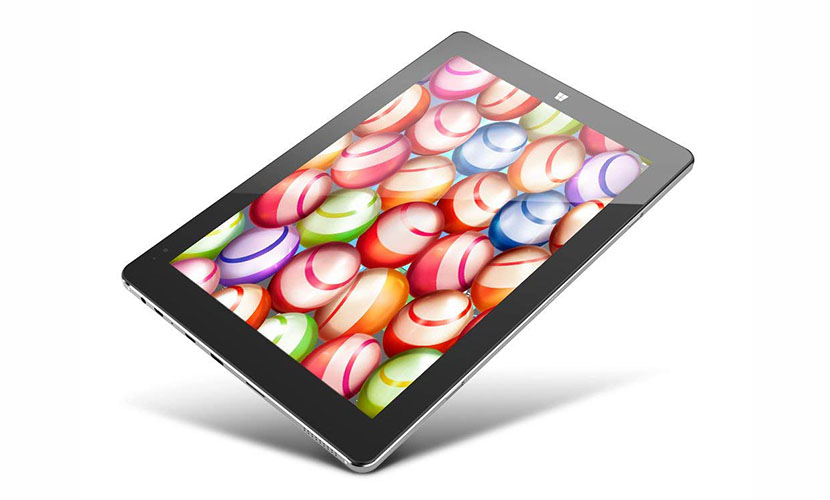 Chamfered Edges are stylish & looks smooth. IPS panel with full HD resolutions of 1920 x 1200 pixels display is brighter, viewing angles perfect & colors feel realistic. 16:10 aspect ratio provided for bezel less screen.

There is USB type C port, Micro USB & Micro HDMI ports as well. You can take the help of keyboard & stylus which comes with this notebook. The stylus can support the pressure sensitivity up to 256 levels. Keyboard can be used like docking station.
Battery
Battery life remains a bit of concern for any users looking for tablet or notebook. This tablet offers 8400 mAh battery. With around 50% of brightness levels, surfing net, watching some videos, reading some online books will provide you approx. 9 hours of backup.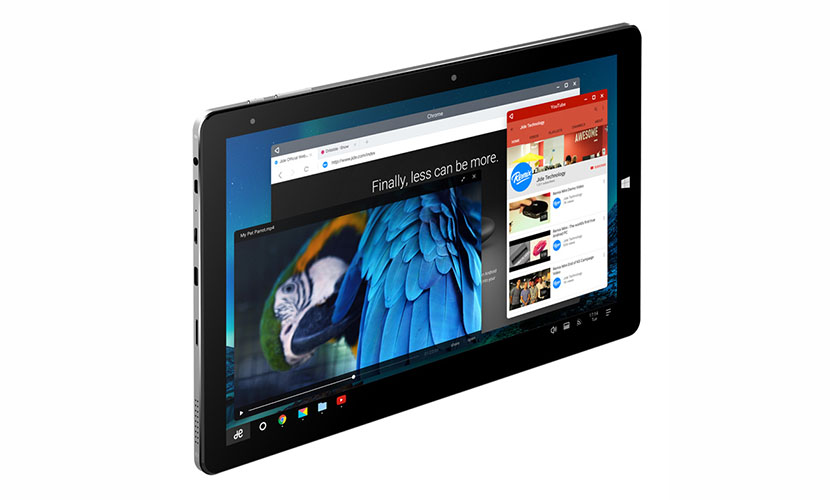 Both operating systems provides different battery backups. For instance, Windows will give you around 6 hours of backup whereas Android will provide you approx. 7 hours of backup. Doesn't looks bad at all.
Not So Good
Looking at above features, hardware & build quality, this device is perfectly organized. Few things like poor speaker placement, touchpad & camera require little bit of attention. Speaker's placement in the tablet & sound quality is worse. You can't get crystal clear sound from speakers. In case, you want to watch a movie then you have to plug headphones for better result. Touchpad also require some attention because it look wonky sometimes.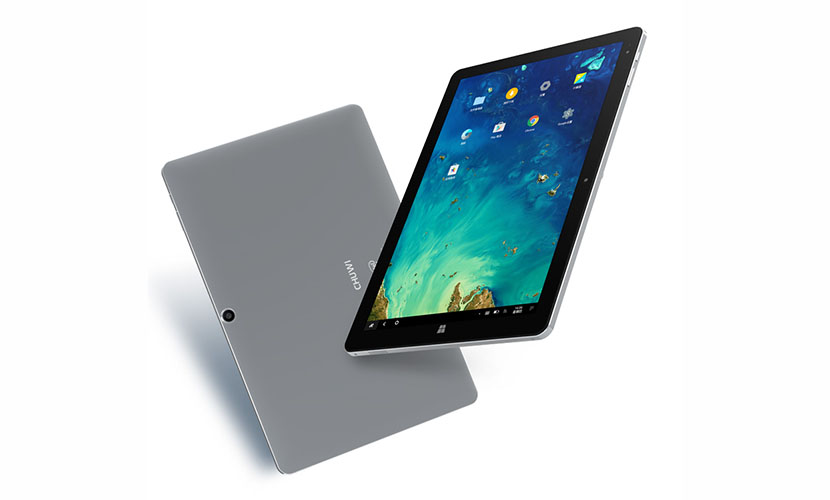 2MP of Camera doesn't help for capturing more detailed images. Its fine for video calls but images were not of that quality which you can feel from some of its competitors.
The Bottom Line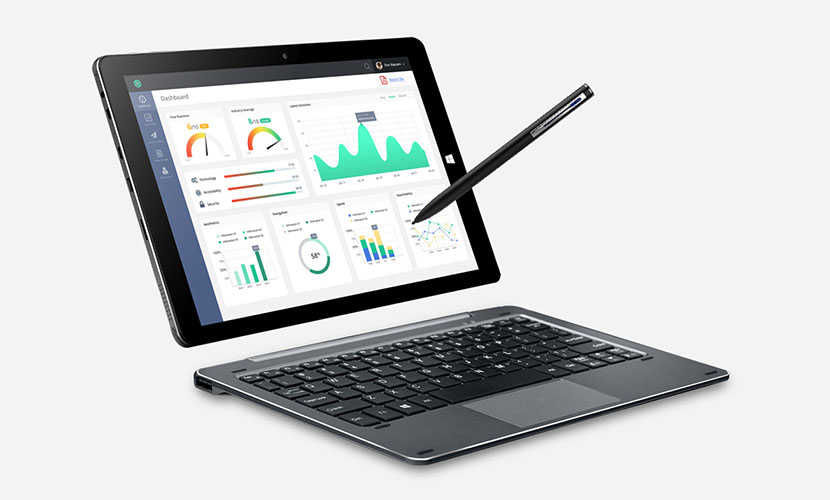 CHUWI Hi10 seems to be all round performer. Good build quality, aluminum chassis, superb hardware, dual OS, 2 in 1 setup, separate keyboard & stylus, bezel less display, strong battery life & moreover under the price range of $250. Spent extra $40 for keyboard which is also not a bad deal at all.